1
Free Shipping $100+ / Flat $5 Shipping
Need Help? Call (888) 571-1122
Ready Set Splash Panel Quilt
Get this FREE Pattern from Riley Blake Designs Here!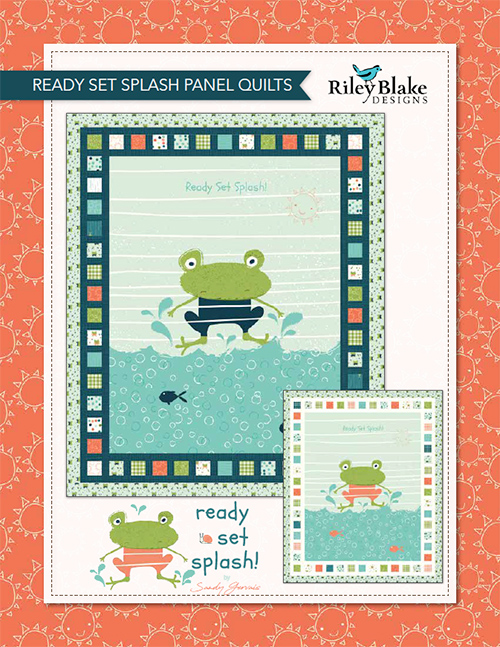 Featured products Get the Supplies Featured in this Tutorial
Machine
Finish your masterpiece and let us give it the finishing touch it deserves.
More From Missouri Star Live
Subscribe to MSQC on YouTube

Hundreds of FREE tutorials and a new one from Jenny launches every Friday.