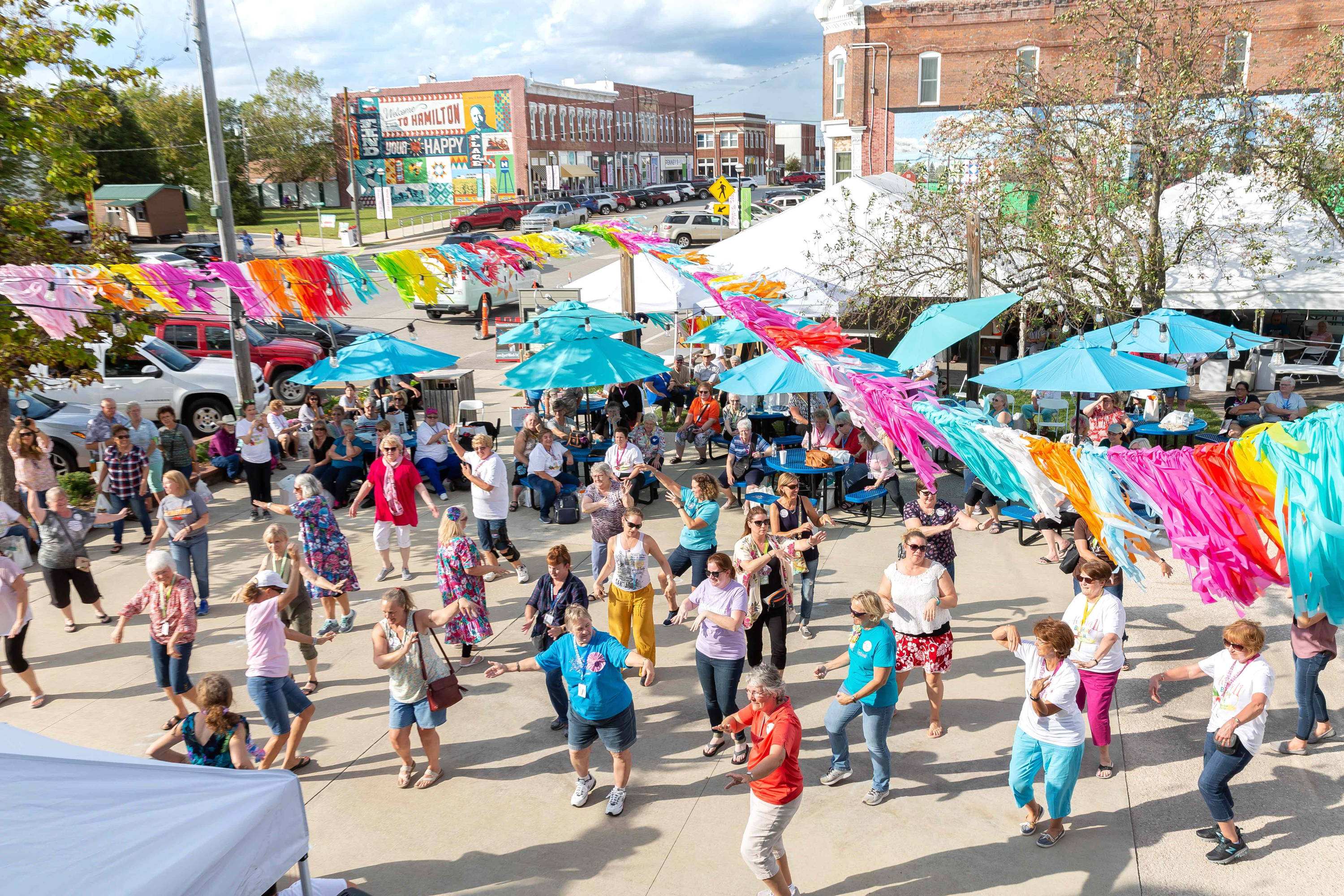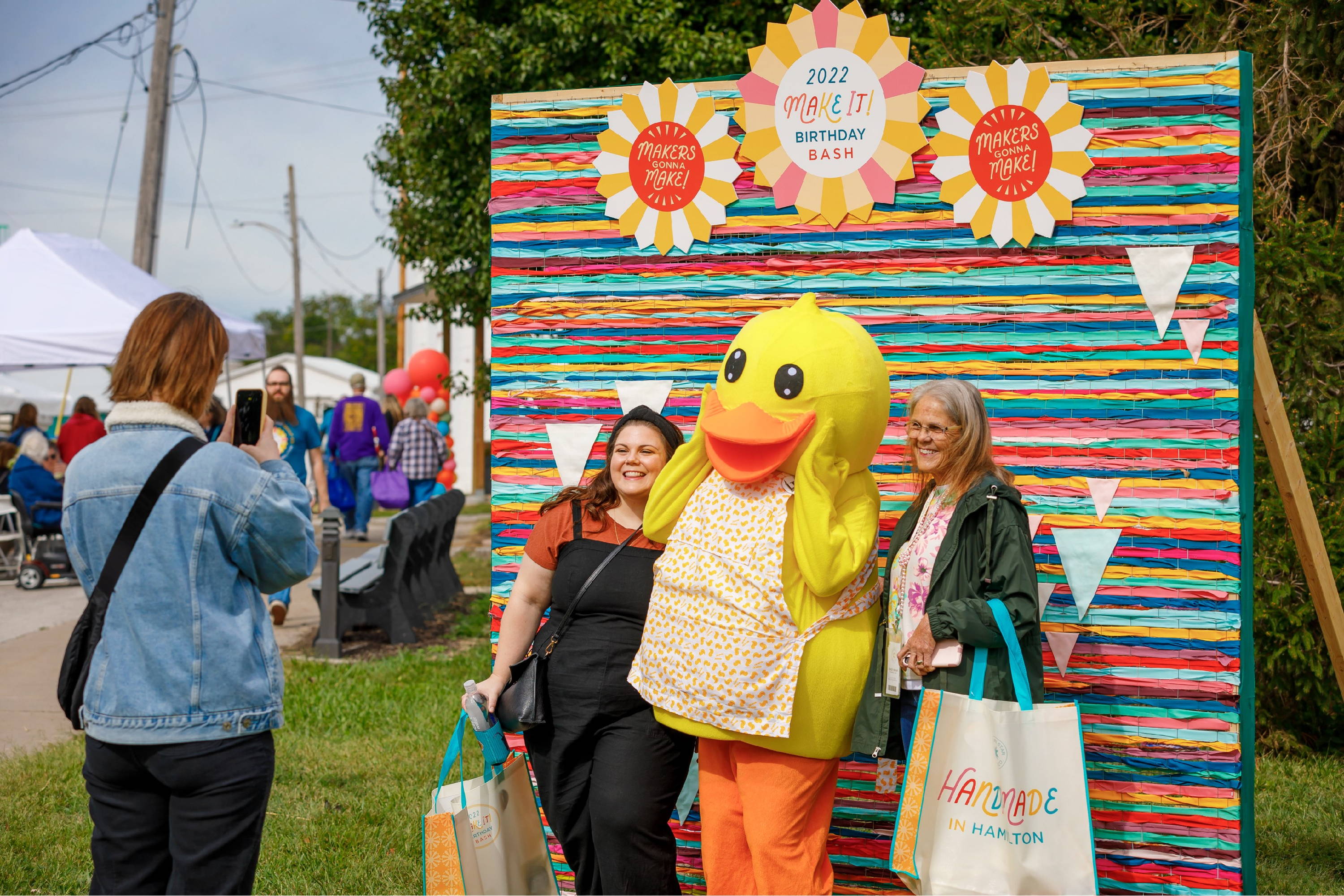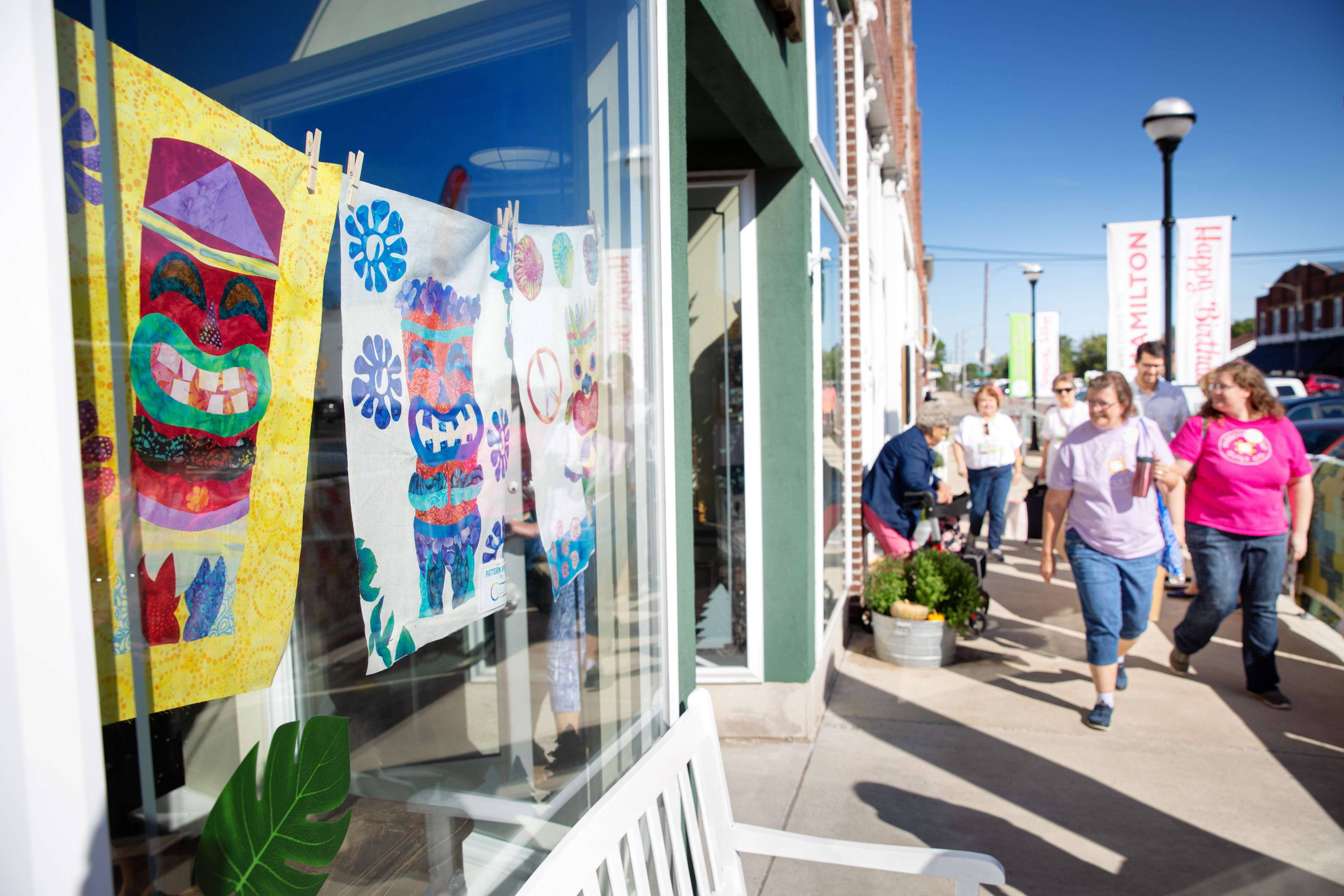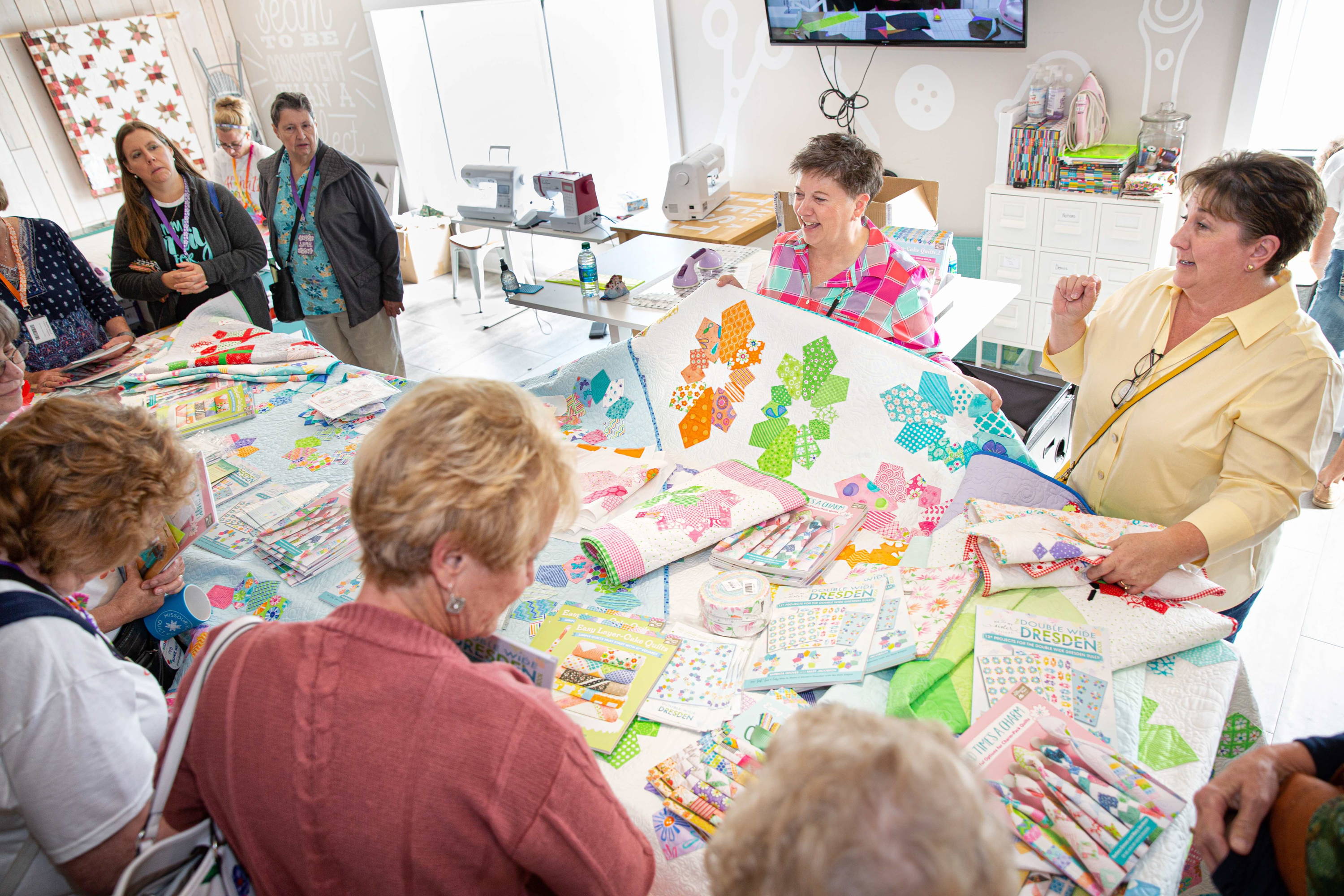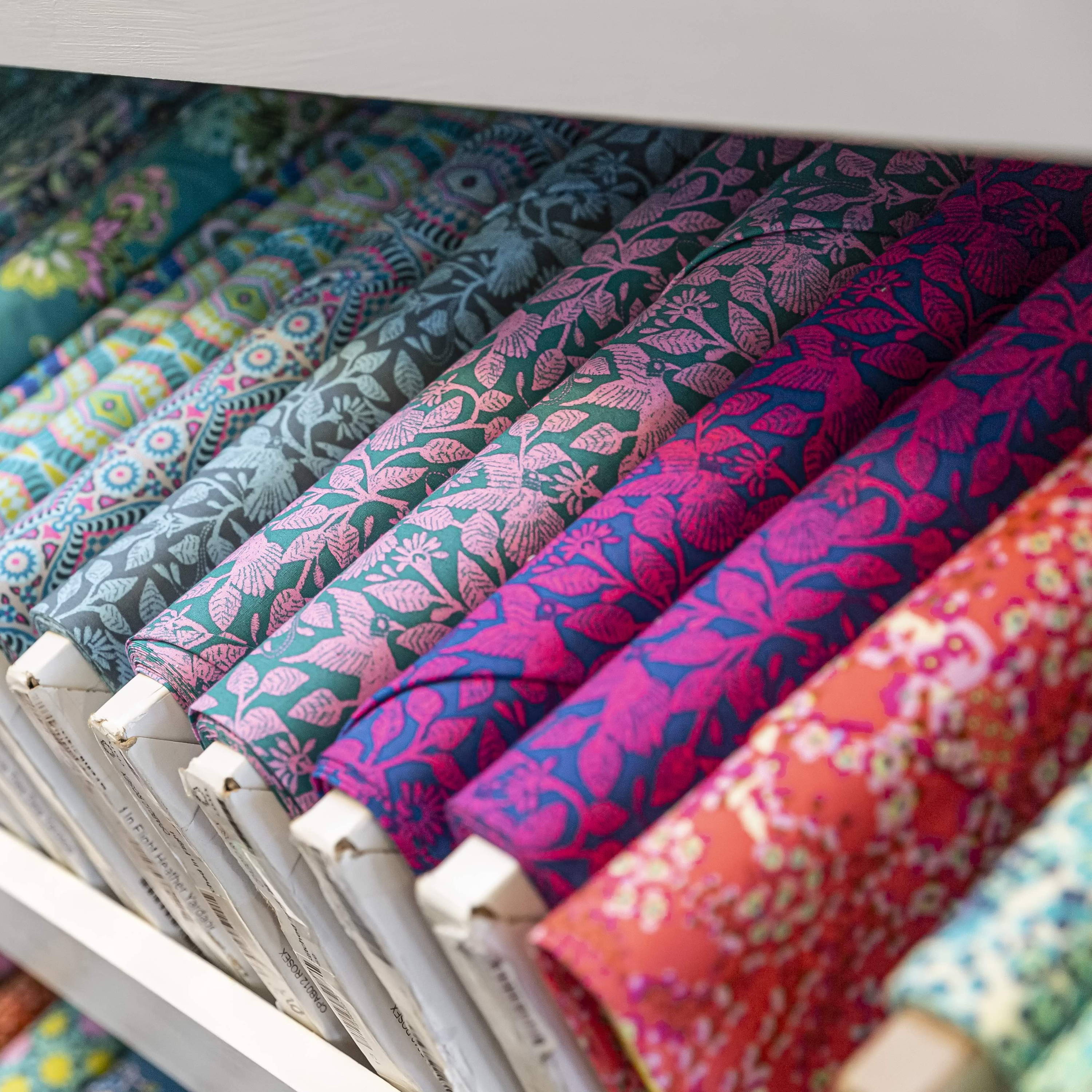 We have numerous shops dedicated to fabric, sewing machines, notions, templates, and other quilting necessities.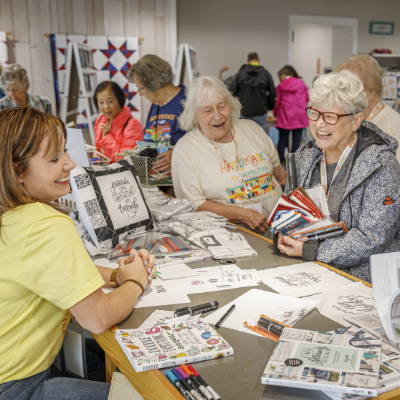 Want to see where the magic happens? Experience everything we have to offer in town.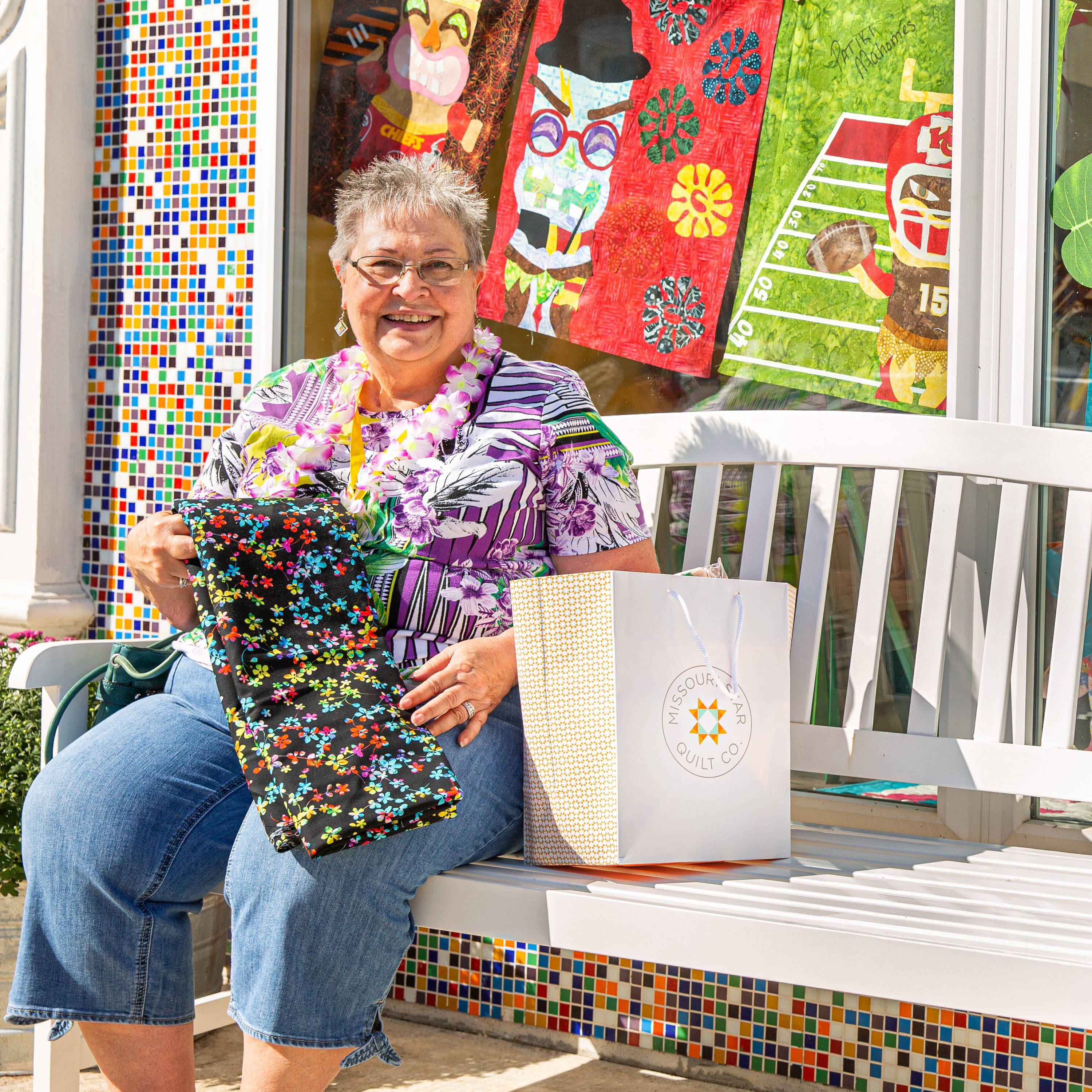 Let us help you find a comfortable place to rest so you can plan out a longer stay with us.
Hamilton, MO At-A-Glance of Events
Click on the calendar or button below to go to our Eventbrite page for ticket purchases.