International Women's Day
March 8th, 2023
Missouri Star has come a long way in the last few years, and sew many of those achievements are thanks to the amazing women in our company. Our Missouri Star family comprises of over 67% women (277 out of 429 total employees). We're excited to celebrate these wonderful individuals today and every day.

These lovely ladies cover all areas of our business from finance, marketing, events, creative, shipping & receiving, product development, machine quilting, sewing, retail shops, and more! Many of these Missouri Star women take on leadership roles on several different teams. Our warehouse team, for example, has a majority of female supervisors running our daily operations.
A Team Worth Celebrating!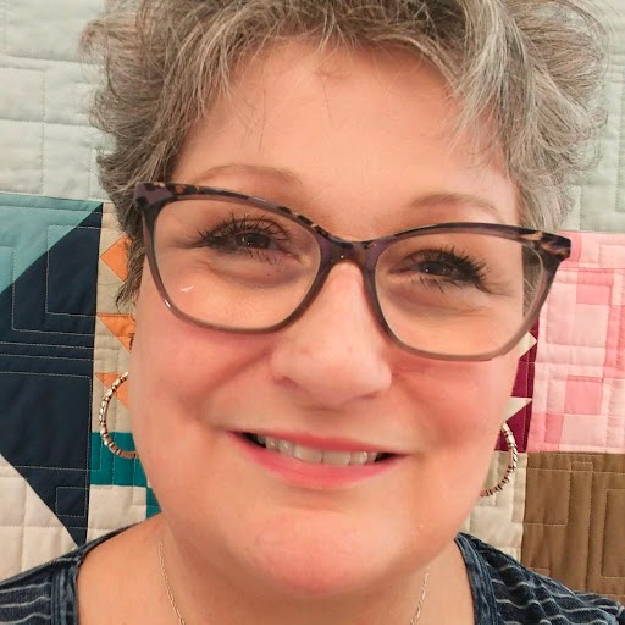 Glenda Brooke
Event Coordinator
"I am the Missouri Star Bus Lady. I schedule bus groups that come to visit us in Hamilton, Missouri. I enjoy helping plan their time with us to make it the best trip possible. I love getting to visit with people from all over the United States and becoming friends with those that come year after year. The fabric variety here is the best there is and the friendly people can't be beat."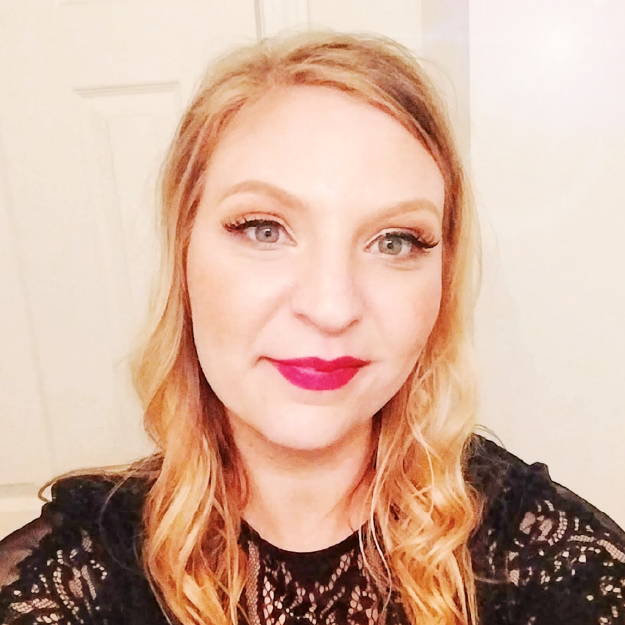 Jenna Foutts
Product Development
"In this position, I've been given the incredible opportunity to combine my love of product, and all things creative. We collaborate with teams across the company to bring visions and concepts to life! Each item is a beautiful challenge. I'm currently loving our Craft Fabric Iron-ons (I use them on everything!) and Pattern Binders (for real though, has the organization ever looked this good?). We're exceedingly proud of the development to be released this year --and we hope you love it!"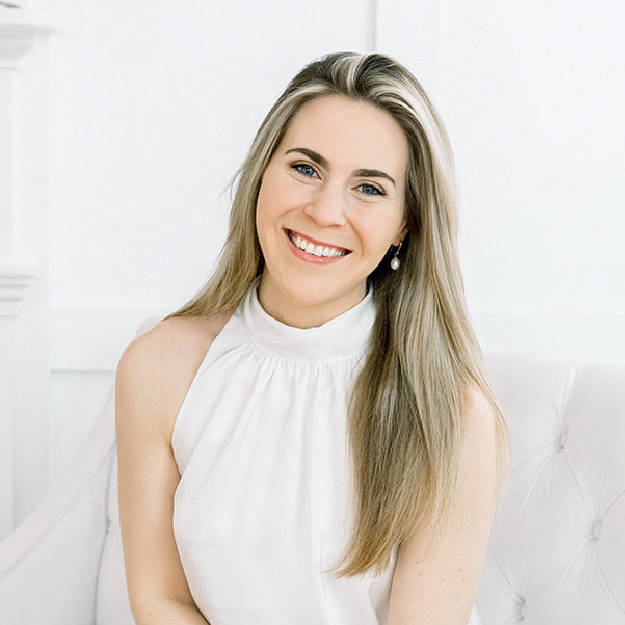 Vanessa Valdez
Social Media Manager
"I'm that girl you see walking around downtown Hamilton with my phone in one hand, and a tripod in the other. Always on the lookout to capture the next best moment or viral video clip. Managing the social media accounts for Missouri Star is so much fun! Everyday is different and I love the fast paced high creative demand my role requires to keep up with trends."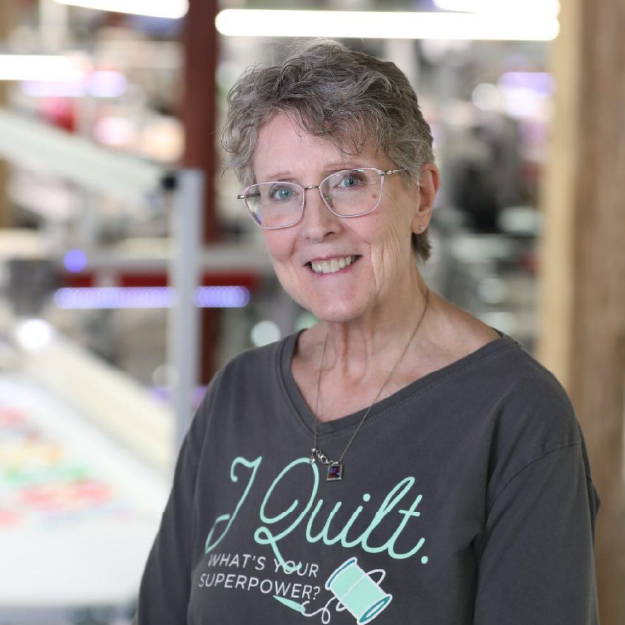 Annette Ashbach
Machine Quilting
"It is so wonderful getting to see the variety in quilt designs and patterns. They give me inspiration for my own quilting projects."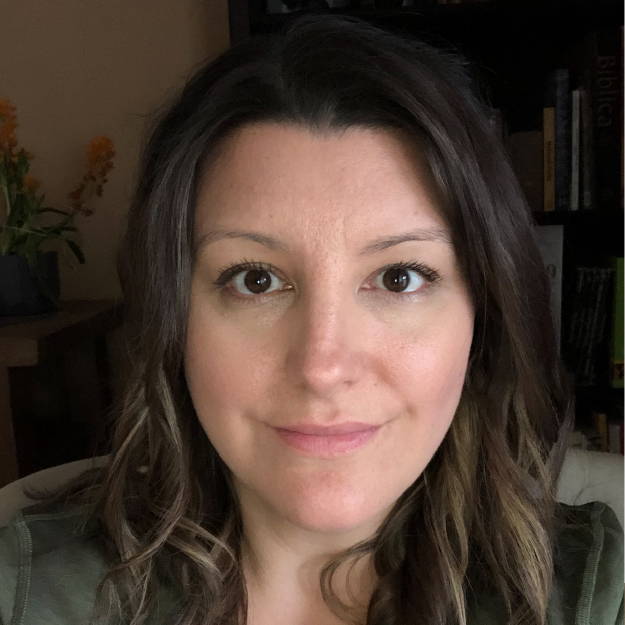 April Emberley
Senior Director of Merchandising
"I have worked at Missouri Star for almost 10 years and have held a variety of positions, but my current role is Senior Director of Merchandising. My team and I buy all the amazing fabric and notions for our website and Hamilton shops, including the Daily Deal! The best part of my job is the people - so many beautiful, hardworking and creative individuals."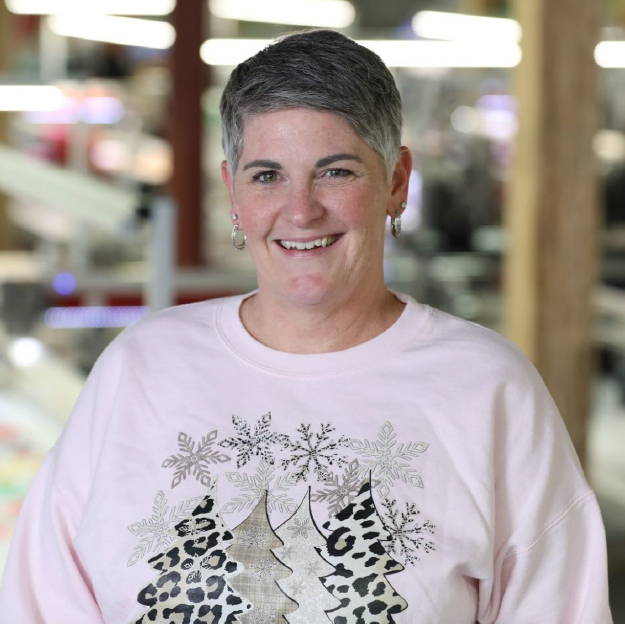 Jennifer Spurgeon
Machine Quilting
"I love to see all the beautiful quilts that get sent to Missouri Star. I am blessed because my schedule allows me to work with several shifts of wonderful people. Missouri Star is a great place to work."

And in celebrating International Women's Day, we also want to celebrate the Doan family women and their roles at Missouri Star. As many of you know, Jenny Doan's daughter, Sarah Galbraith, co-founded Missouri Star. Since then, The Doan ladies still remain active in the business while also multitasking as successful mothers, creators, and entrepreneurs. There are several generations of Doan women working for this brand who all help contribute in a variety of ways. These ladies work hard daily to help Missouri Star grow and flourish while influencing the lives of quilters near and far.
To all the women at Missouri Star and Creativity, Inc, we just want you to know that you are all valued members of the Missouri Star family. Thank you for all that you do.