Jenny's Countdown to Christmas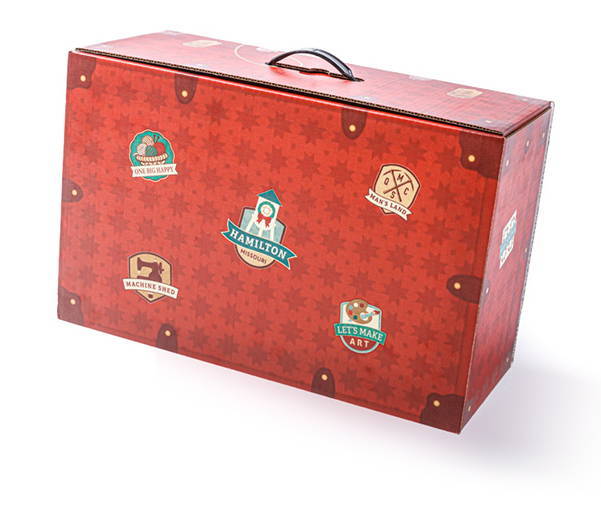 Ready to countdown to Christmas? We are, too! We're especially excited for you to see the surprises in store! From fun projects with free online tutorials to handy notions and plenty of wonderful gifts, Jenny has handpicked each item especially for you. What better way to spend the holiday season with Jenny than to open gifts each day until Christmas arrives!
Follow along right here at missouriquiltco.com as Jenny unwraps each item with you from December 1st until Christmas Day. As a gentle reminder, please DO NOT share your gifts on social media after you open them. It might spoil the surprise for others. You can return to our page daily for an unboxing video with Jenny.
This box is an advent calendar just for quilters and each day is a brand-new gift! Wherever you roam this holiday season, here's a piece of Missouri Star to help you feel the warmth of home and family.
Jenny's Countdown to Christmas