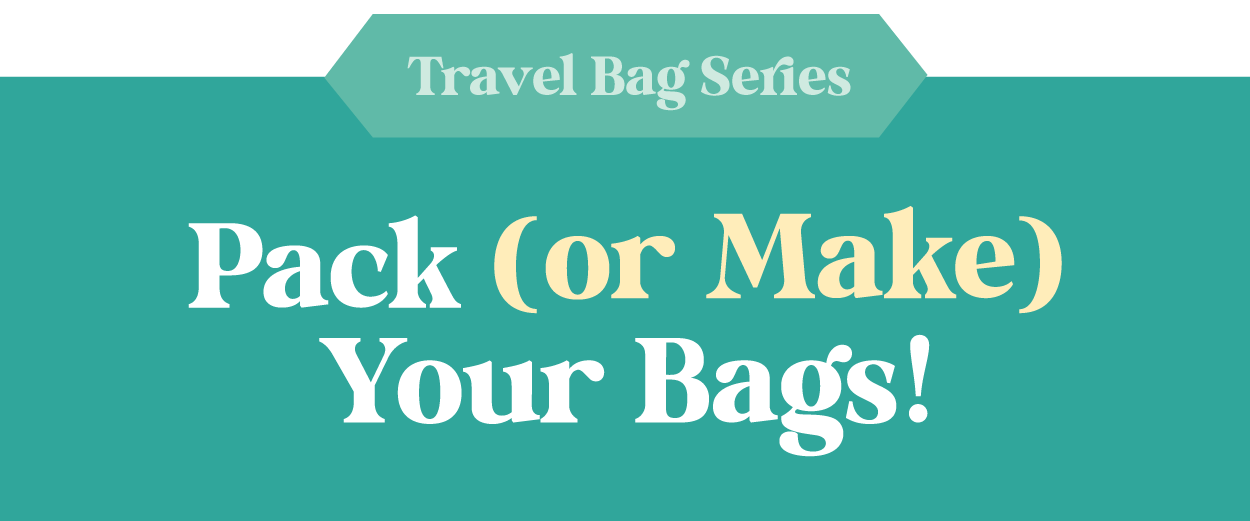 with Shannon Cuddle® Cloth
Did you know? You can sew the best snuggles with materials found right here at Missouri Star! Cuddle minky fabric, known for its soft and plush texture, can be used to create a wide range of cozy and comfortable projects. We are proud to be the largest online supplier for Shannon Cuddle fabric, and now we're also your source for everything you need for sewing with Cuddle fabric, too.
Have you ever experienced Cuddle fabric before? Cuddle cloth is great for baby blankets, children quilts, fuzzy robes, slippers, sensory toys, and SEW much more! These super-snuggly fabrics come in an amazing variety of textures, pile heights, colors, prints, and embossed designs. Seriously, we have a ton of plush Cuddle fabrics o choose from.
Here, you'll find free tutorials for a variety of minky projects, including cuddle quilt tutorials, sewing home decor items, and even tips for sewing with minky. You can add fuzzy Cuddle to virtually any project! Learn how to sew with cuddle fabric with our free tutorials below!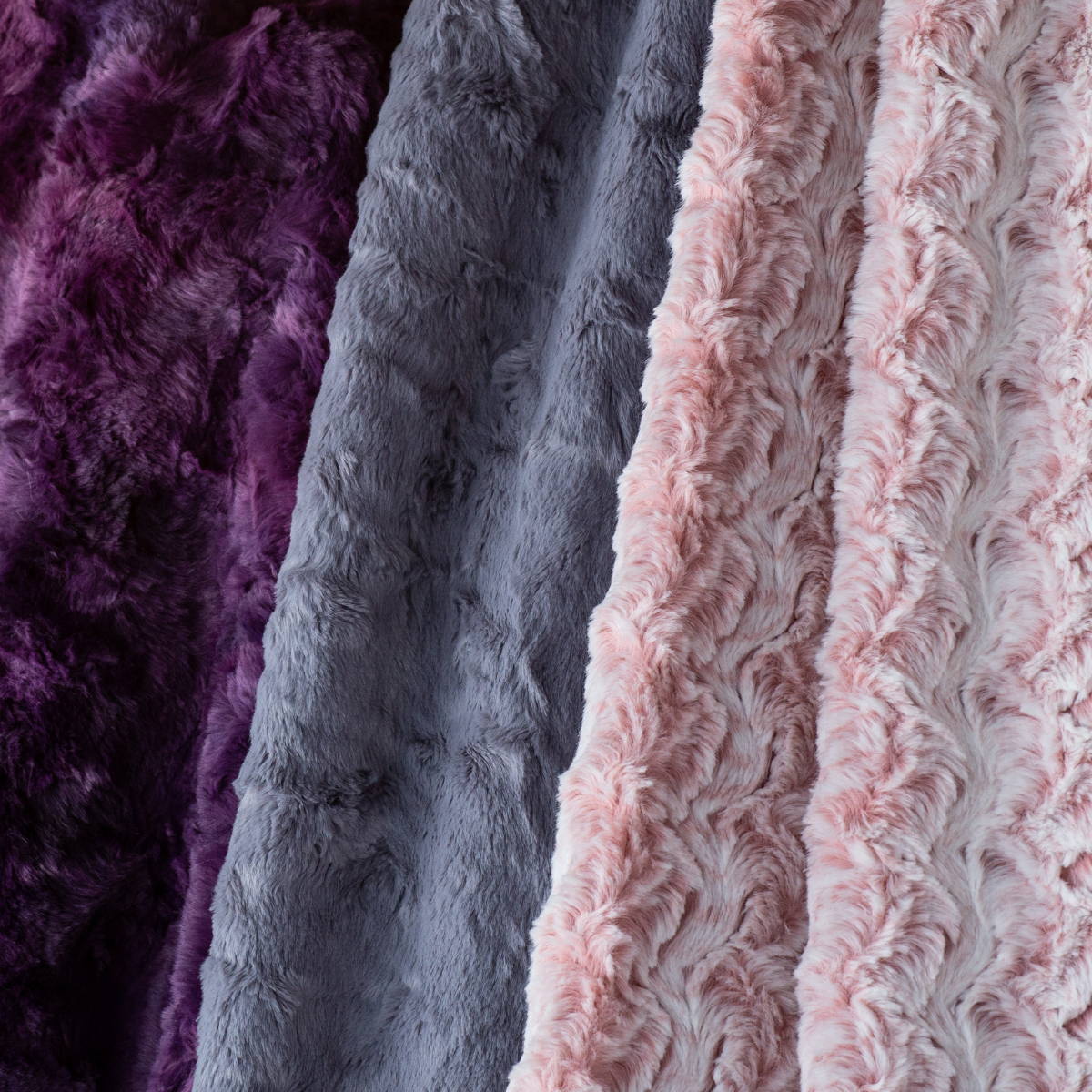 Subscribe here for the latest tutorials:
Recent Minky Projects & Tutorials