The season of giving is upon us! We know you and your loved ones deserve the best. Get them the best stocking stuffers and make the best handmade gifts with this year's extensive holiday gift guide for quilters! We've broken it all down into specialized categories so you can find just what you need for the perfect presents. Browse quick projects, sewing accessories and necessities, ornaments, apparel, gift cards, stocking stuffers, inexpensive gifts for quilters, and much more!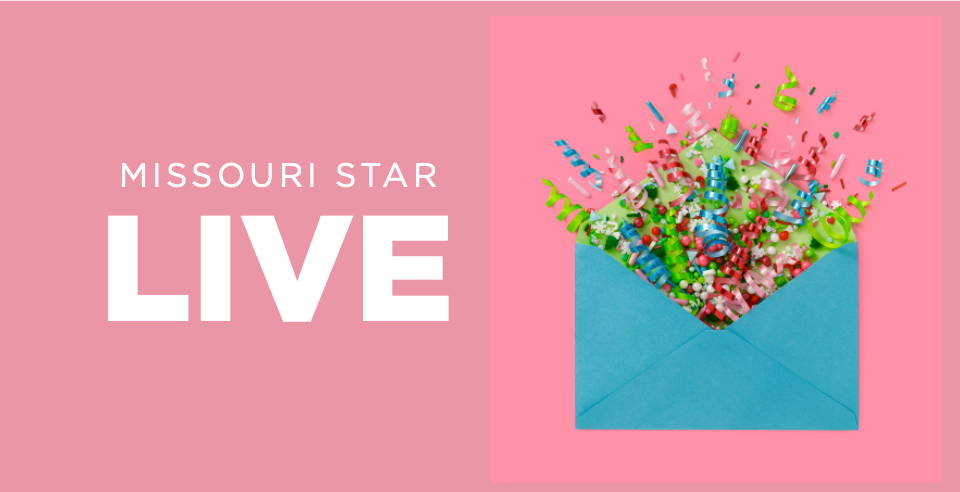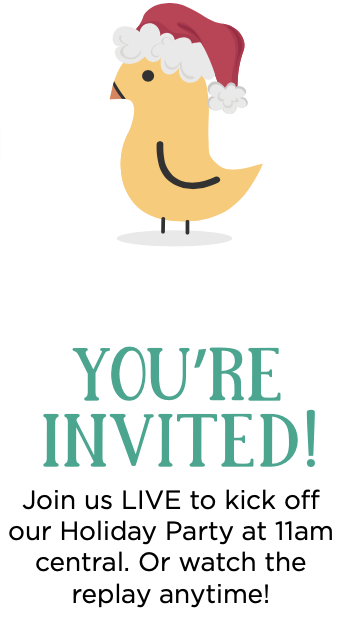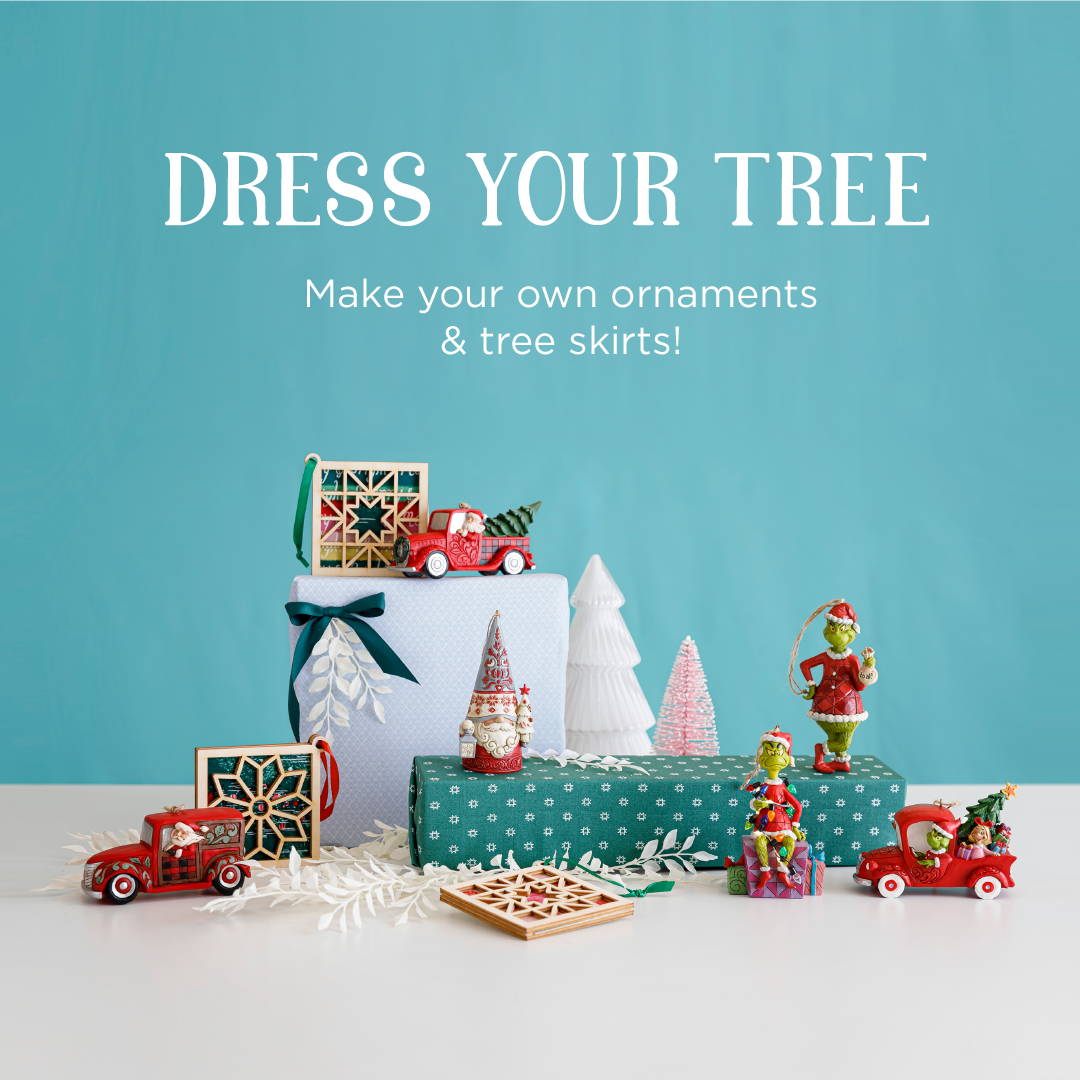 Browse quick sewing projects for gifts and no-hassle accessory presents below.

Let us let you in on a little secret – no matter what the stigma is on them, most people love getting gift cards for Christmas! Help the quilters in your life get what they want from their wish list with a Missouri Star quilting gift card. Imagine the joy they will feel when they open their email to find an E-Gift card from their favorite fabric store!

Need some seasonal quilting inspiration? Look no further! We have a library full of quilting tutorials to get you in the holiday spirit! Browse our holiday-themed tutorials below and get to sewing!