1
Free Shipping $100+ / Flat $5 Shipping
Need Help? Call (888) 571-1122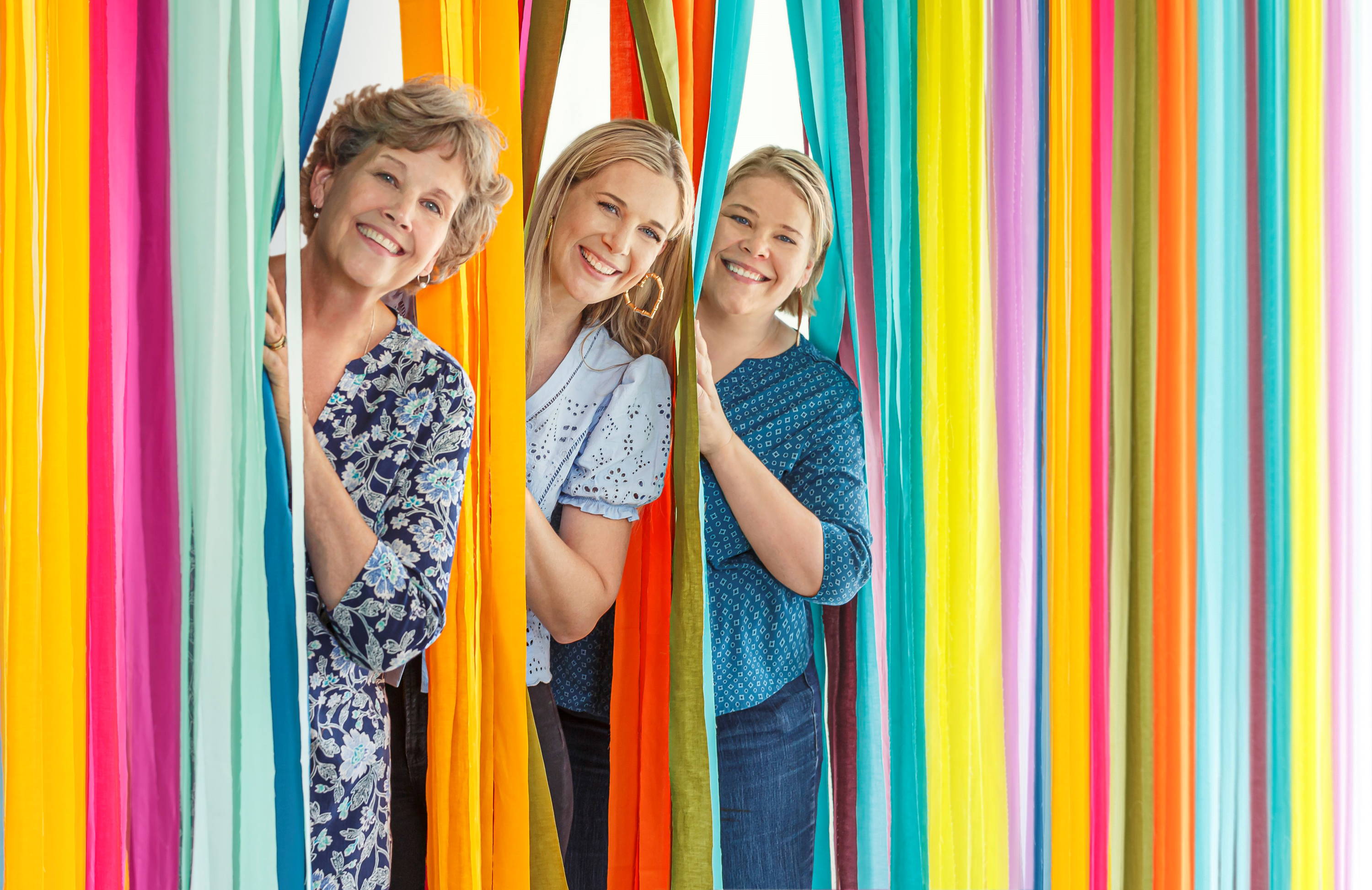 What will you CREATE next?

What will you CREATE next?

What will you CREATE next?
Hey there! I'm Jenny Doan. I'm a wife, a mother, and a quilter. My family started the Missouri Star Quilt Company over ten years ago and it's incredible to look back on how it all began.
Now that my children are grown, it's hard to believe that once upon a time I held them in my arms—especially my 6'7" son Alan! It's the same feeling I get when I look at Missouri Star. Our company now has thousands of wonderful customers around the world, but it all started with very humble beginnings. If you told us back then what Missouri Star would look like in a decade, we'd have thought you were pullin' our leg! That first day we walked into our tiny quilt shop we had no idea what our little family business would become, but our story actually begins a lot earlier.
My husband Ron and I grew up in California and that's where we started our family. We love our home state, but with each passing year it became more and more expensive to live there. Then, out of nowhere, our youngest son, Josh, developed a tumor on his lymph gland. Thankfully, he made it through, but the growing medical bills nearly bankrupted us. We decided to make some changes to help our family thrive and the time felt right to pack up and begin a new life across the country. We literally pulled out a map, pointed to a spot somewhere in the Midwest and said, "That's where we'll go!" It's clear to us now that this seemingly random choice wasn't random at all—I know that we were guided to the right place for us. With a mix of worry and excitement, we packed up our seven kids and drove across the country to rural Missouri over 20 years ago. At that time we never dreamed that we'd be in for such an incredible adventure! I truly believe that life doesn't always turn out the way you imagine it—sometimes it's even better!