---
A handmade quilt given to a loved one is priceless, but it doesn't have to be pricey. At the Missouri Star Quilt Company we aim to make quality quilting supplies affordable to everyone.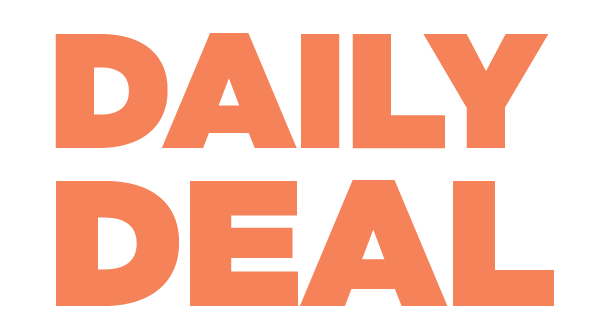 Each night at midnight (CST) you'll find a new, amazing quilting product on sale, saving you 40%-100% off every time! At prices like this, you won't want to miss a single day. One Daily Deal item may be purchased each day.
---
These little beauties are like the Daily Deal because you get new ones every day, but they are different because you can add as many to your cart as you'd like! Go ahead, take them all, we won't mind a bit. Every day these amazing quilting products are priced to sell, and are available until midnight (CST) so grab them before they're gone.
You're sure to love these Weekly Specials. Why? Well, sometimes you need time to think, just a day or two, before you make your purchase. These little darlings are there for you when you need them, like your best friend that never lets you down. Every Monday three newly discounted items are available online all week long until Sunday at midnight (CST). Add as many to your cart as you'd like!
These incredible deals are here today and gone tomorrow, so keep coming back to see what's newly discounted and waiting for you. Don't let these awesome fabrics linger like the last donut in the box. They're all yours! Take them home today and savor the sweet savings.