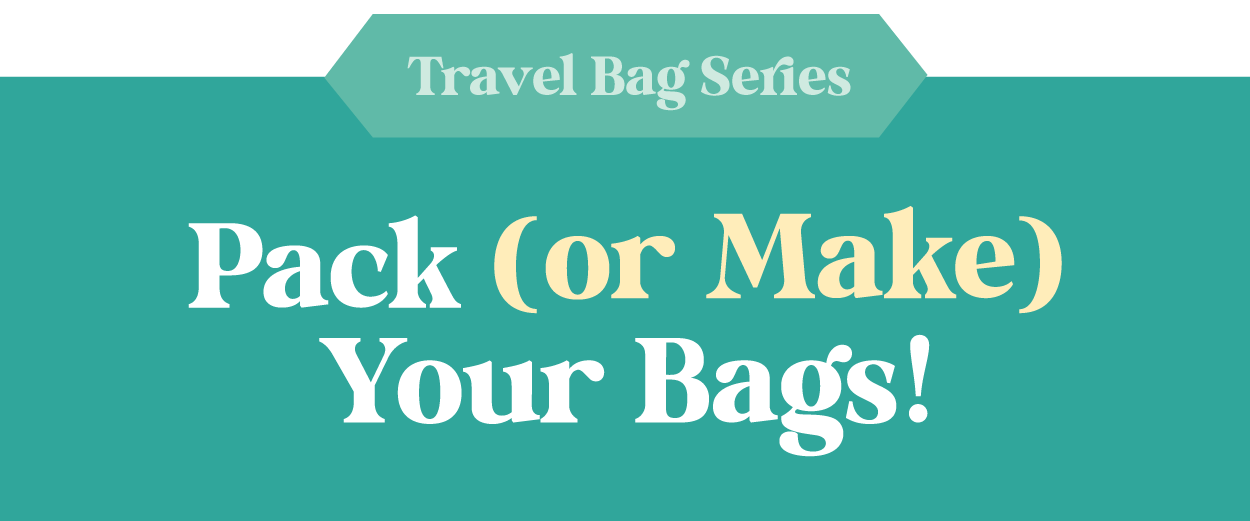 New! Summer Travel Bag Kits & Tutorials with Sallie Tomato
Bags, bags, and more bags! We are excited to kick off a new series of video tutorials with Jessica Barerra of Sallie Tomato. And since sewing is more fun with friends, we invite YOU to sew along with us by picking up your new Sallie Tomato project kits with the complete materials and hardware needed for each project! Together with Jessica, we'll be sewing through the Hamilton Duffel Bag (premiering Monday, May 29th on At Home with Misty) followed by the Traveler Bag, Bette Bag, and Jenny Bag. It's the perfect time to sew yourself a fresh new carryall for your summer adventures. But don't dilly dally, because these kits are here today, gone tomato!
Featured Travel Bag Patterns in the Series
Are we there YET?! If a summer vacation is on your calendar, you still have time to sew the perfect bag for your travels! Watch four new video tutorials featuring Jessica Barerra of Sallie Tomato as she walks you through her new line of bags, all inspired by Missouri Star! New tutorials are launching all week, so you can choose your fave bag and pick up a kit to get started. Pack (or make) your bags, because these projects will make summer travel a breeze!
The Hamilton bag is the roomiest DIY Weekender bag that you must have in your collection! With sturdy handles and a removable shoulder strap, this adorable duffle bag is ready to grab and go!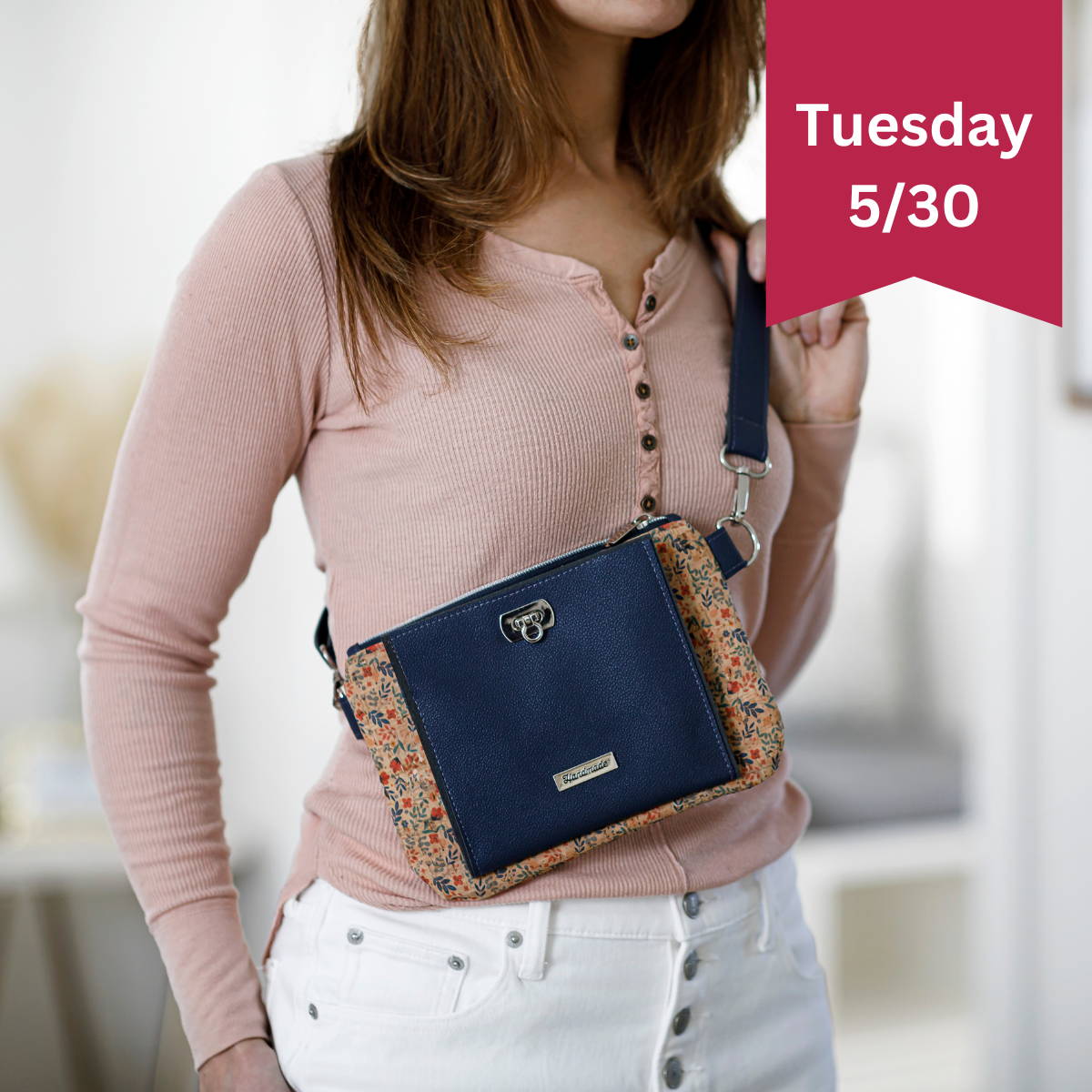 The Traveler is a sleek, crossbody bag with an adjustable strap made from cork and faux leather. With a secure pocket to hold your passport or other travel documents, you'll be all set to jet-set around the world!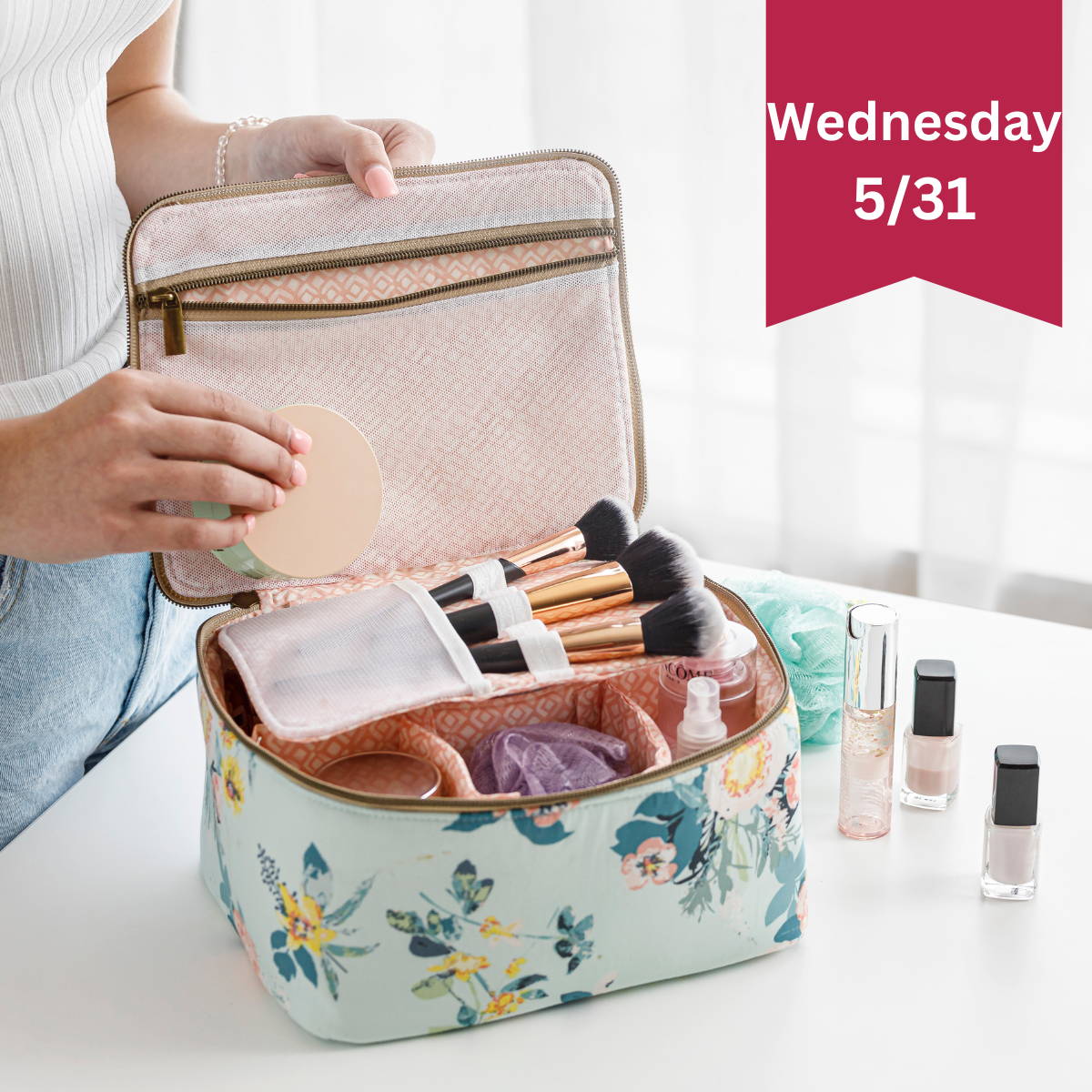 We can't stop talking about the Bette bag, a cosmetic carryall that goes everywhere with you. This structured, zippered case has compartments for toiletries, cosmetics, essential oils, art supplies—whatever you choose!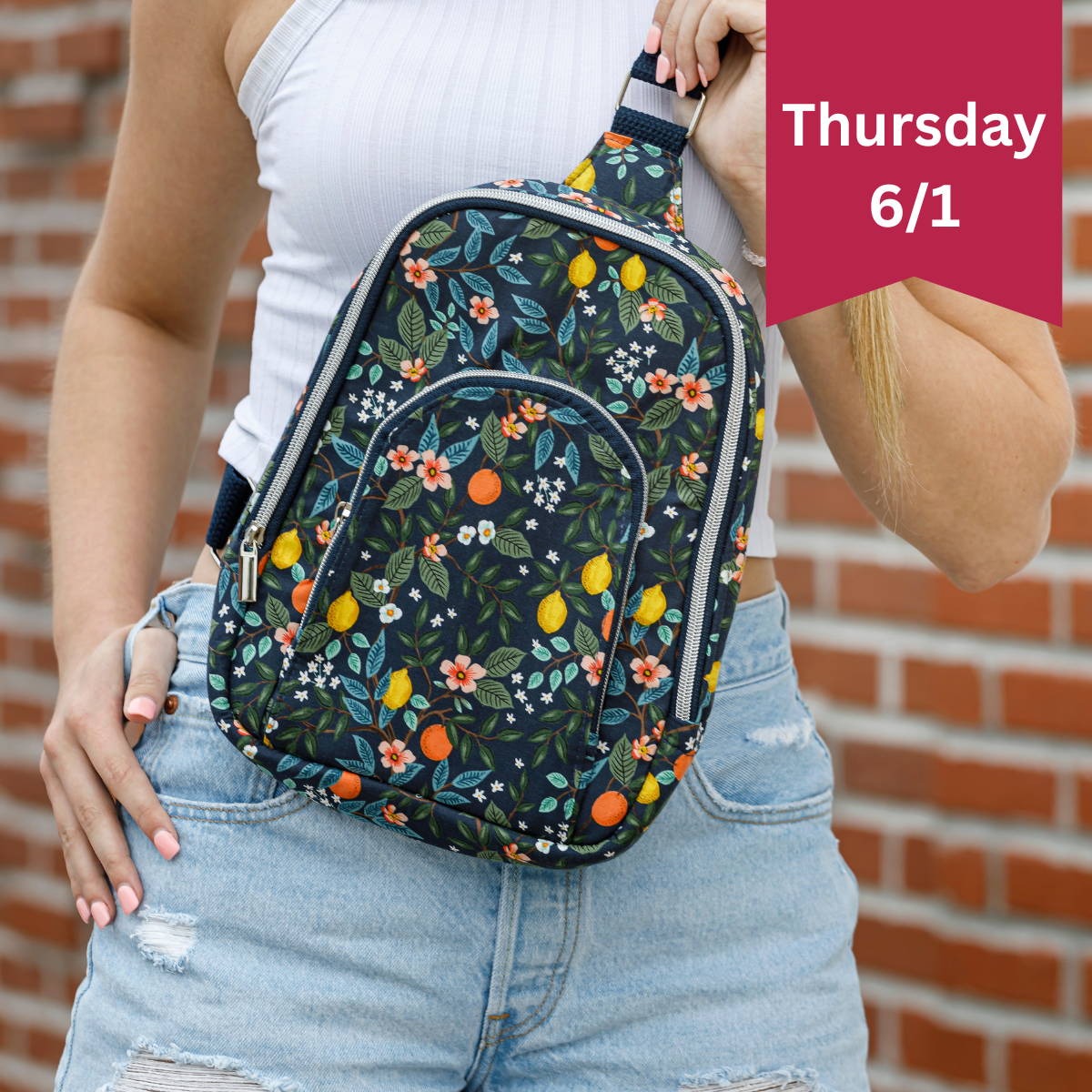 The Jenny bag is perfect for hands-free, everyday use! This one-shoulder backpack can be worn to the front or back and has an outer zippered pocket for your essentials. A Missouri Star Exclusive, this ​​pattern is a collaboration between Jessica & Jenny to design the perfect "Jenny" bag!