Project Happy: Mini Projects to Boost Your Mood

Boy, oh boy. Life sure is expensive these days. I think we're all feeling the squeeze.
But we quilters are a resourceful bunch. When times are tough, we head to the scrap bag to stitch up something inexpensive, useful, and fab-u-lous!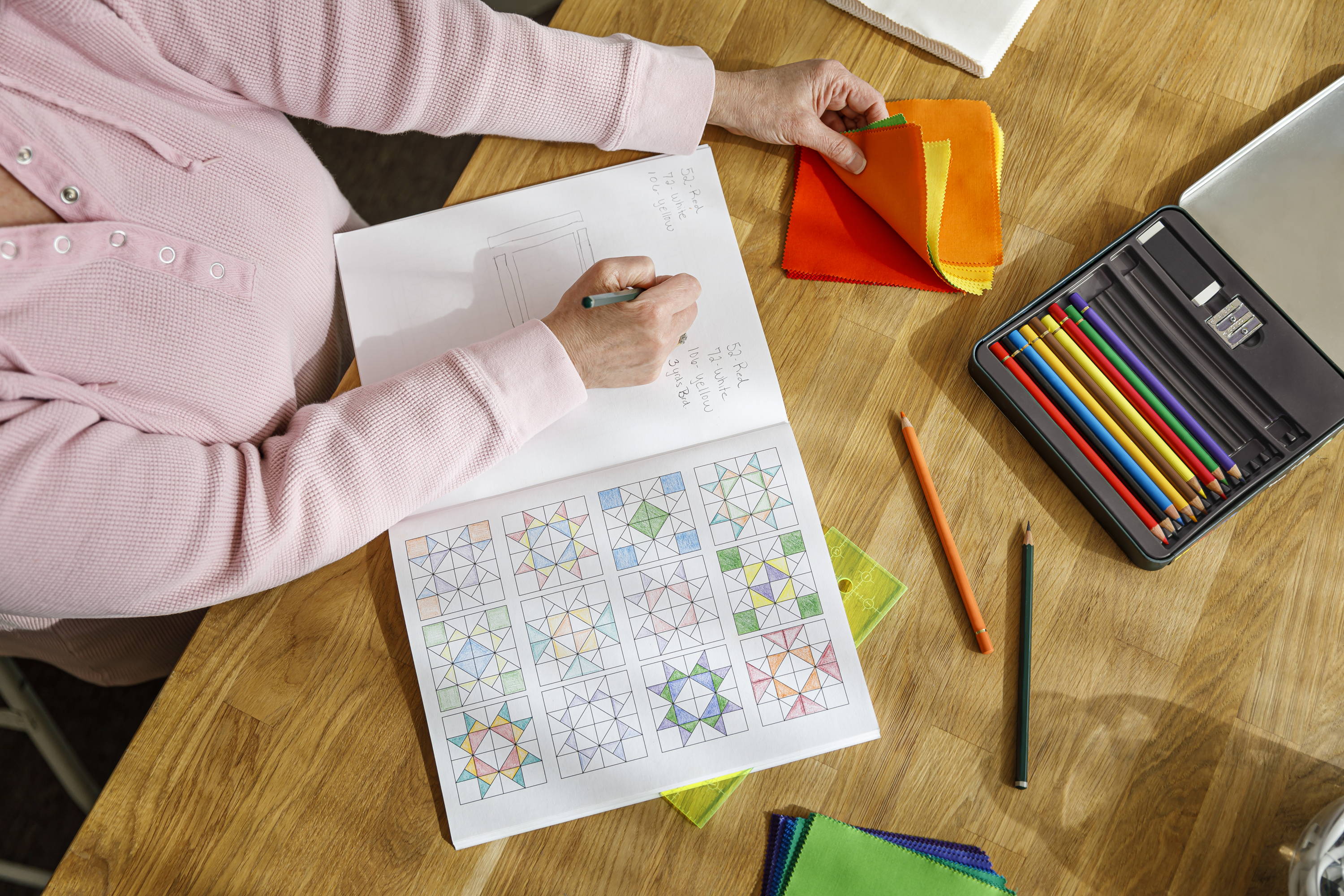 And that's why we've started Project Happy - if you're feeling the pain, we're here to help keep that creative spark alive admist the chaos and provide a worry-free way to continue to make beautiful things even on a budget.
For the next few weeks, join us here on the Missouri Star blog for a free pattern, scrappy projects you can make straight from your stash and hopefully - many moments of crafty joy!
FREE DOWNLOAD!
Pecking Order Quilt
Get those frugal wheels turning with a gift from us to you! Download the Pecking order pattern for FREE. This quilt top is gorgeous and doesn't take much so bust your stash and start making!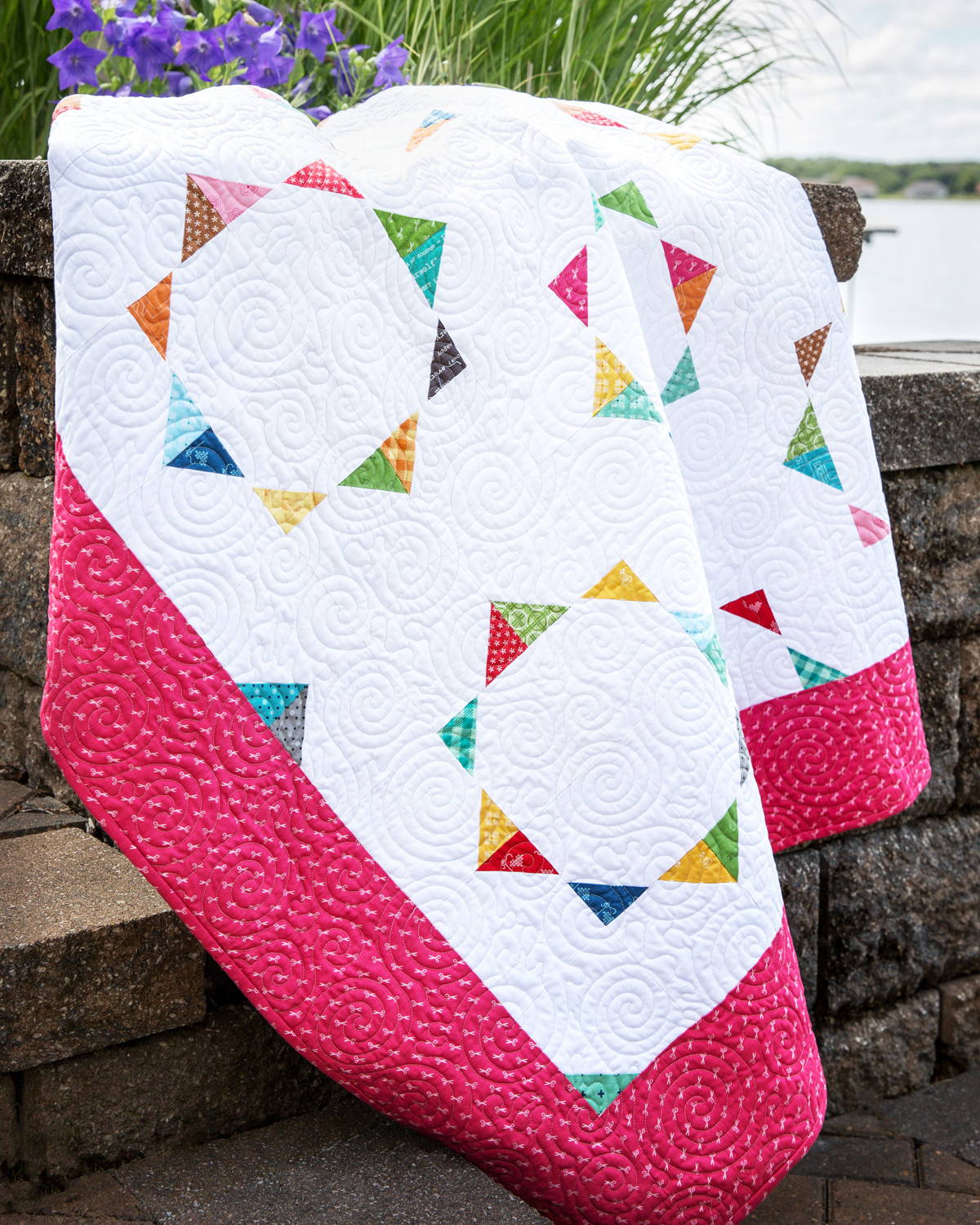 But if you aren't quite feeling that quilty itch, there are sew many other fun and frugal ways to stay creative.

Our Candy Bag Zipper Pouch is so budget-friendly, it's literally made with candy wrappers! Give it a try today!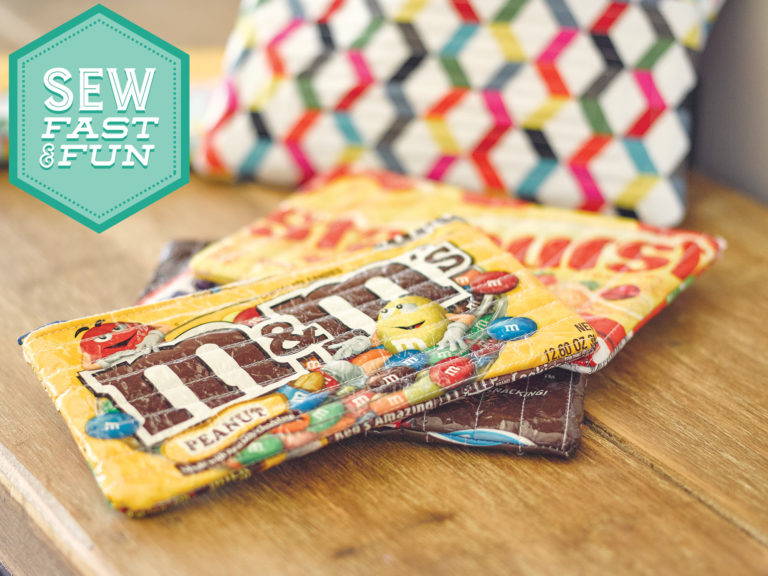 You'll also need a scrap of batting, a scrap of backing fabric, a zipper (or use a button or snap if you don't have a zipper handy), and a bit of Heat N Bond Iron-On Vinyl.
These adorable pouches make such sweet, inexpensive gifts, and they're so fun to make!
Watch the tutorial to get Jenny's best tips such as "Start by emptying your candy bag. I don't care how you do it; I won't judge!" :)
We've all tightened our belts till they're ready to burst. But with a needle and thread, we can continue to create in any circumstance!


Check back each week for a new scrappy and happy project!