1
Free Shipping $100+ / Flat $5 Shipping
Need Help? Call (888) 571-1122
Happy Birthday Wall Hanging
Have questions or comments? 
Join the conversation on YouTube
It's Misty's birthday! And it's Birthday Bash Week here at Missouri Star- so we're going to pull out some of our favorite scraps and make a darling birthday wall hanging! Come celebrate with us!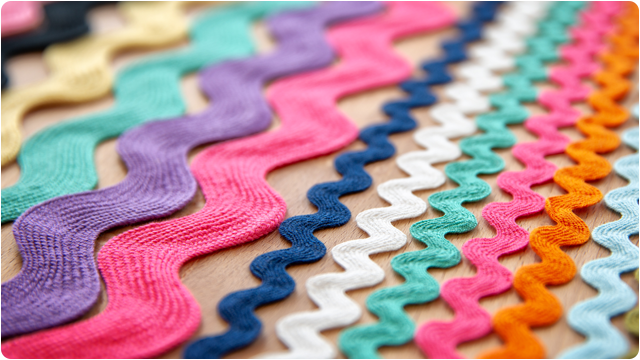 Lots of adorable personal touches will make your birthday wall hanging sew cute!
Check out some different trims and embellishments ➤
Featured products Get the Supplies Featured in this Tutorial
Machine
Finish your masterpiece and let us give it the finishing touch it deserves.
More From Missouri Star Live
Subscribe to MSQC on YouTube

Hundreds of FREE tutorials and a new one from Jenny launches every Friday.