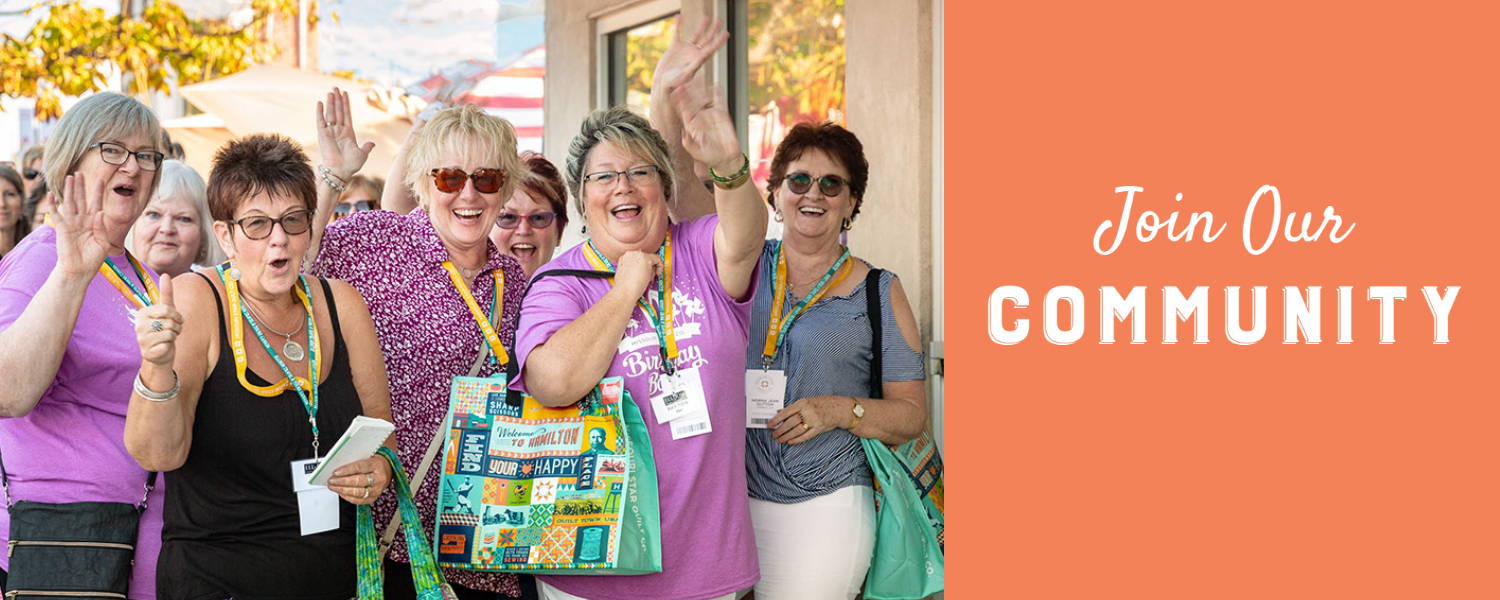 Join our quilting community on social media!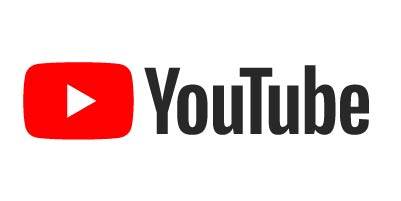 Learn from legendary quilter Jenny Doan! Subscribe on YouTube for a new tutorial every Friday as well as Missouri Star LIVE with Misty replays, and check out Natalie's finishing series, The Final Stitch!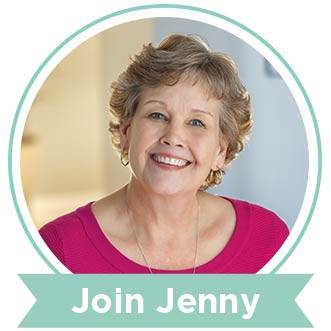 ---
Follow our Quilting Deals Facebook page for our Daily Deal, sales and promotional information, and Win it Wednesday giveaways. Looking for information about events and shops in Hamilton? Follow our QuiltTown USA Facebook page. Our private All-Stars group is the place for messages from Jenny and support and guidance from our community of quilters.
---
---
---
Our Instagram offers a quick scroll through the best of everything we do! From pics of the Doan family to new tutorial announcements, and even customer creations! Use the hashtag #msqcshowandtell to share your quilts with us and search #missouristarquiltco for inspiration!
---
Join a community of quilters just like you in the Missouri Star forum! Here you can ask questions, give answers, make connections, and meet new friends. It's all up to you!