Artist Spotlight: Barbara Groves - Me & My Sister Designs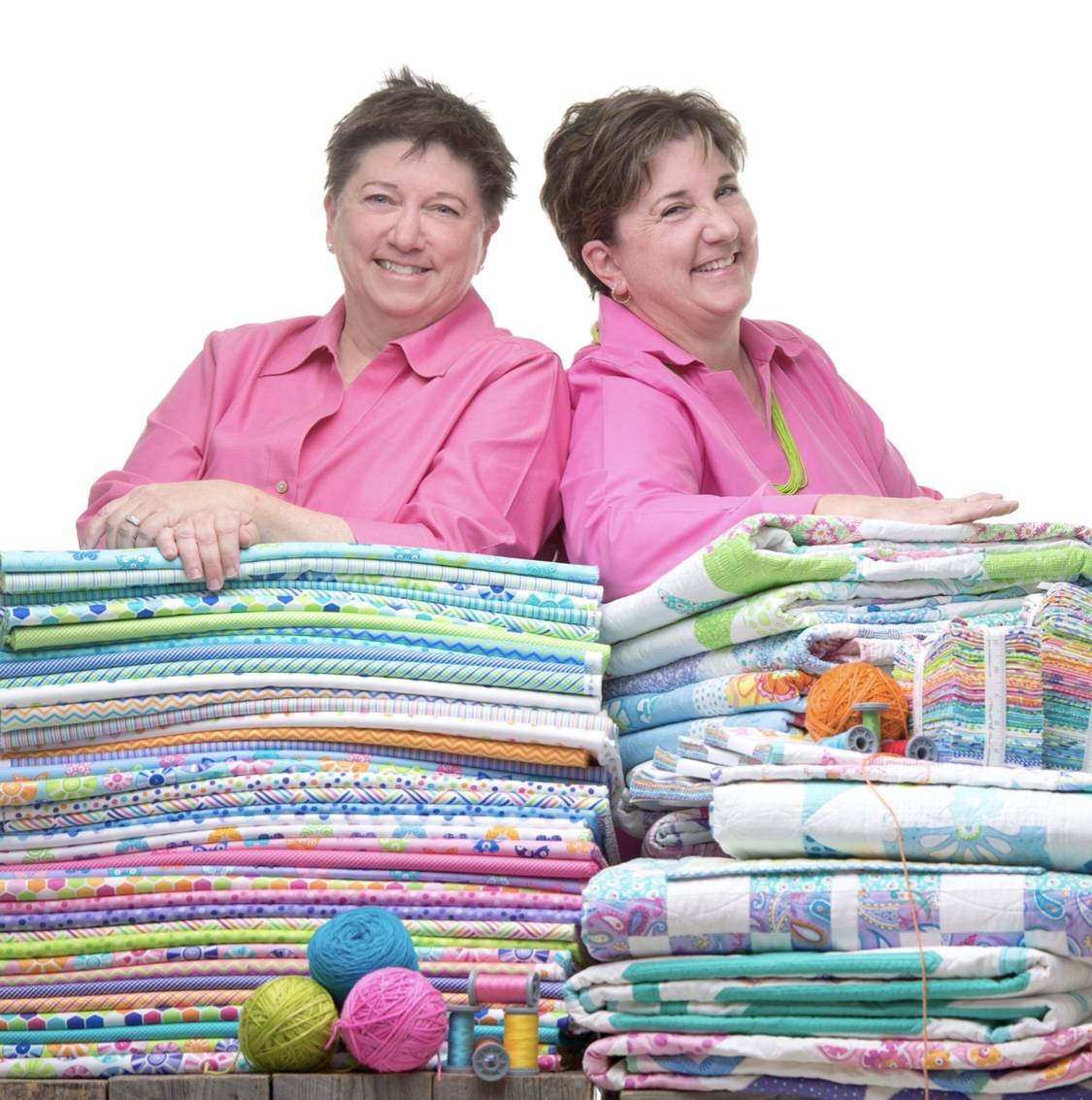 Barb with her sister, Mary: Me and My Sister Designs
Is it talent? Is it luck? Is it super-human energy and years of hard work? The answer is yes, yes, and YES!
Barbara Groves is living the dream as half of the Me & My Sister Designs duo. She and her sister, Mary Jacobson, have done it all—from running a quilt shop to designing patterns, tools and fabric.
Barb's style is quick, easy, and colorful. (A girl after our own heart!) We loved getting to know a little bit more about this queen among quilters.
Learn more about Barb below:
What is your favorite part of the quilting process?
Binding! I make all my bindings as soon as I finish the quilt top. I roll them into bundles and stash them in a basket on my sewing table. They serve multiple purposes now! I don't have to search for binding when the tops come back from the quilter, they tell me exactly how many projects I've sent out, what they are AND they look great in that basket.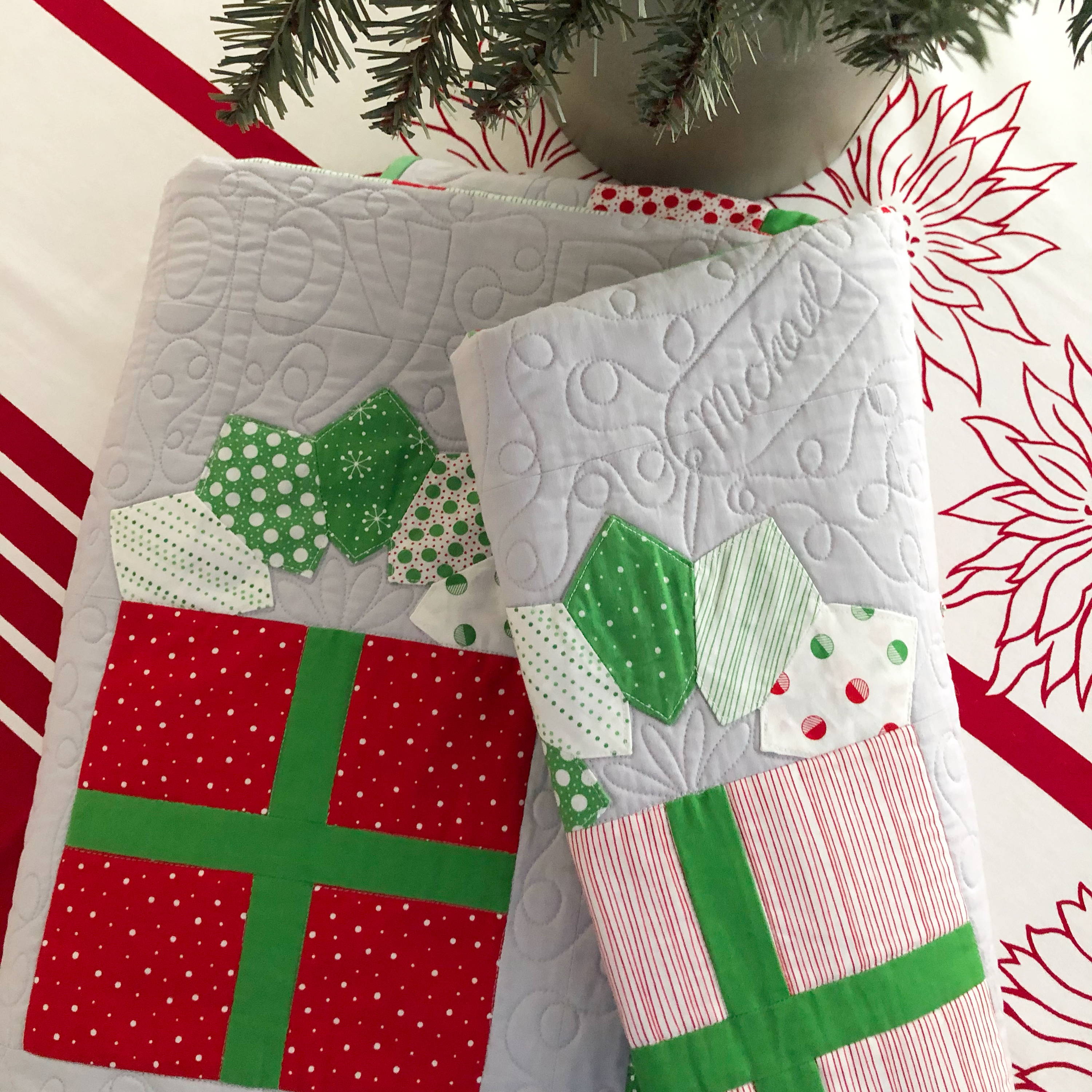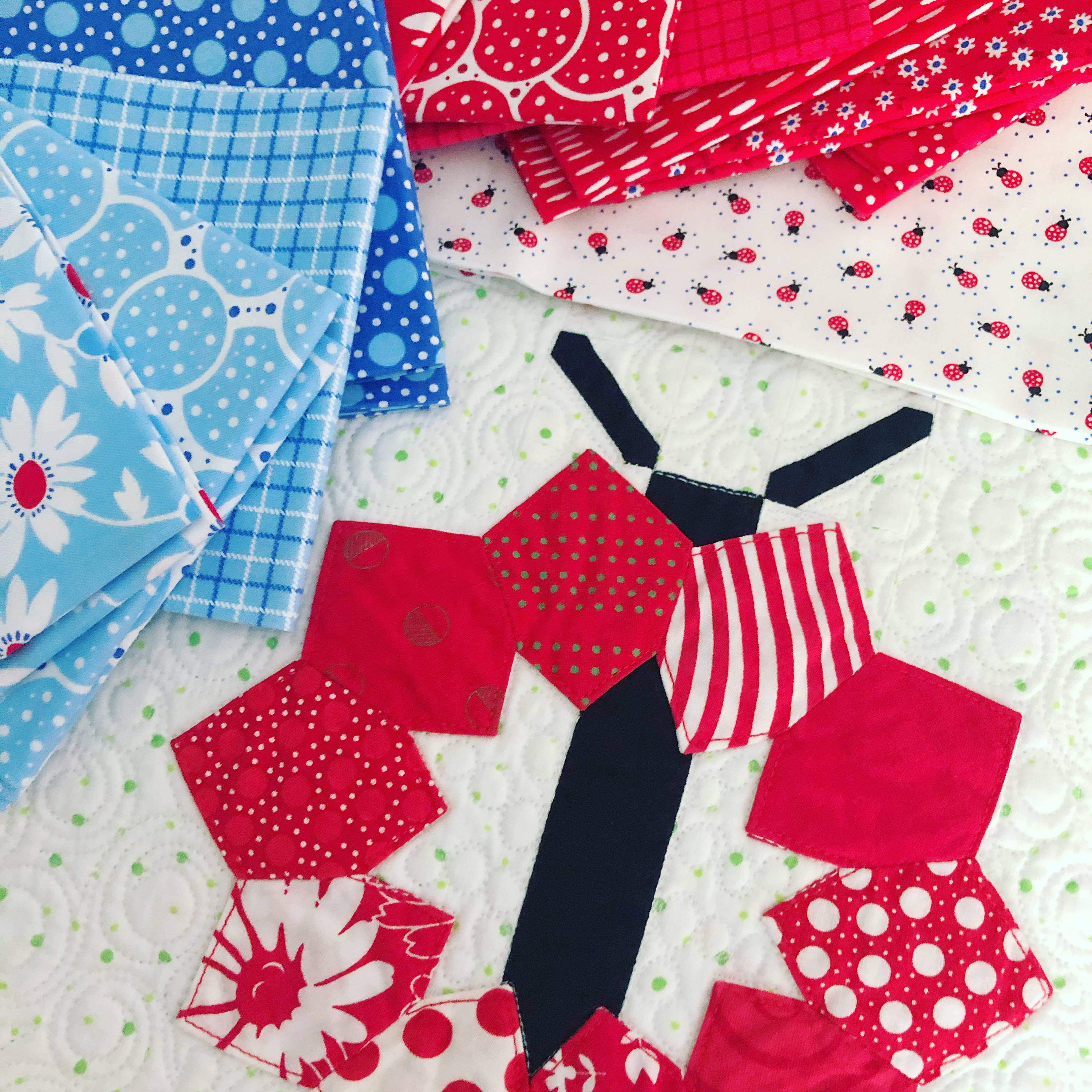 Who are your favorite fabric designers?
What notion or sewing tool are you most dependent on?
Probably my rotary cutters. I have them in all sizes and colors. I have them for fabric and paper and even one for opening boxes! I hate to think of how we would still be cutting all our fabrics with regular old scissors if not for this invention.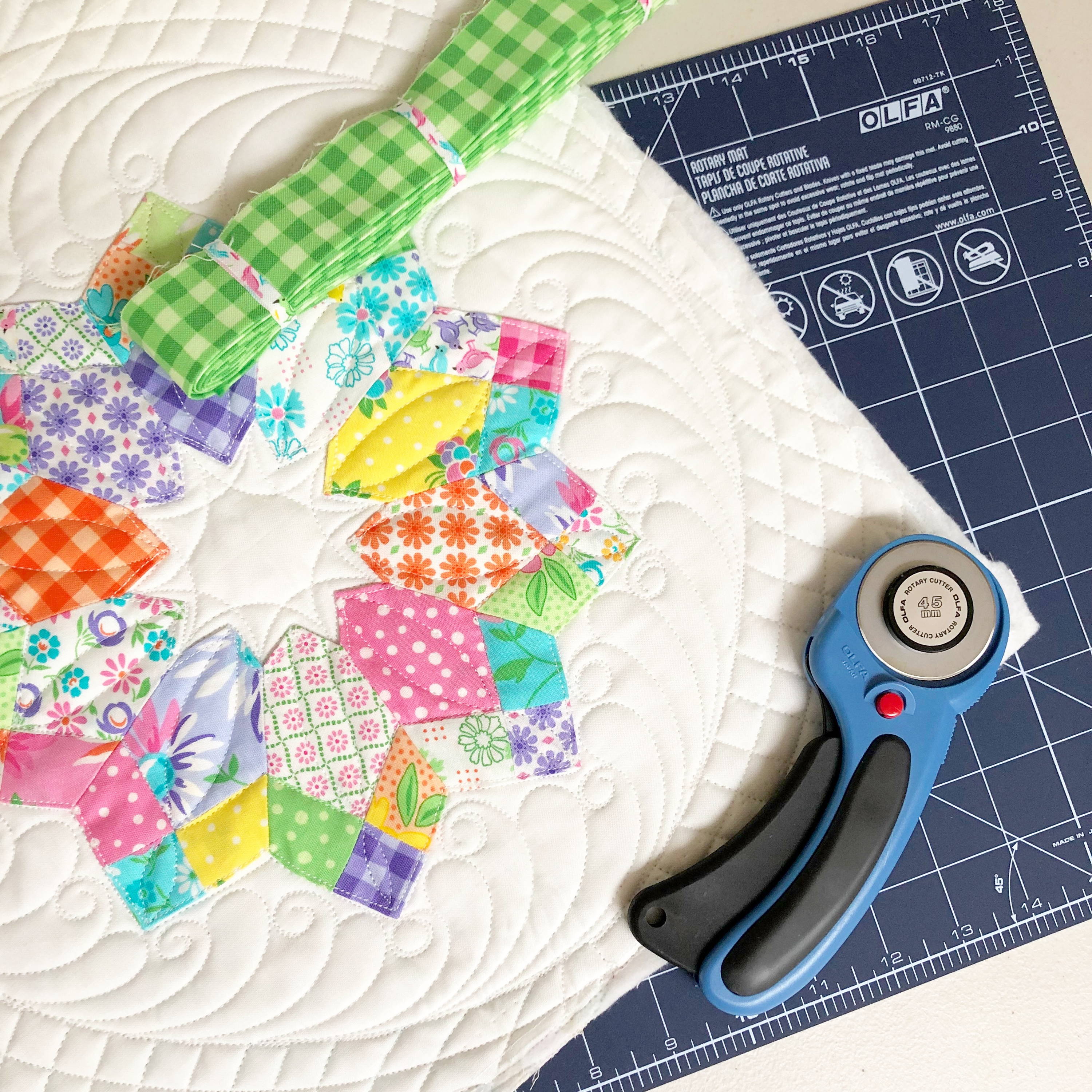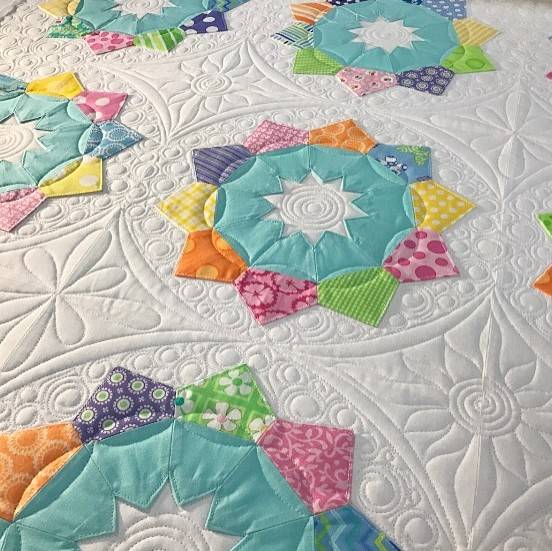 How were you introduced to sewing and quilting?
I made an apron with lots of Rick Rack in Home Economics that I thought was beautiful! I didn't do any more sewing until I saw a quilt that a friend had received from her sister who quilted. It was love at first sight, I knew that it wasn't likely that anyone in my family would be doing that for me so, I took my first quilt class.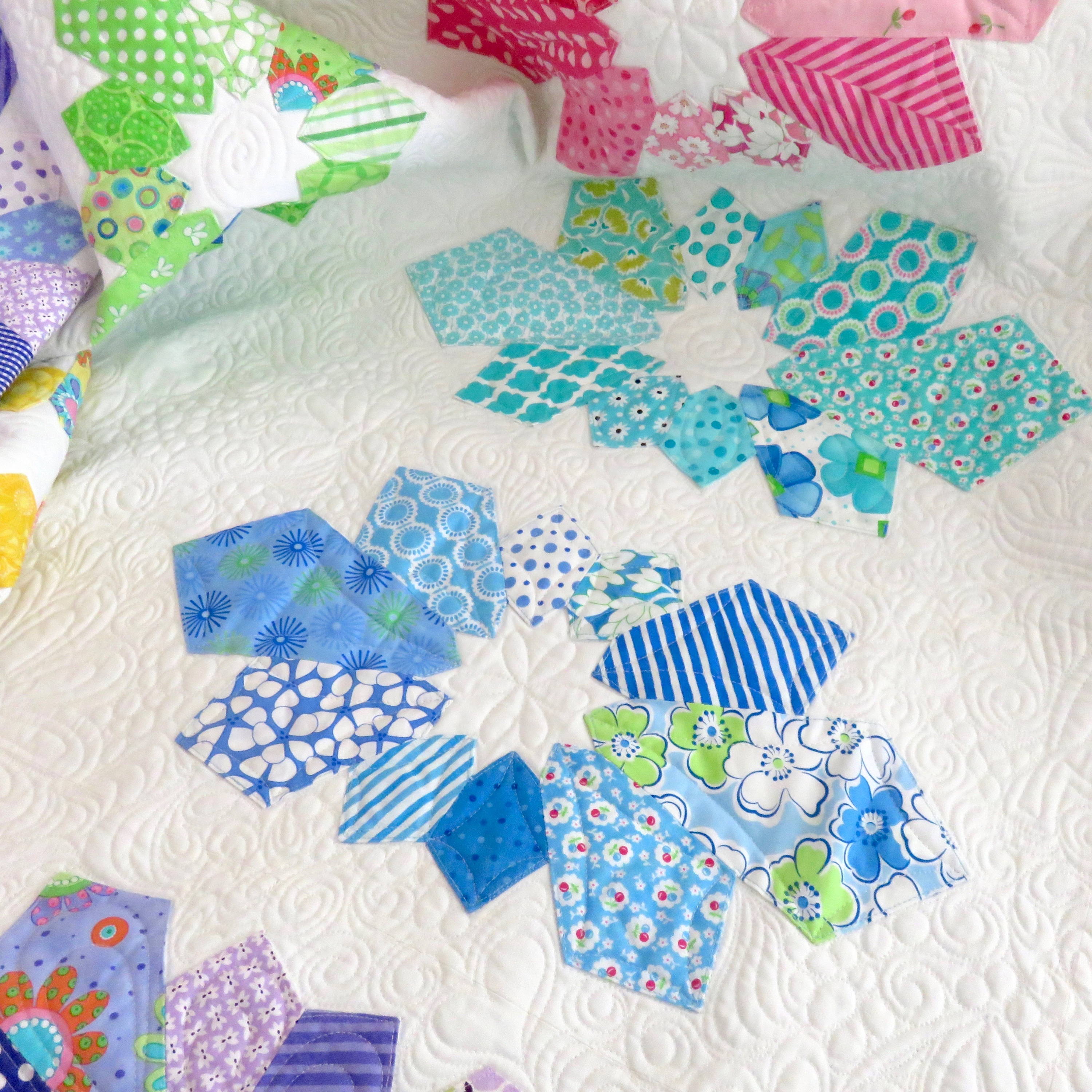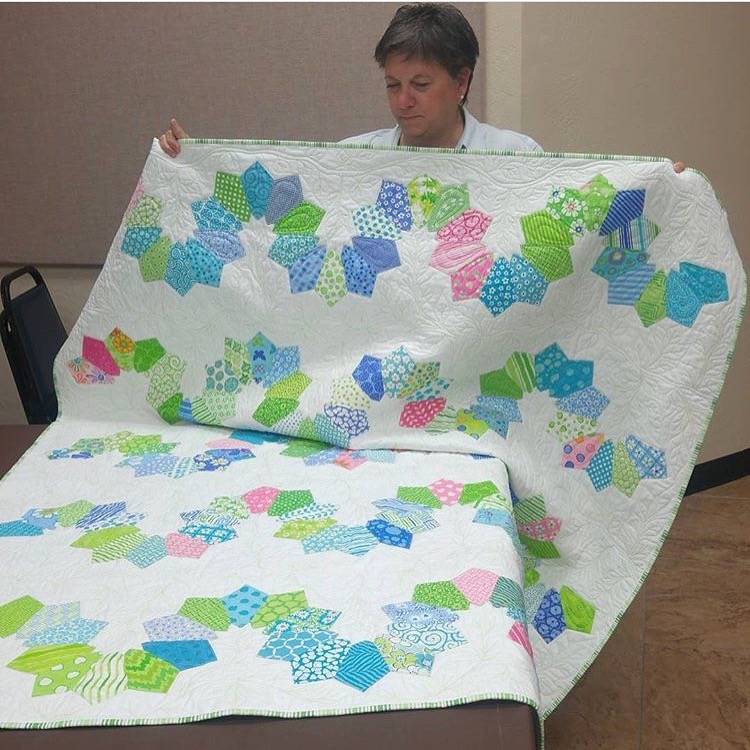 What was the most frustrating sewing project you ever worked on?
I made an Apple Core quilt with woven plaids. It was so much fun that I decided to make another with cotton prints. The fabrics were more difficult to work with this time because there wasn't any give to the fabrics when sewing on the curve. After several years of looking at it unfinished, it ended up in the trash can.
What do you do to find inspiration/encourage your creativity?
I love looking through catalogs and junk mail. It's an easy way to notice new trends and see what's popular.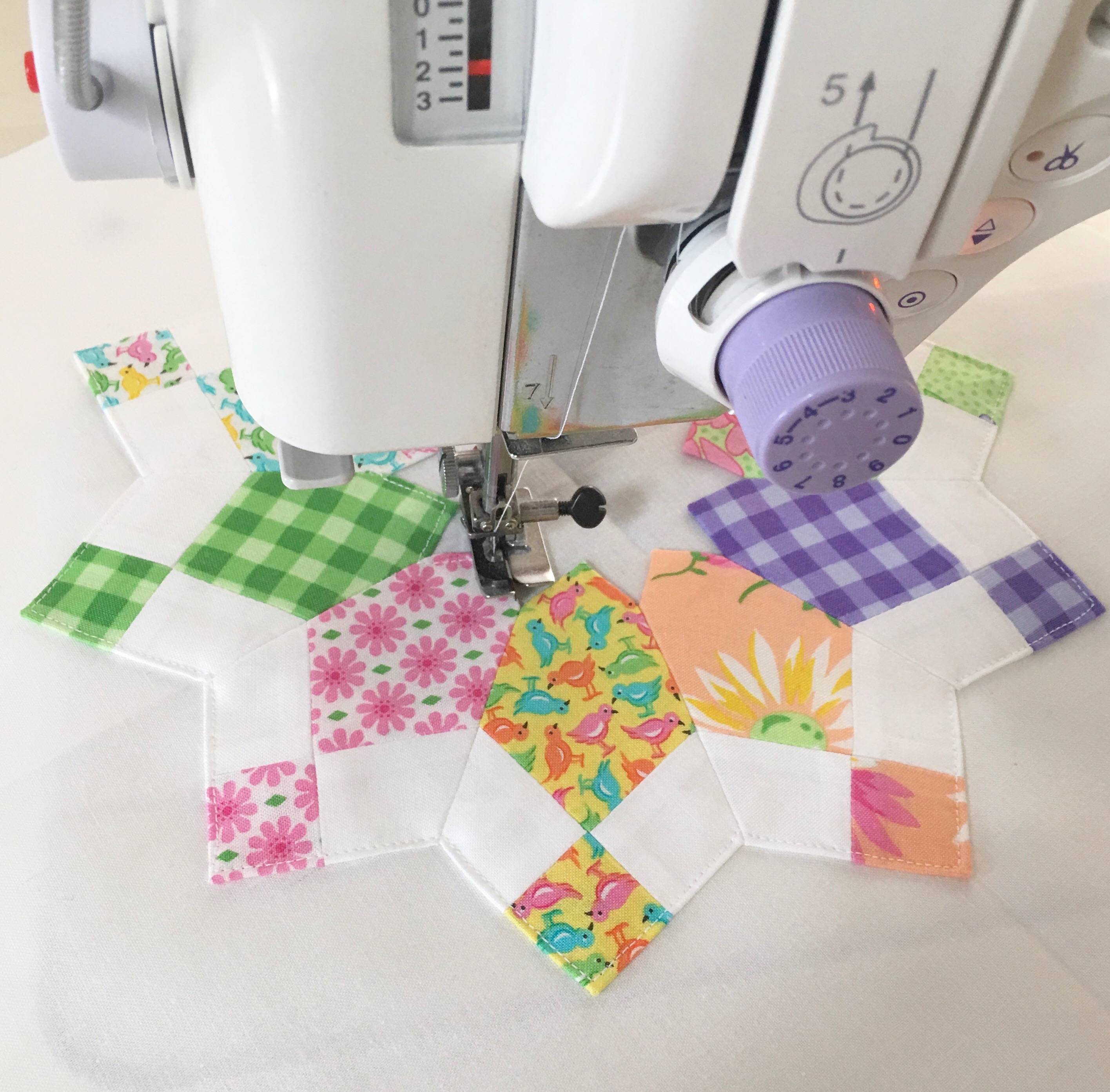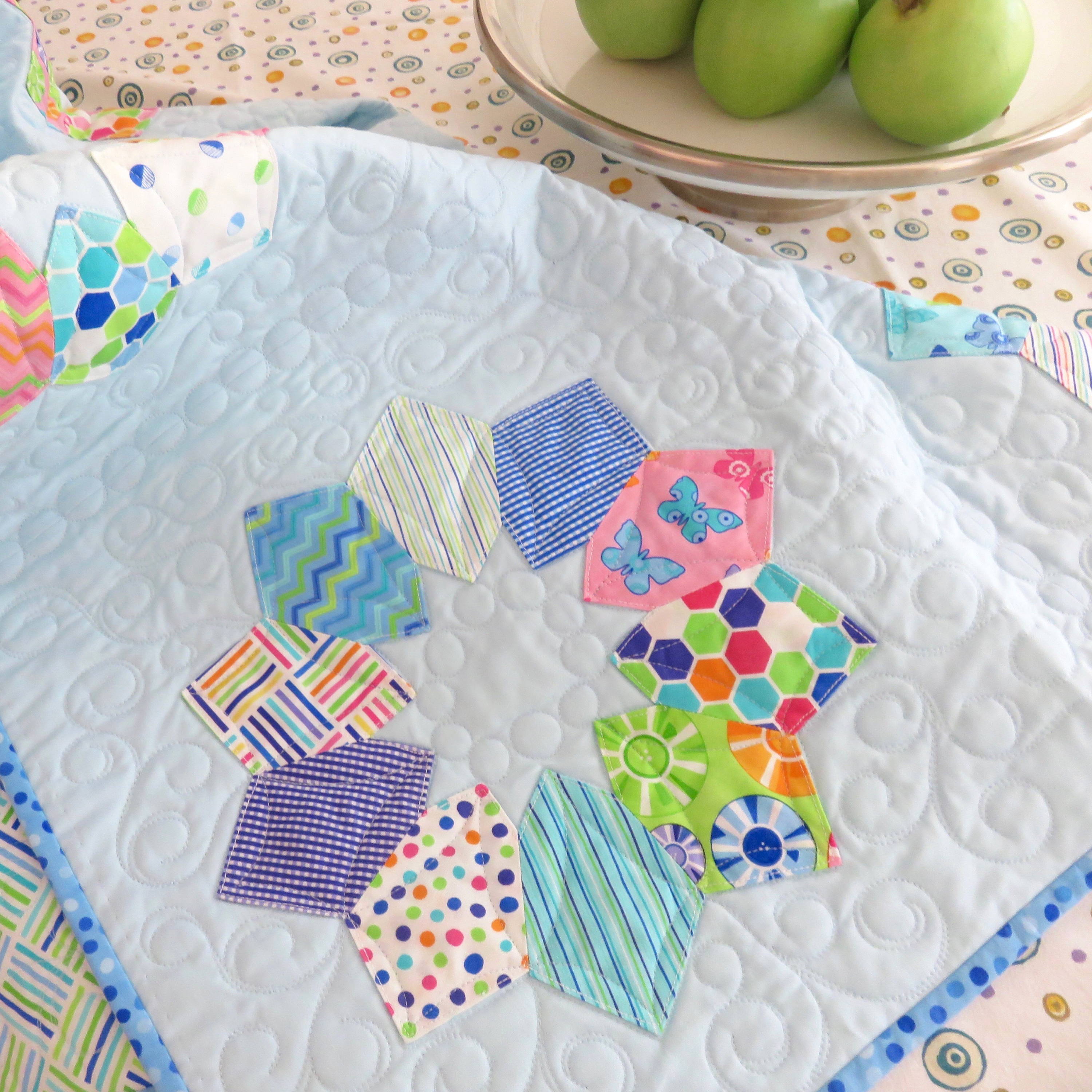 What occupation would you like to try if sewing/making wasn't an option?
I have wanted to be a policeman my whole life. In my life before quilting I was an X Ray technician. At one point I thought I could join my x-ray career with law enforcement to become a TSA agent. I even took the test but they didn't want me.
Who is your favorite fictional character?
I love to read the Stephanie Plum books by Janet Evanovich and have always fancied myself as her donut loving crime busting character.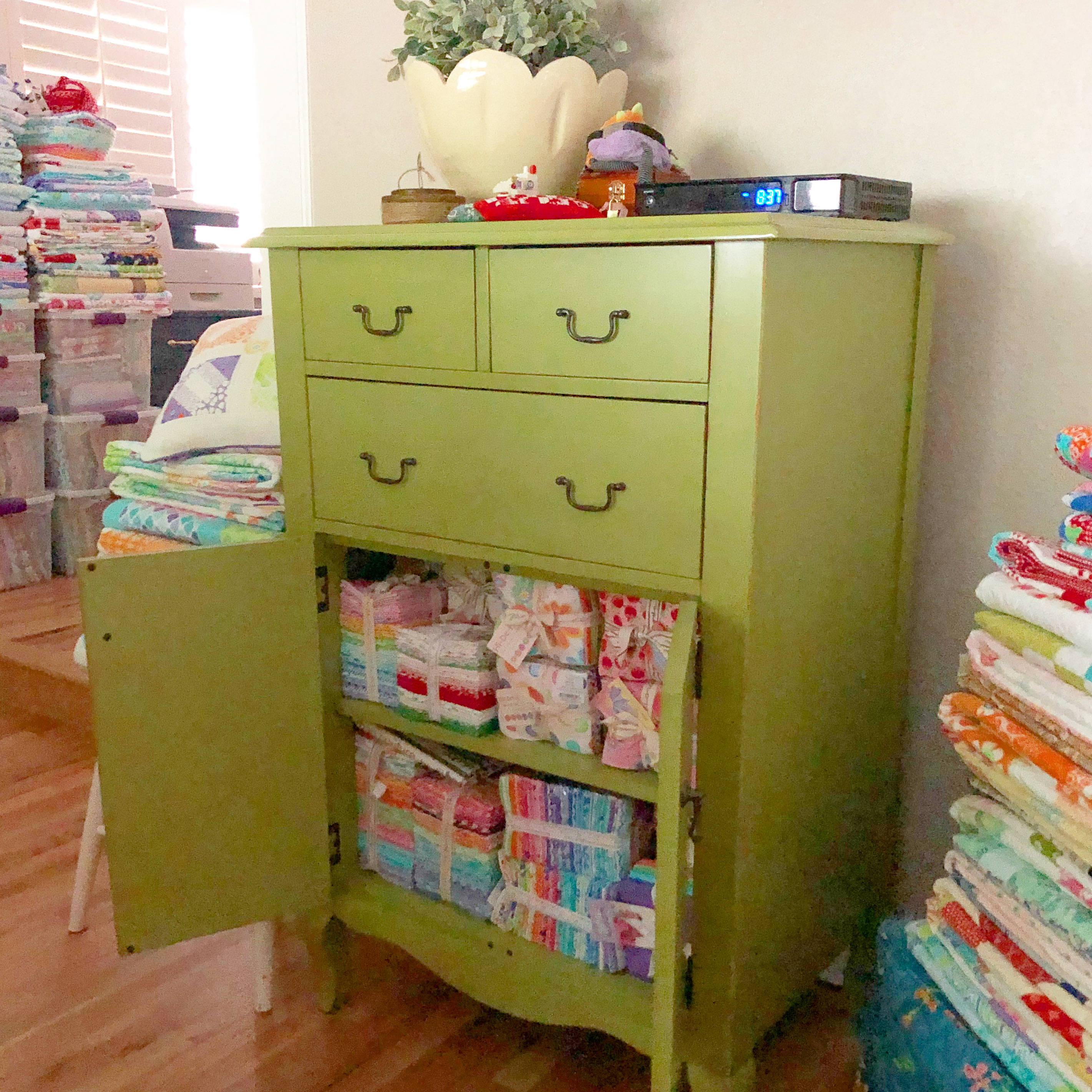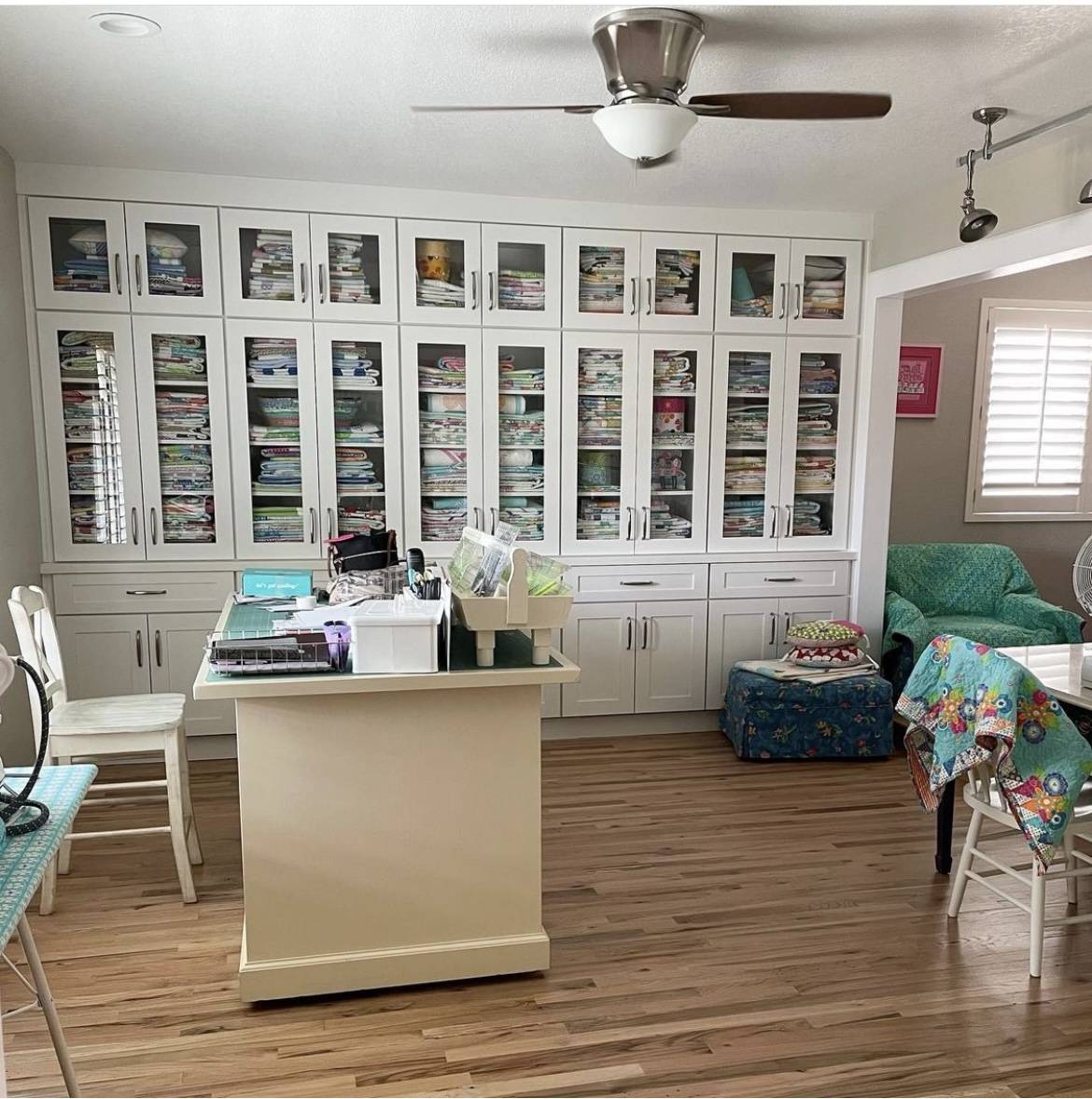 What fabric have you been hoarding/saving the longest?
I'm really not a fabric hoarder but I have saved a fat quarter bundle of every fabric group we have designed for Moda. I think I have over 50 of them. I guess I'm a hoarder after all!

Describe your perfect day.
Not having to go to the grocery store or cook.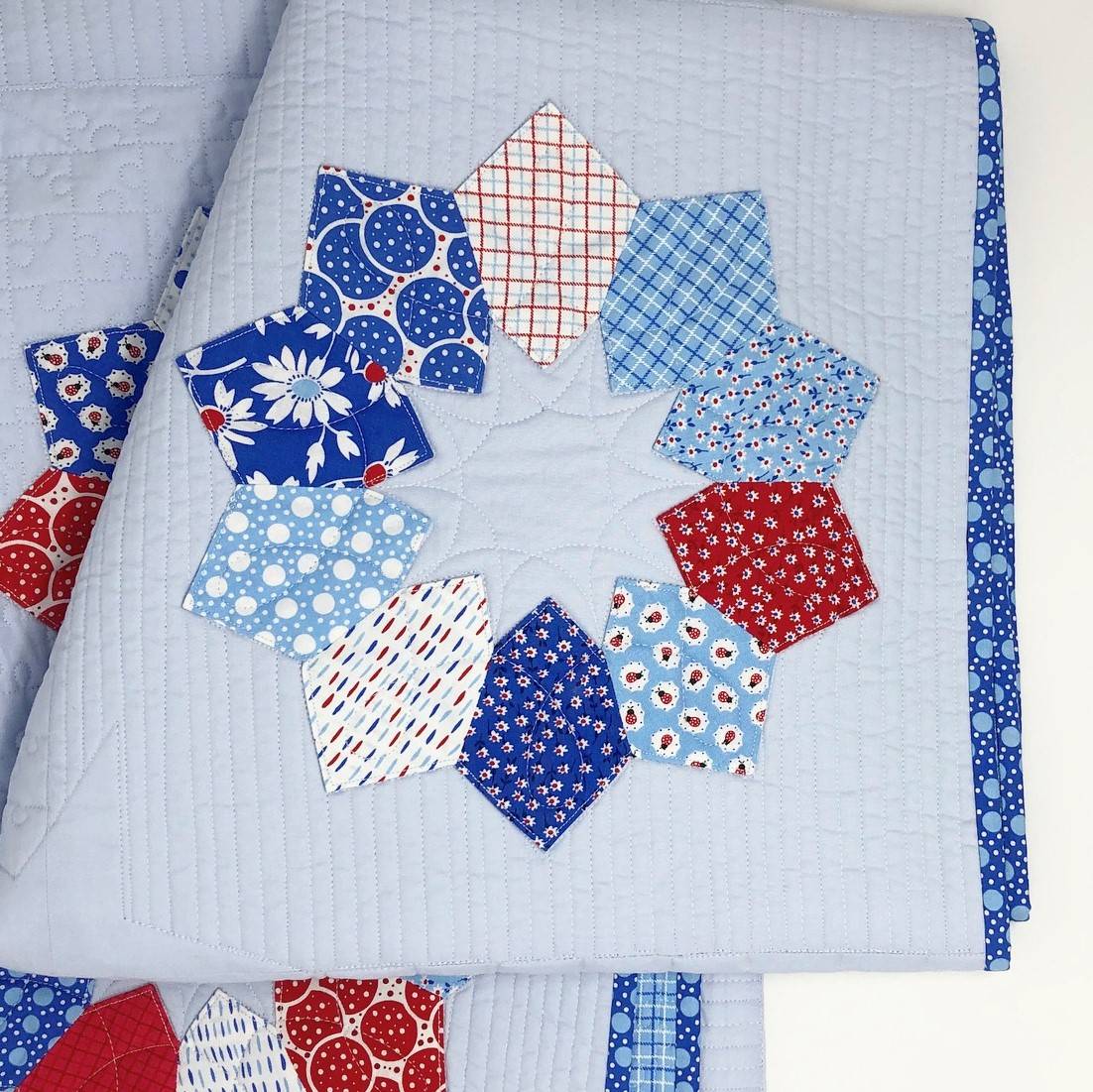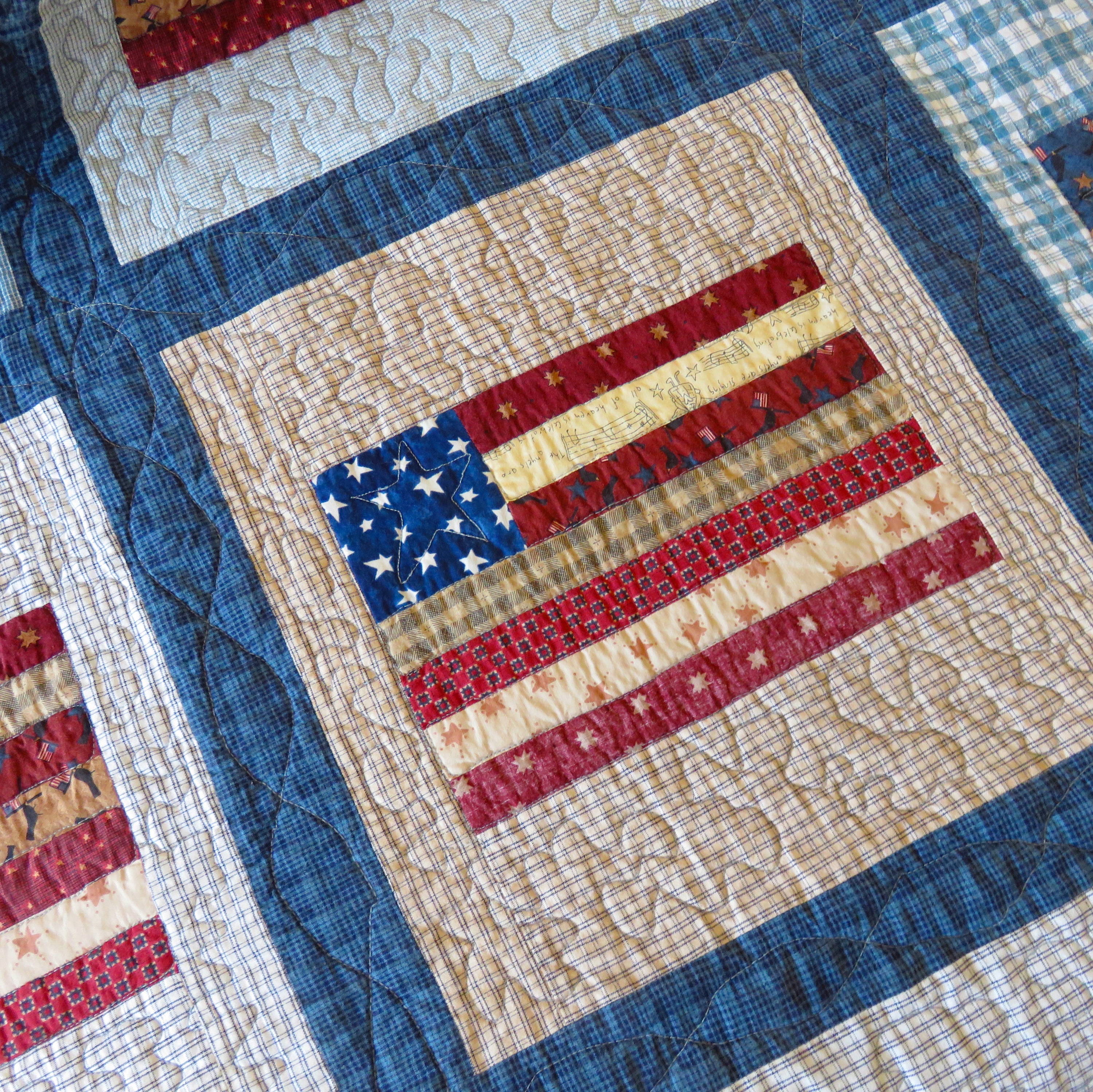 The quilting world is a happier place because of Barb's talent and charm. And with a new set of templates designed just for us and an array of digital patterns, you can support Barb's work right here at Missouri Star!
Follow Me & My Sister Designs: