Happy Birthday, Jenny! Let's Celebrate!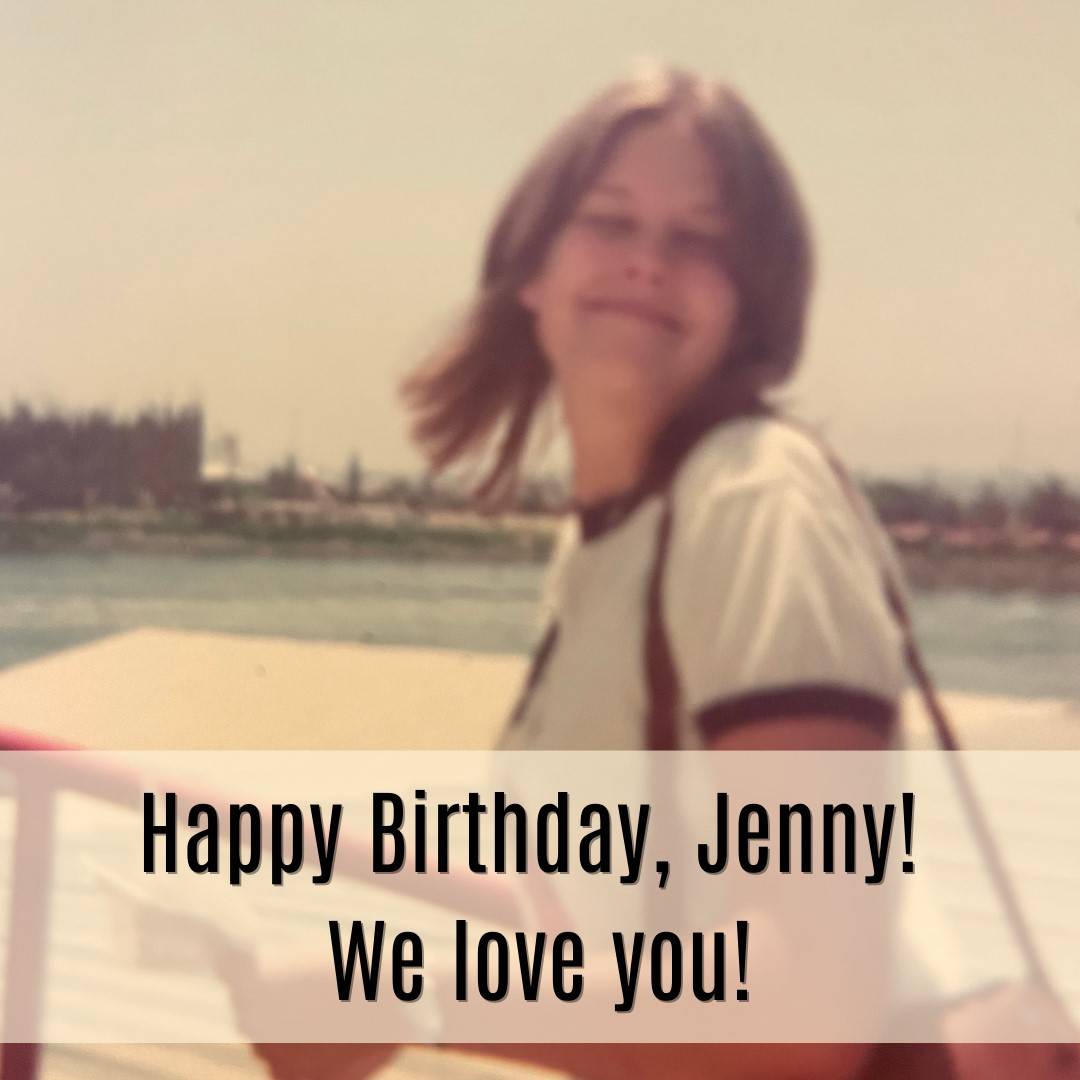 If Missouri Star is an ice cream sundae, Jenny Doan is the cherry on top!
She brings fun, energy, and plenty of heart to everything she touches. We're sure lucky to call her our own!
Today is Jenny's birthday, and we're celebrating with fun birthday party project ideas, yummy recipes, throwbacks, and some Jenny fun facts!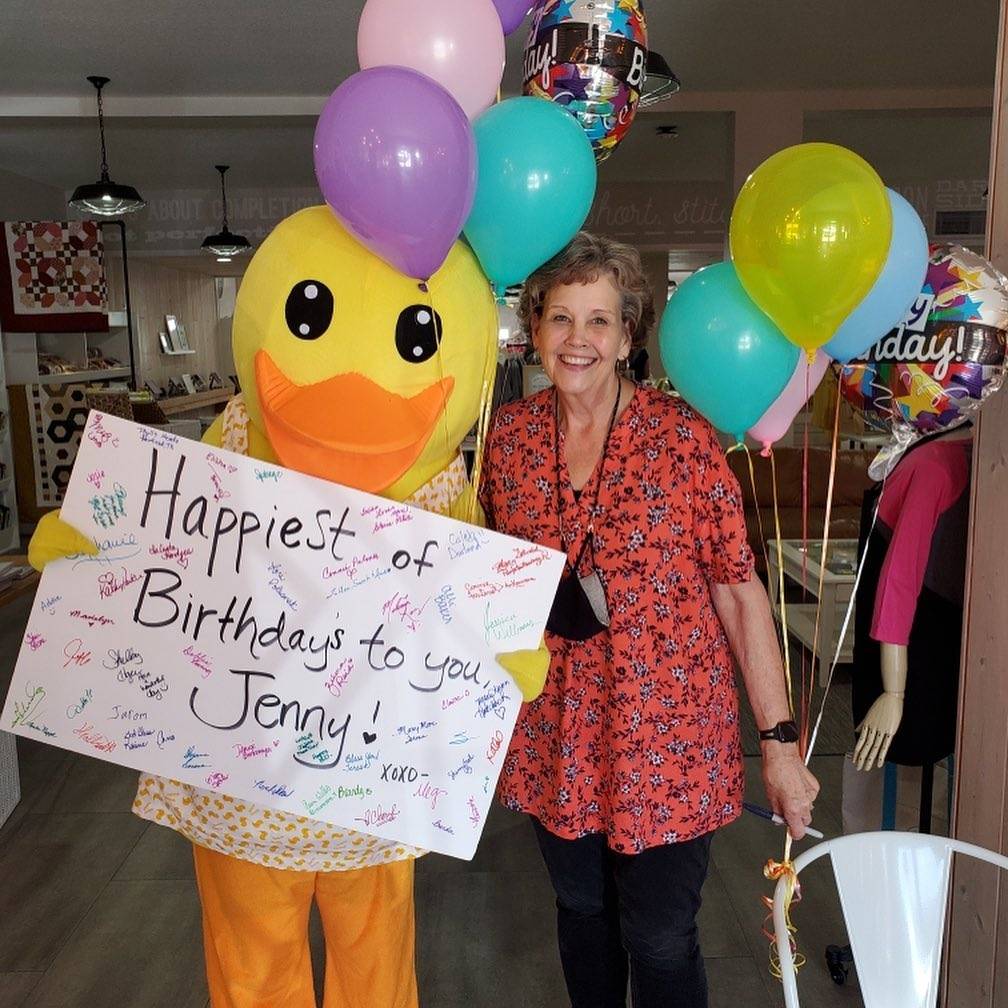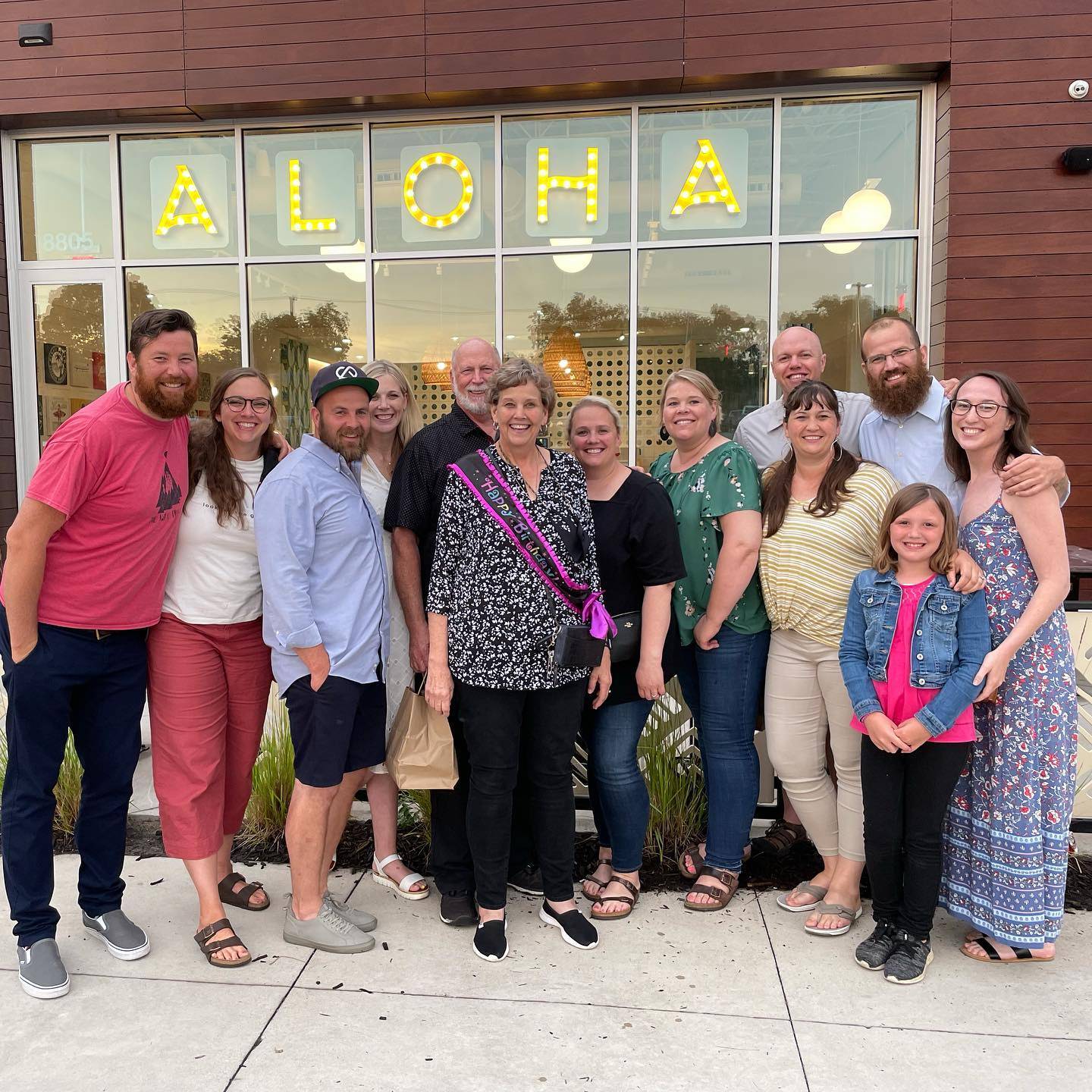 What is your favorite birthday memory?

When the kids filled my yard with signs that said, 'Over the hill and Lordy Lordy look who's forty!'
What is your favorite color? Any particular reason?
Blues and greens! They are the color of the earth and sky!
What is your favorite place to visit and why?
I love to be out in nature. It restores my soul and causes me to slow down and take in the beauty around me.  
What's your favorite quilt you've made recently?
The quilt I made recently that I am in love with is the bird quilt (Block Lotto). I just love how whimsical it is and it makes me smile.  
What's something people don't know about you? A fun fact?

I love water and love to swim. I was a boys scout merit badge counselor for swimming.
Besides quilting, what is your favorite hobby?

Gardening.
What's your favorite flower or plant?

I love them all, but the simple Daisy always makes me smile.
Where do you find inspiration for your next quilt project?

Everywhere. I just returned from Italy and have more pictures of floors that anything else.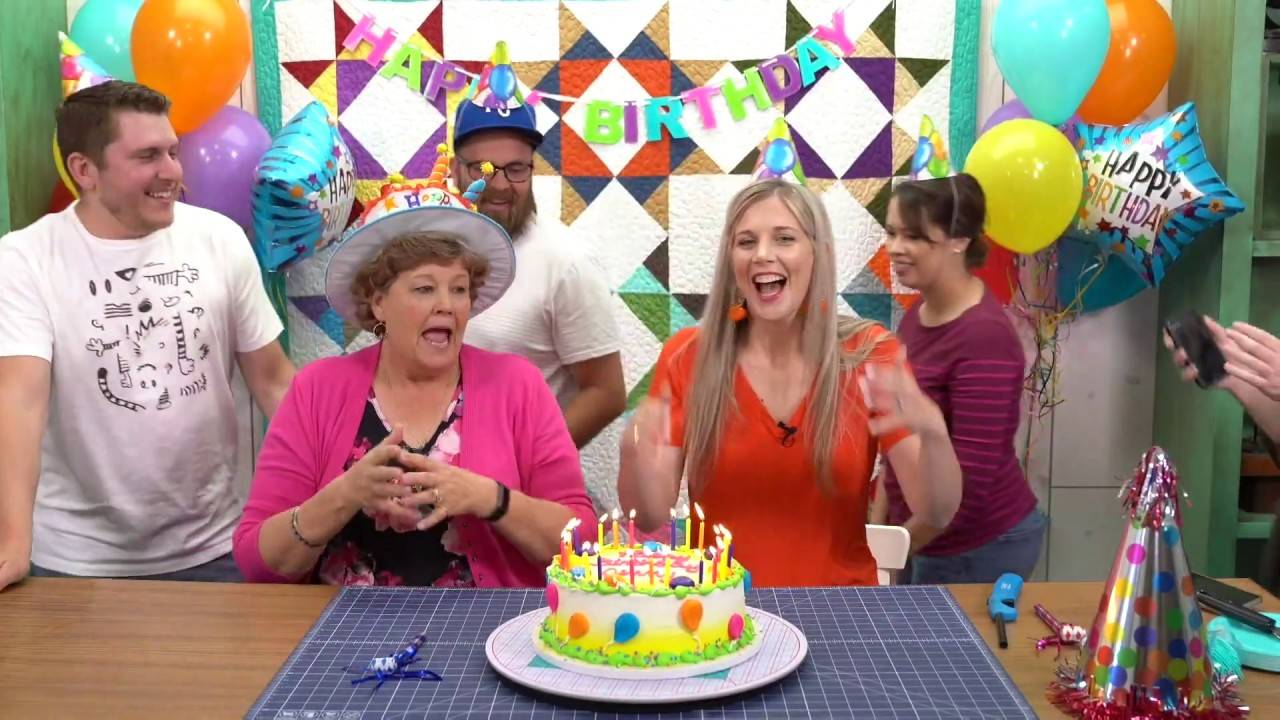 ---
BIRTHDAY PARTY MUST-HAVES
Get the party started with a larger-than-life game of tic-tac-toe or checkers. With Xs and Os as big as layer cakes and checkers, these adorable playmat quilts will provide smiles and laughter for guests of all ages.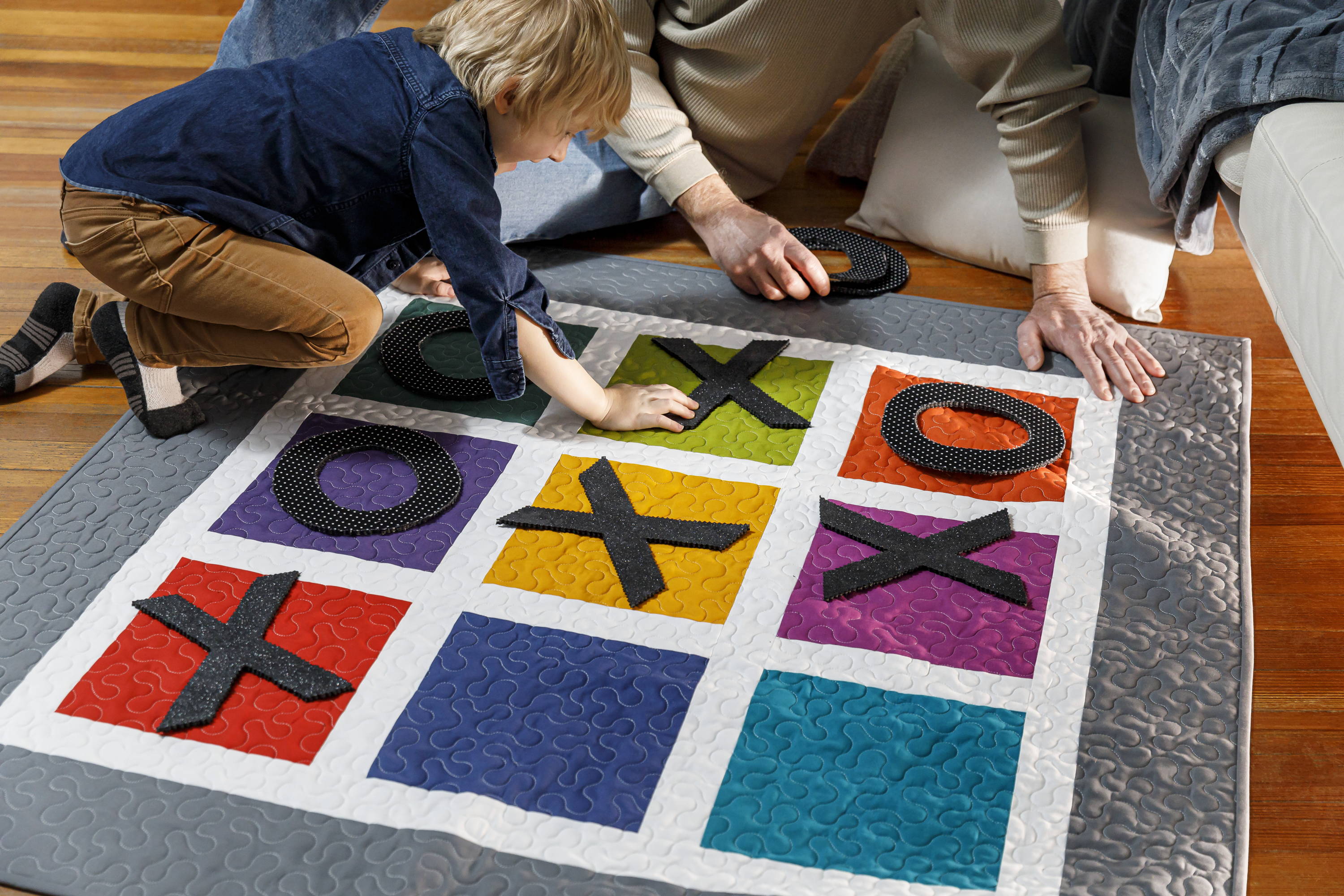 Add a pop of color and charm with a fresh set of mug rugs. Whip up these itty bitty table toppers with fabrics from your stash!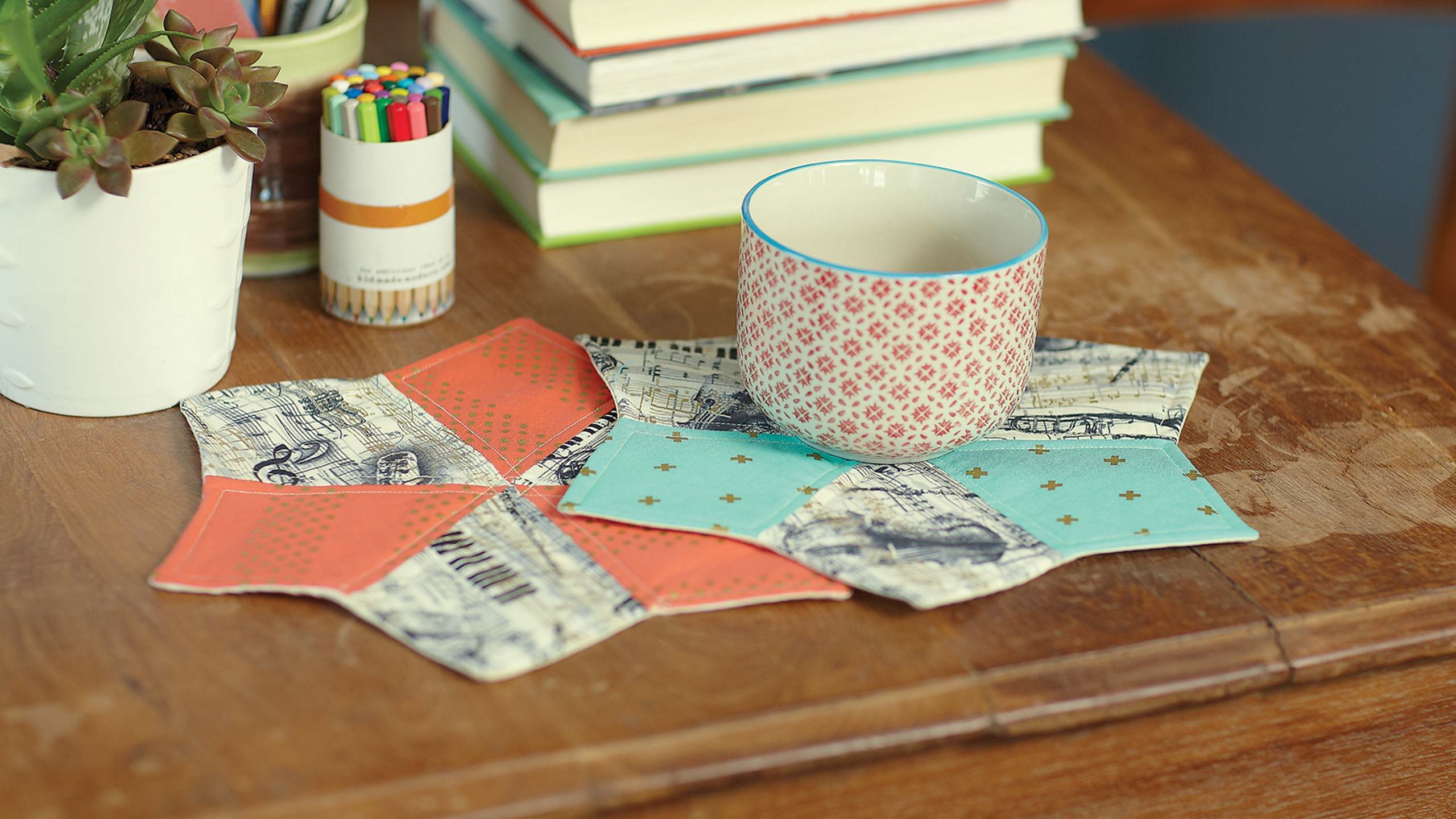 ---
---
• 6 medium potatoes (2 pounds)
• 1 Tablespoon minced dried onion
• 1⁄3 cup dill pickle relish
• 2 Tablespoons dill pickle juice
• 1 1⁄4 cups mayonnaise
• 2 Tablespoons mustard
• 1 teaspoon garlic salt (to taste)
• 4 hardboiled eggs – cooked, peeled and grated


Cook potatoes in boiling, salted water until tender. Drain well, and let cool. Peel potatoes. Cube potatoes into a large bowl. Add onion, relish and grated eggs to bowl. Combine mayo, mustard, garlic salt, and pickle juice. Add mayo mixture to bowl. Mix well to coat potatoes and combine all ingredients. Cover and chill thoroughly. Enjoy!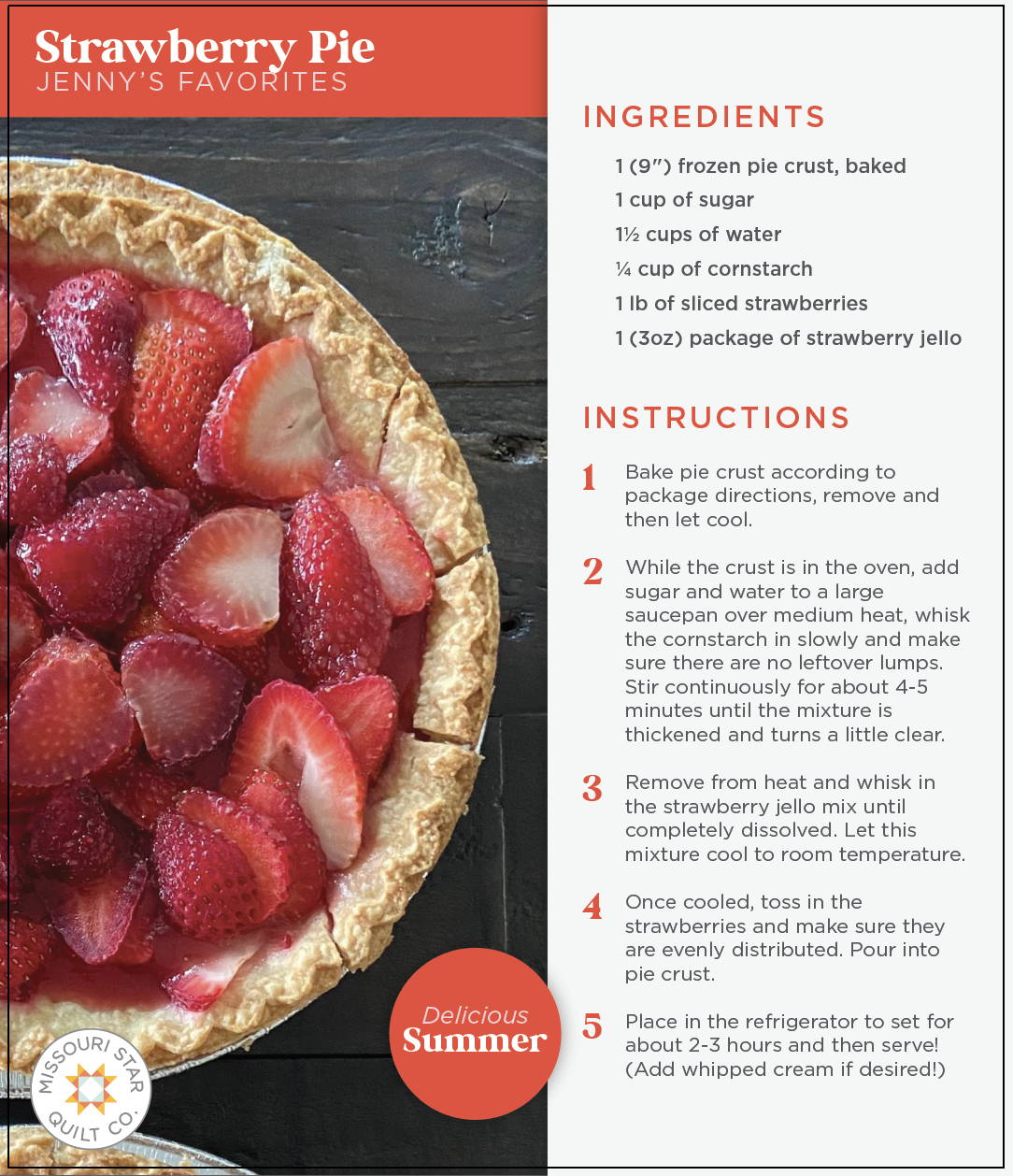 Published by Marissa Swearngin