Community Connection:
Little Dresses for Africa

Since it was first founded in 2008, Little Dresses for Africa has been improving the lives of children all across the Continent of Africa, starting in the small village of Ntcheu, Malawi. Through the combined efforts of the organization and their volunteers, LDFA has donated around 9 million dresses!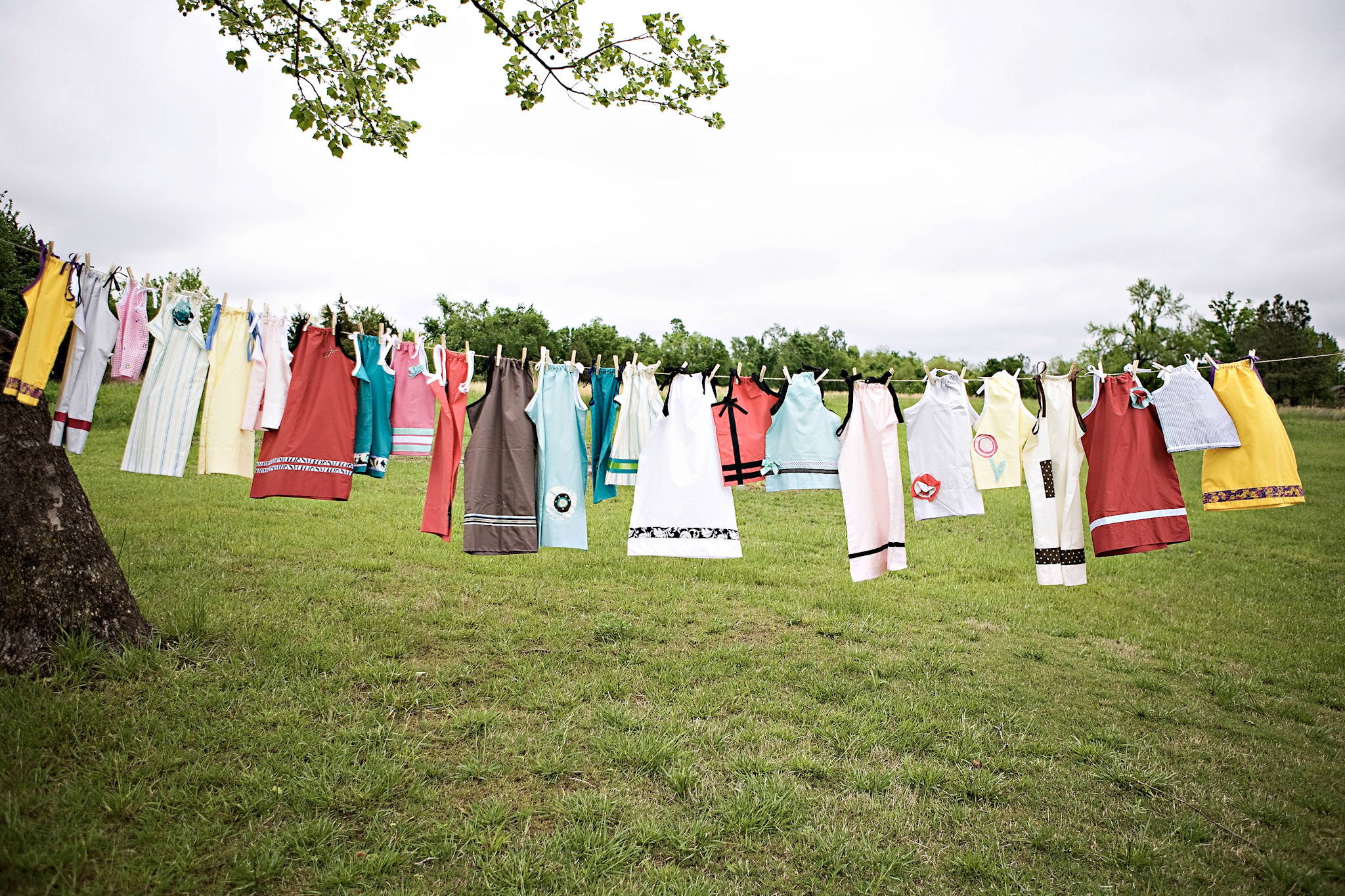 Founded by Rachel O'Neill, LDFA's primary goal is to encourage self-worth and love in little girls by providing them with simple, yet beautiful, dresses. LDFA also has a program called "Britches for Boys," which helps provide quality pants for boys of all ages.
Little Dresses for Africa has gained so much global interest over the years, they've accumulated thousands of devoted volunteers and established dress collection/distribution centers in 97 countries.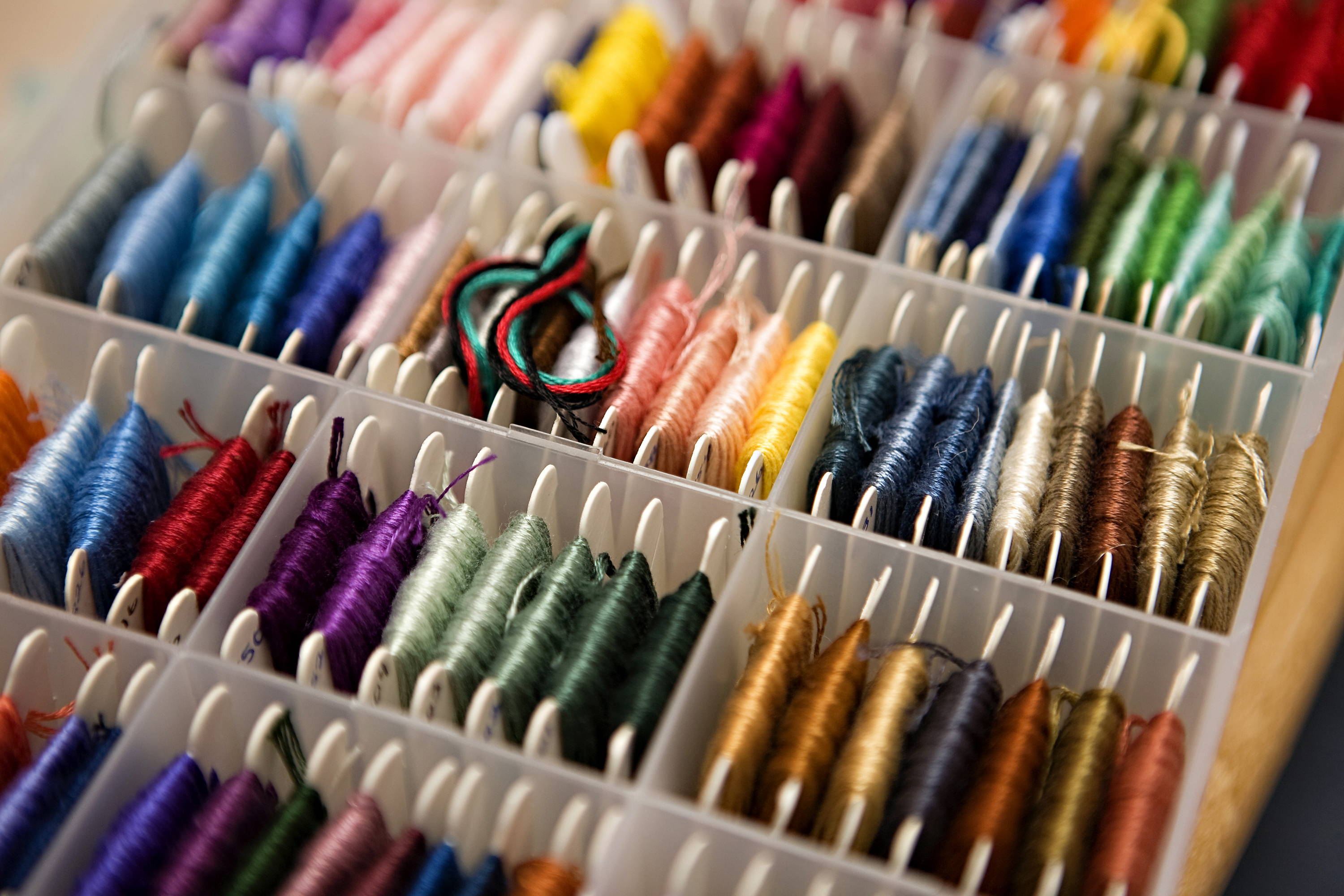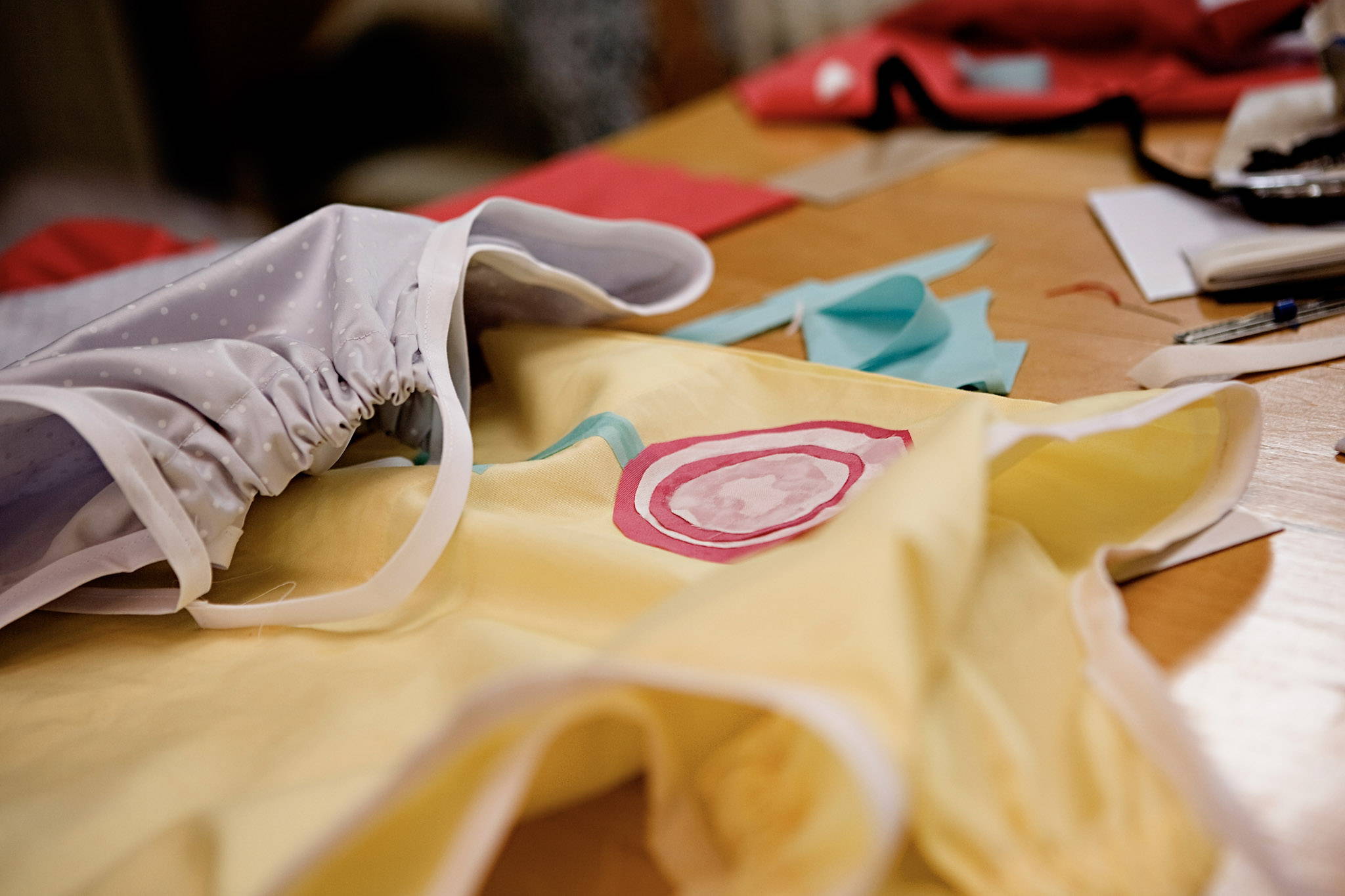 The types of dresses and pants LDFA donates are perfectly easy to make, in fact, the patterns used for the dresses are usually done with pillowcases. Since clothing repairs can be difficult to come by in developing countries, LDFA does not include fasteners in their patterns.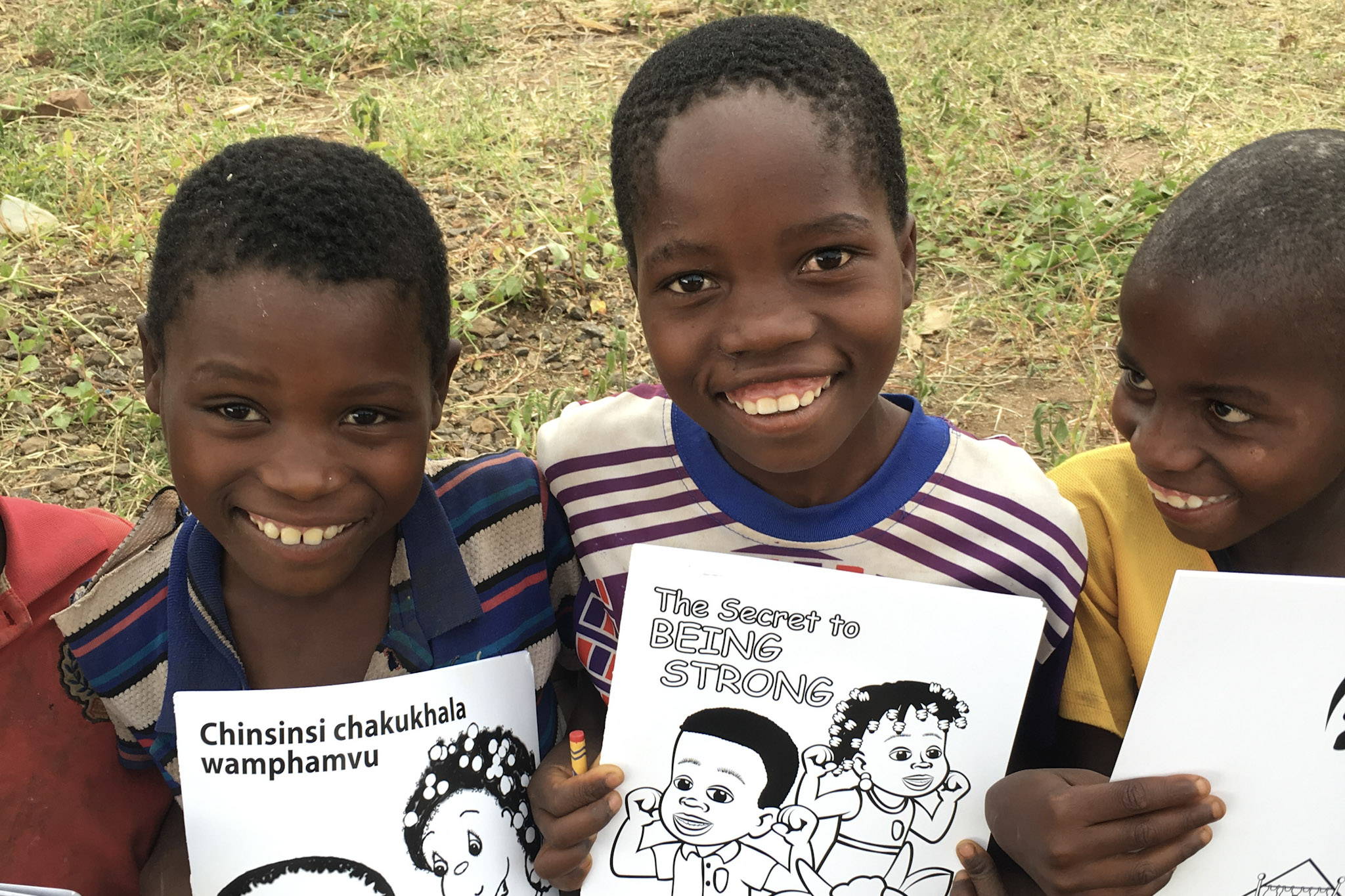 But clothing is just one of many things Little Dresses for Africa has been able to provide. Clean water, education, and community are LDFA's nearest and dearest goals, and monetary donations and distributions of dresses and pants have allowed them to provide these to the people of Malawi and other regions of Africa. They've built two schools in two villages and constructed 2 sewing centers in Malawi!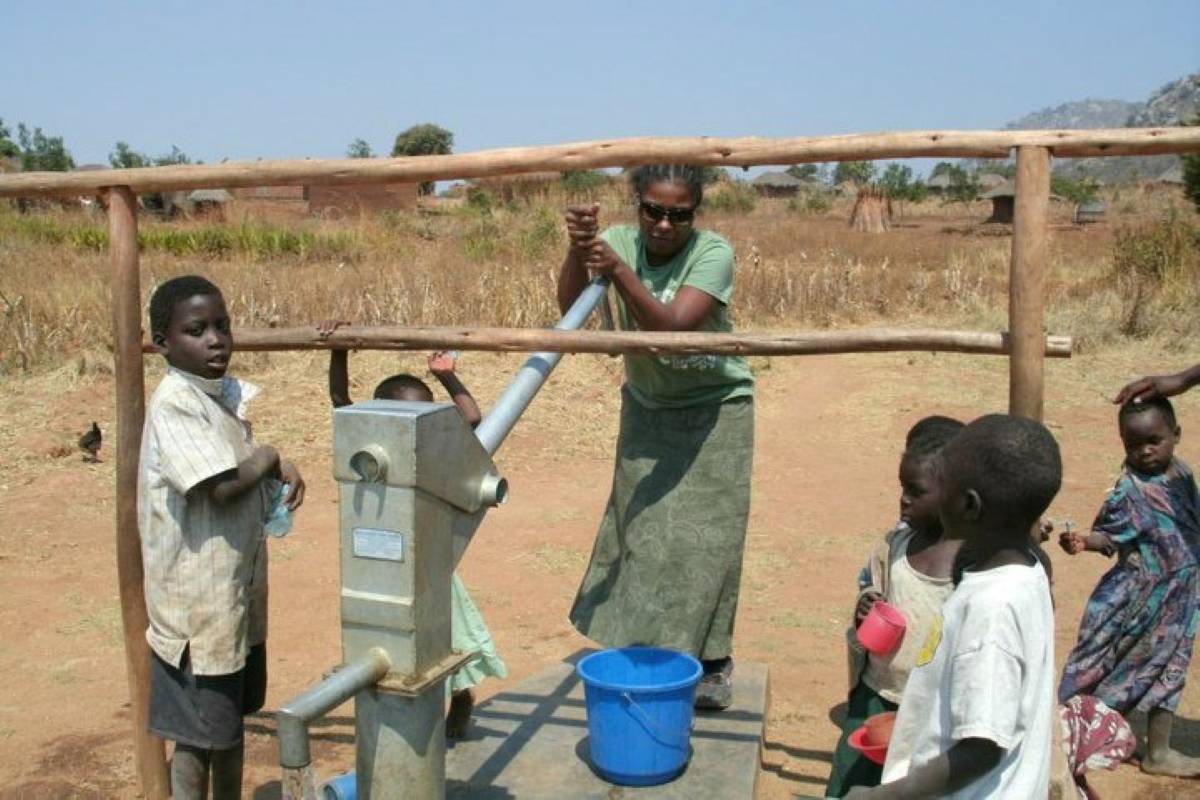 They've also built 72 wells that have provided clean water for over 180,000 people. By having a well in their village, children are able to spend their days in school instead of walking back and forth from the well to bring water to their households. LDFA's Dignity program has also helped keep young girls in school.
A handmade dress can make one little girl feel powerful, a clean water well can nourish an entire community. To learn even more about Little Dresses for Africa and Britches for Boys, visit their website at littledressesforafrica.org and discover just how needed your heart and sewing skills are. If you'd like to get started helping sew dresses for LDFA, you can download the pillowcase sewing pattern here.
Read the full story in BLOCK Magazine Volume 9, Issue 1.
Subscribe today and get the digital issue for free!