No-Sew Furoshiki Fabric Wrapping

One of the many wonderful things Japan is known for is its people's way of making beautiful, yet practical art. Like Kintsugi, the art of reviving broken pottery pieces with gold! What a clever way to completely transform something broken that most would have thrown out without a second thought. Our favorite Japanese art practice, though, is one that has taken off all over the world and is quickly becoming a top trend in the fabric industry - Furoshiki.
Furoshiki are fabrics used in the making of fashion items like bags or other goods such as gift wrap. Traditionally, these fabrics are typically square pieces of silk or cotton, but modern makers tend to use a variety of sizes that may include rayon, nylon, or polyester as well - making this art truly one of the most versatile, environmentally friendly, and economical practices.
Need to declutter? Use your old clothes or bed sheets for Furoshiki. Have you ever added up how much you've spent on gift bags and tissue paper each year for birthdays, weddings, holidays? The Furoshiki method allows you to save year after year. Need to wrap an oddly shaped gift? There's no limit to the Furoshiki method. Maybe you're in the market for a
new purse or handbag
? Furoshiki has you covered.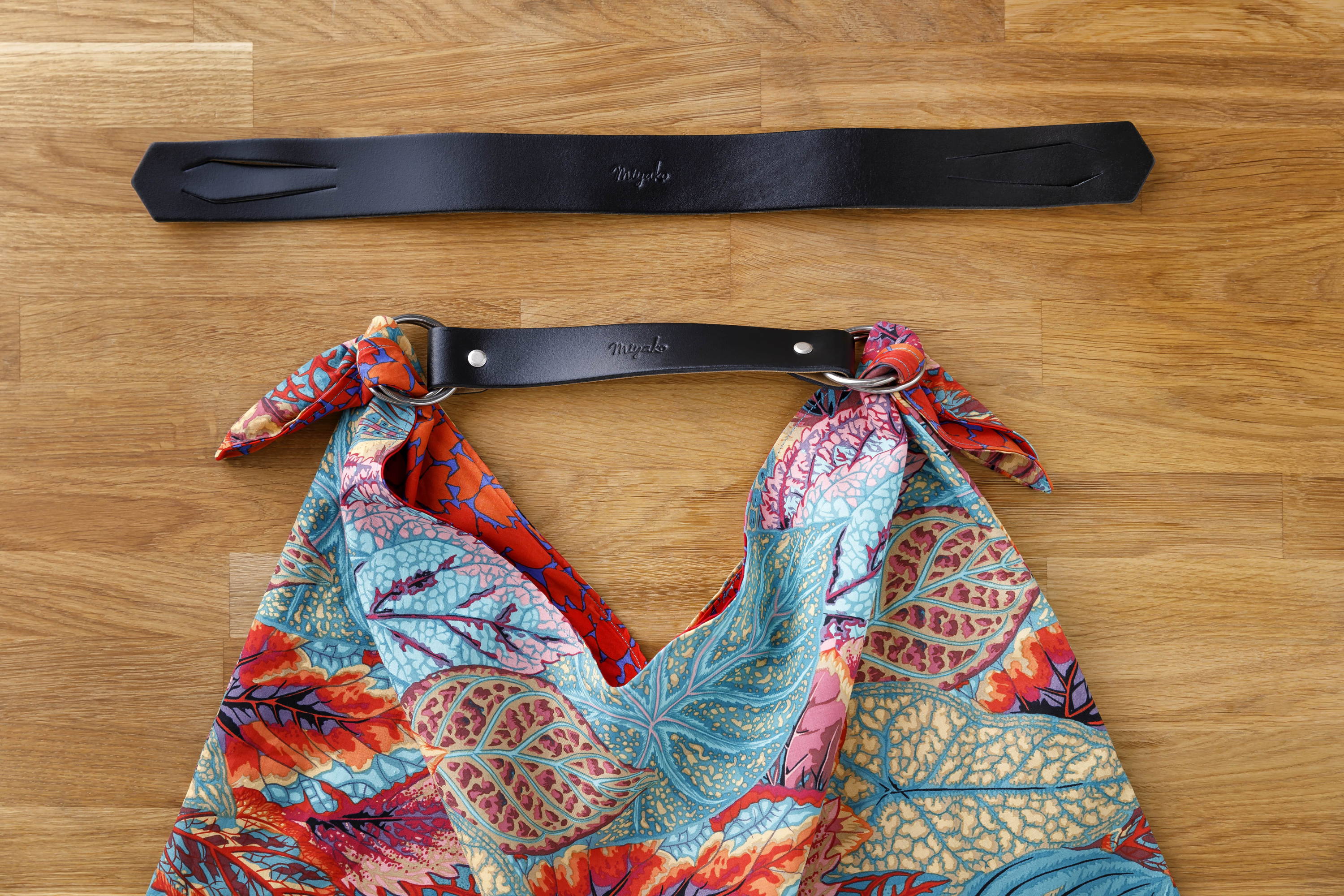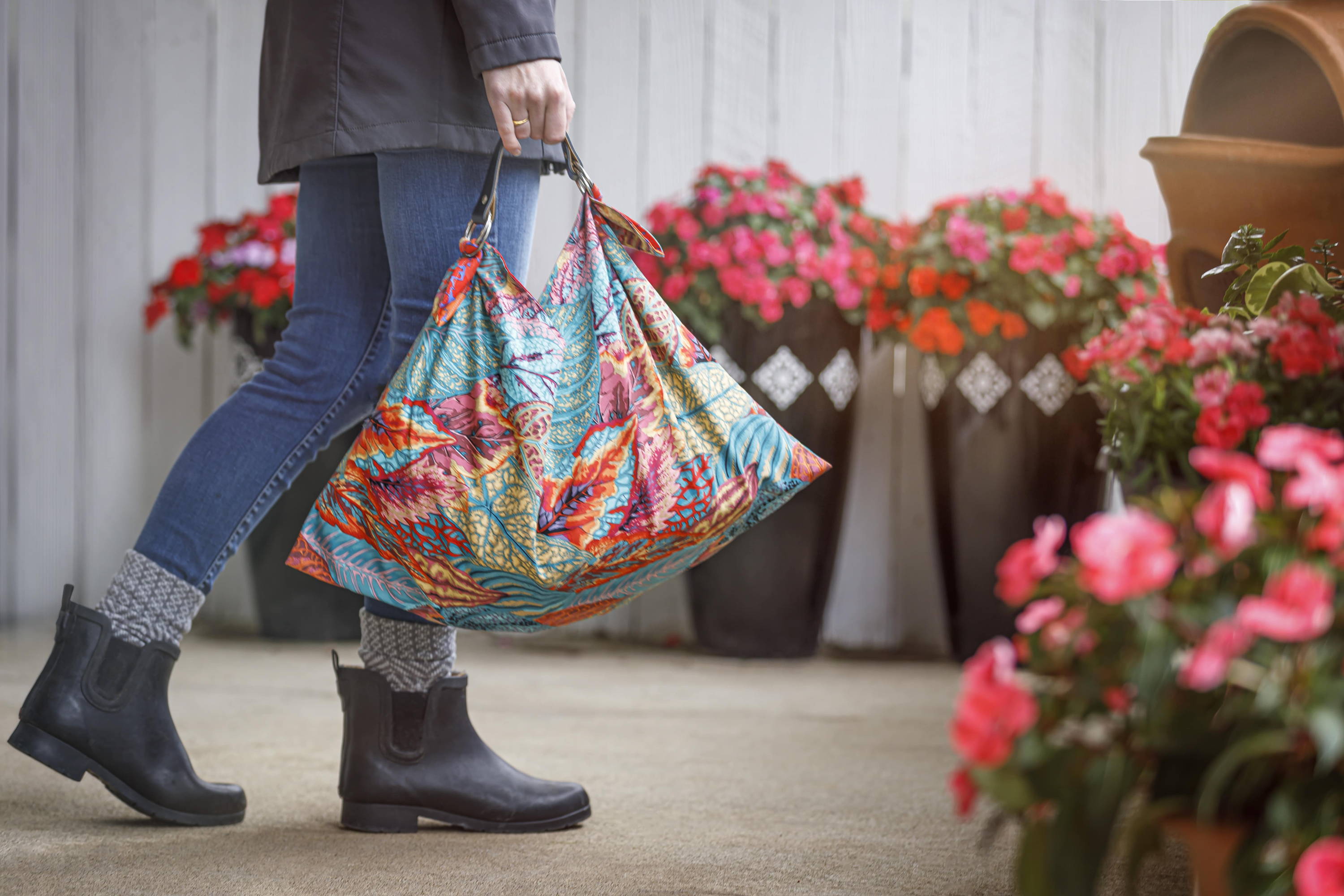 Get started in the art of Furoshiki with the
Miyako Bag Pattern
. It's a no-sew, quick and easy project you'll love! Choose from a huge collection of
bag handles
- in fact, grab all your favorite colors! You'll be able to switch out the handles or the fabrics quickly, easily, and anytime you want!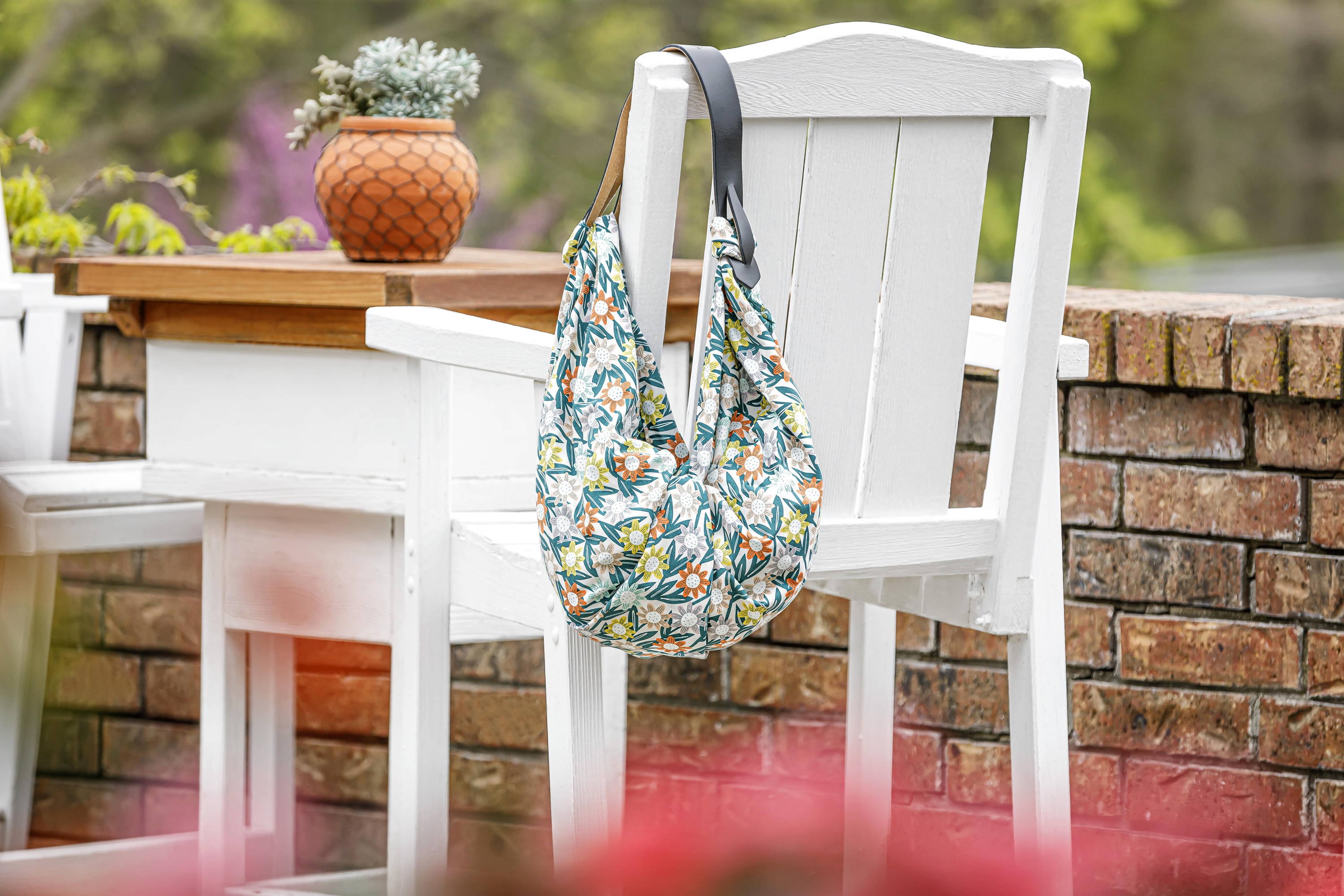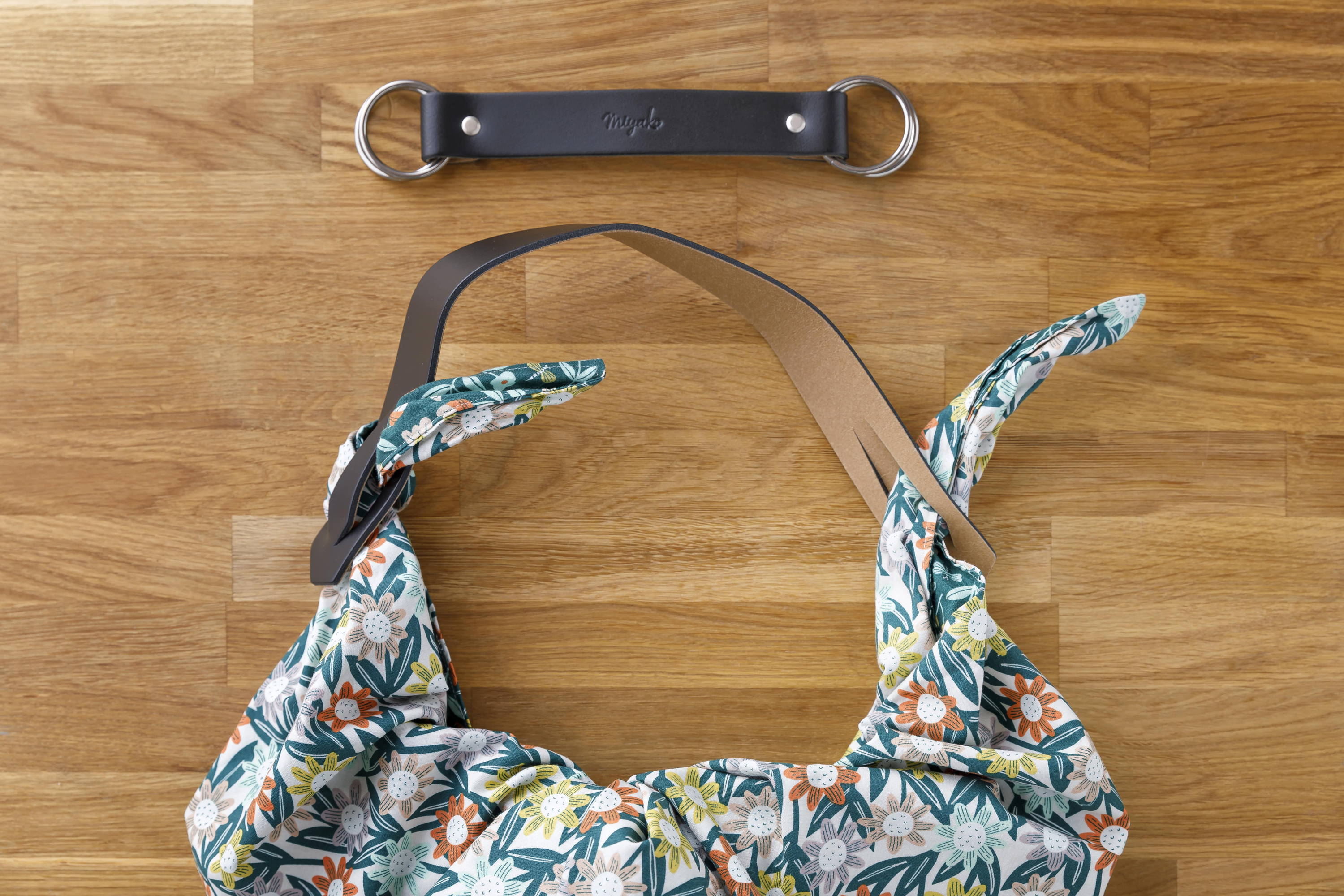 Fun Fact: Furoshiki translates to - "bath spread." Why? Because even though the art itself began around 700 BC, it didn't have a name until the Muromachi period around 1300 AD when a Shogun (military leader) of the time invited feudal lords to use the bathhouse on his property. The lords would wrap their kimonos in cloth while they bathed so they would know which one was theirs and also to stand on as they dried themselves off. Thus, the word "bath spread" or "furoshiki'' was born.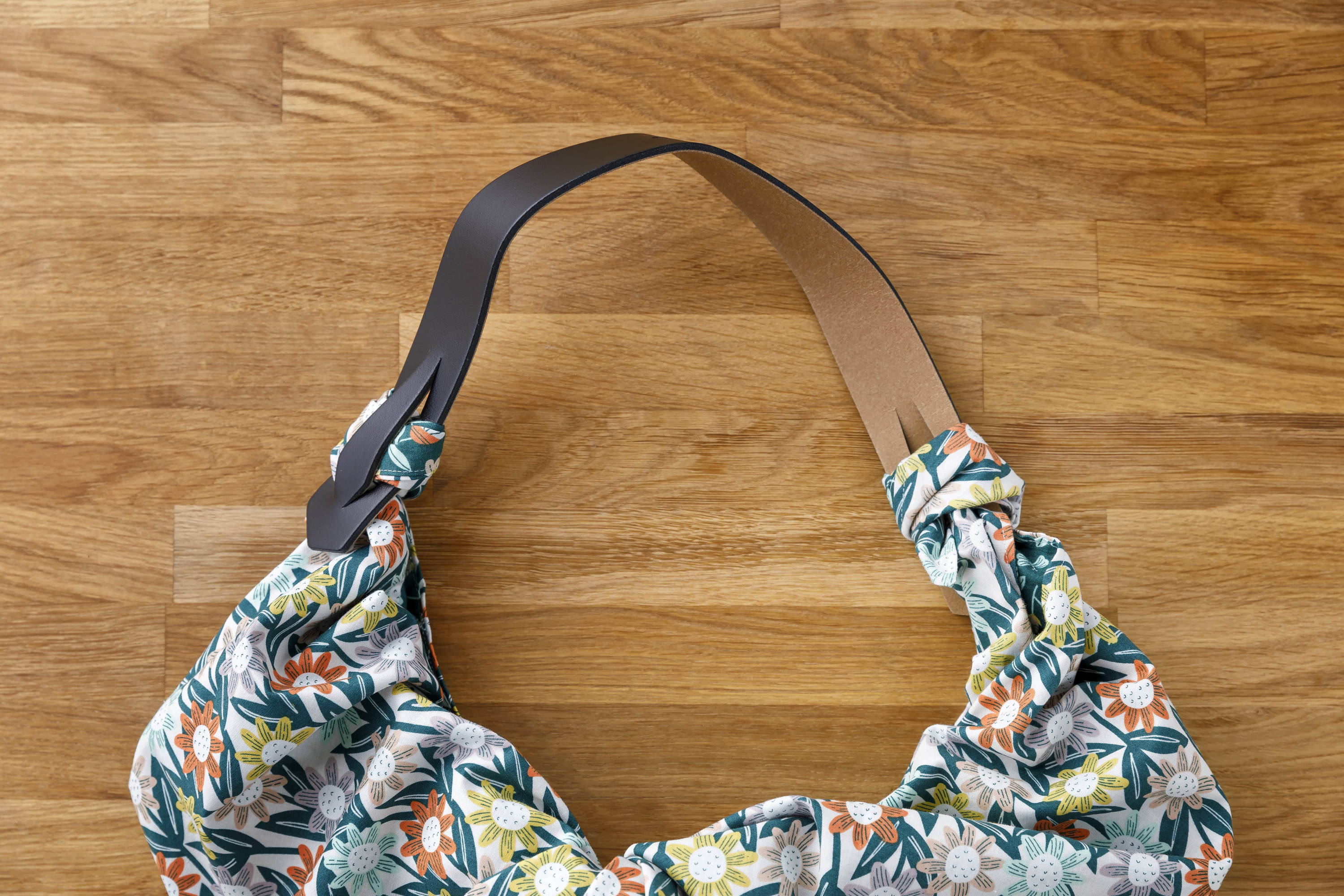 Quick Tips:
- Use a fabric that is sturdy enough to hold your gift or supplies, but also thin enough to easily tie your ends.