Wildflower Seeds Block-of-the-Month ft. Expressions Batiks by Riley Blake Designs

These dazzling blooms are made even more beautiful with the gorgeous Expressions Batiks fabrics. These fabrics bring the quilt to life and make each block completely unique.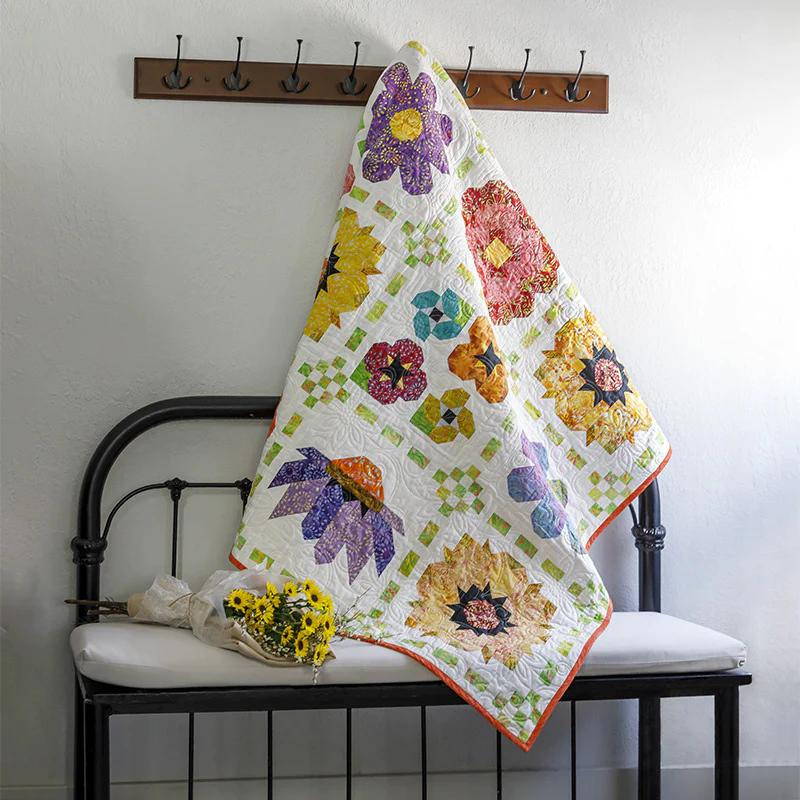 This sew along began on May 25th but it's not too late to join the fun! Reserve your kit today and you can catch up before it's time to stitch up the next set of flowers.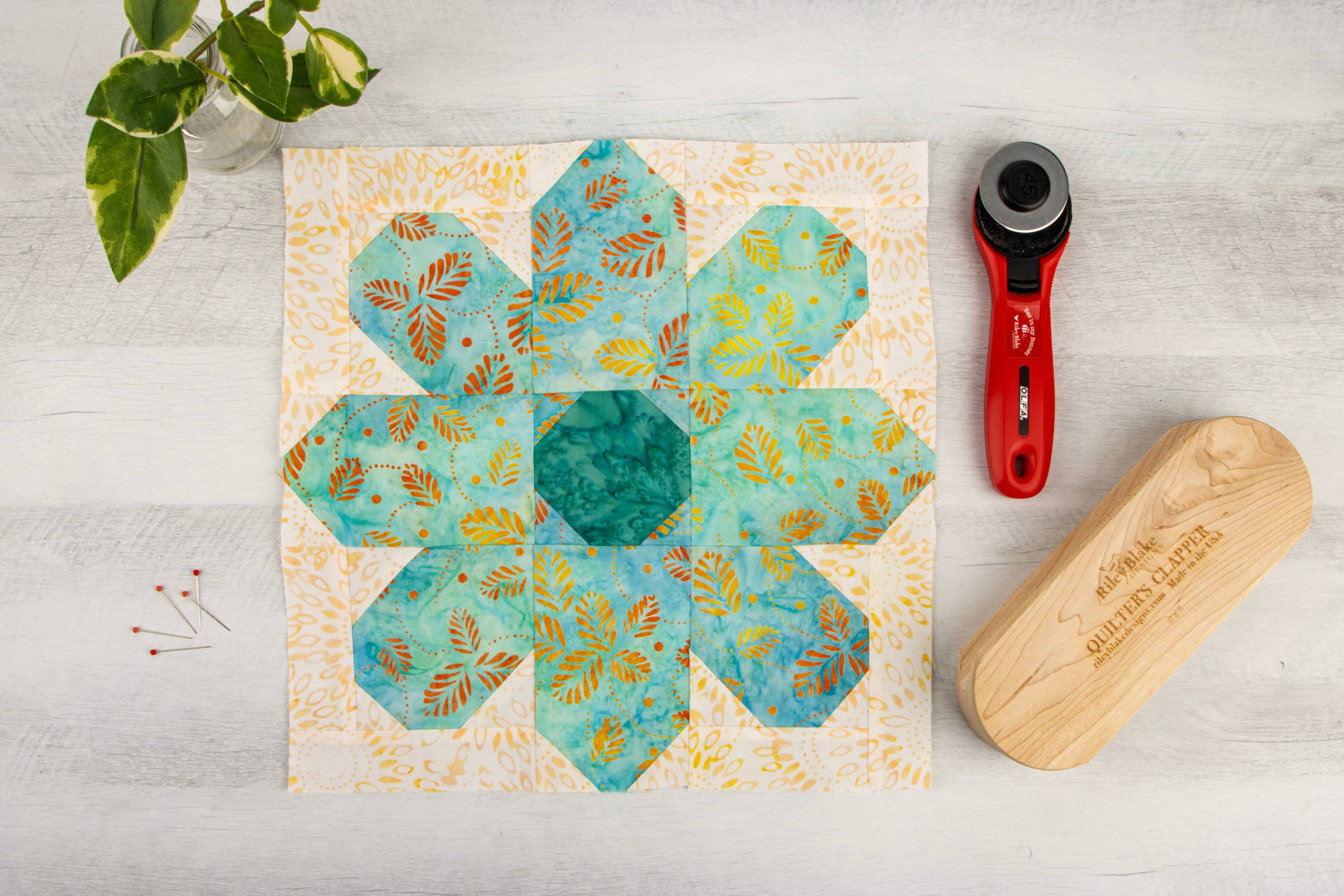 This block of the month is scheduled to take you all the way through the summer!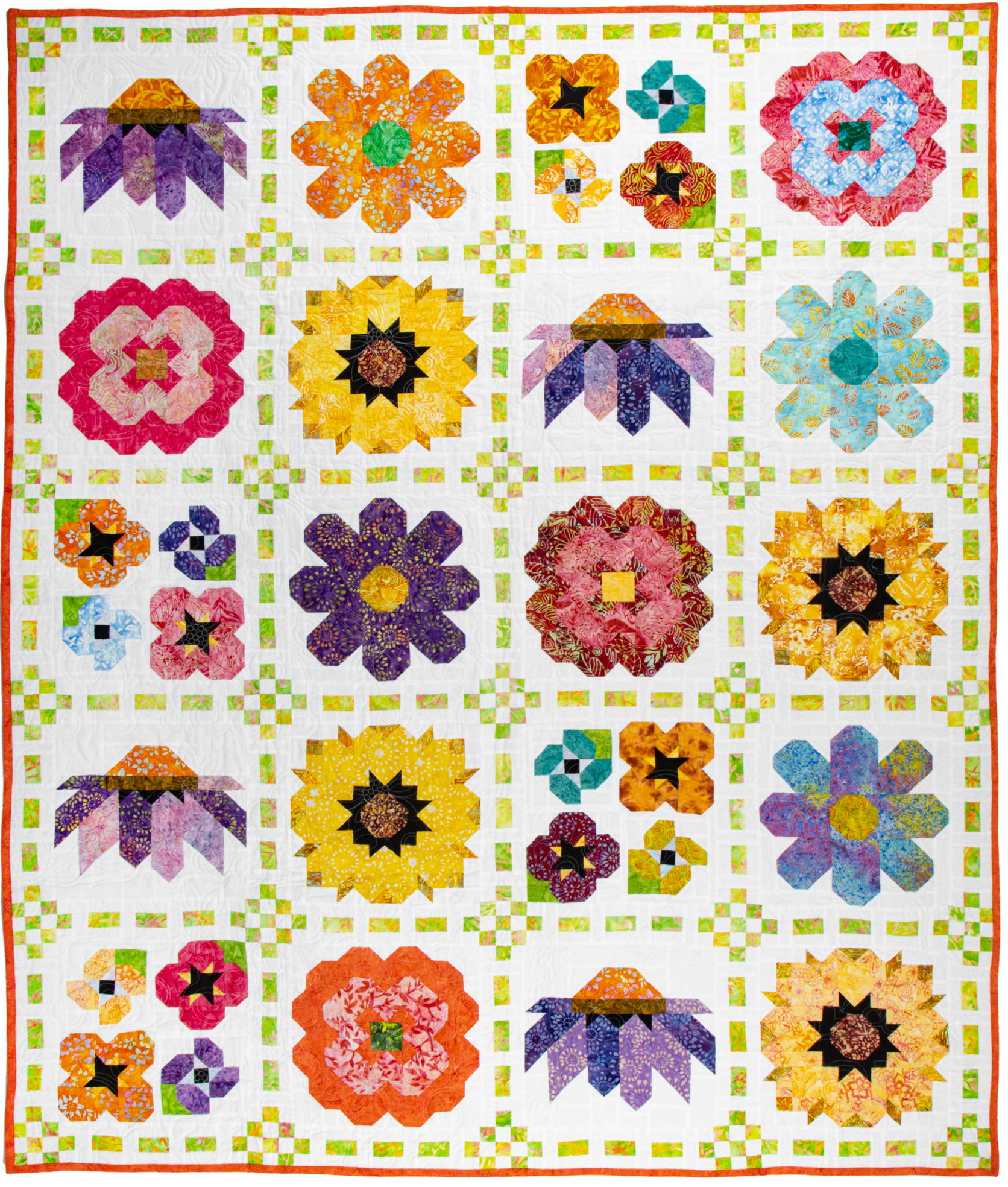 Sew alongs are always more fun with a friend! Be sure to join the Sewing with RBD! Facebook Group to share your blocks and see all the quilts come together.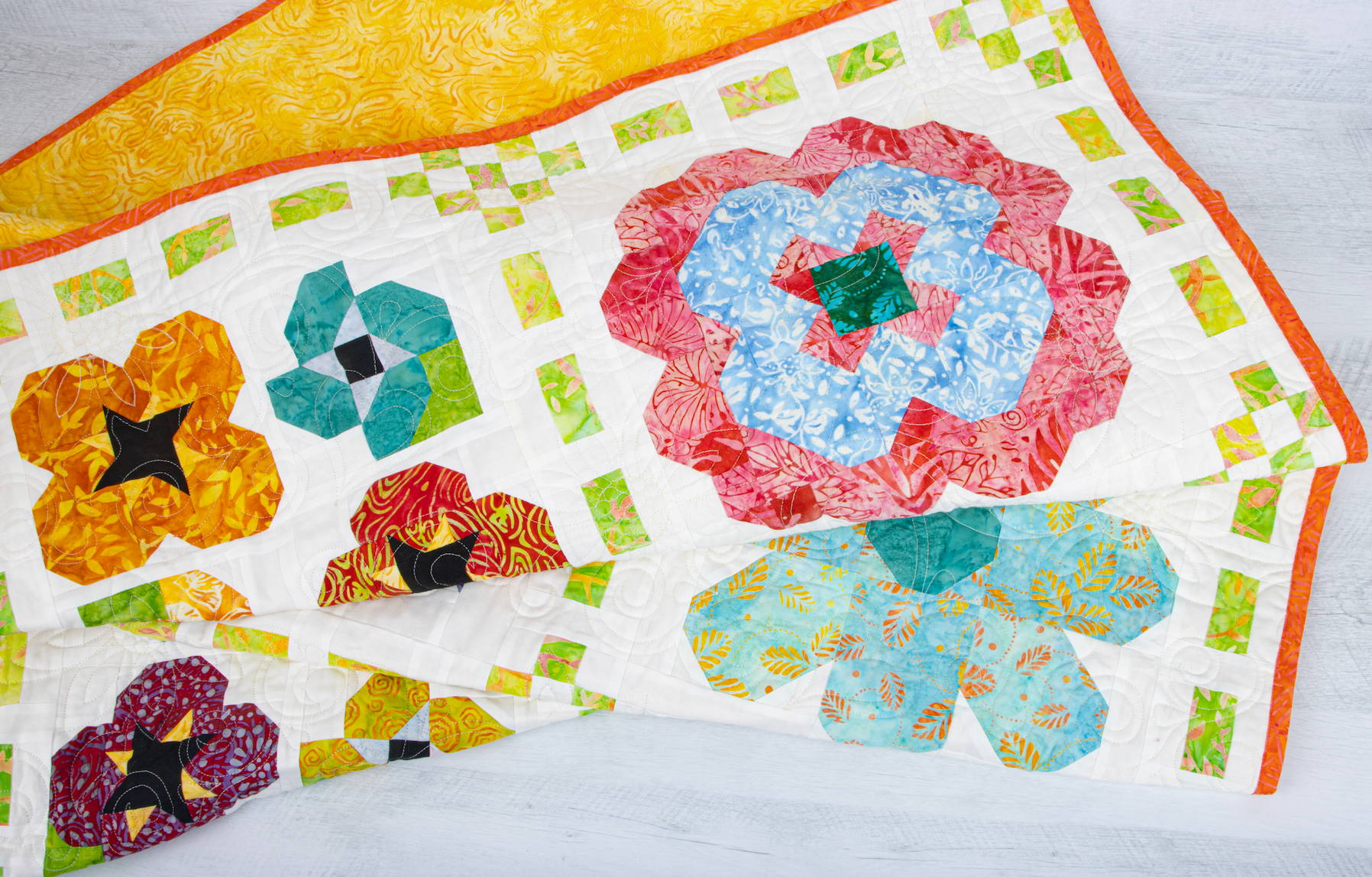 More from this Collection:

To accompany this gorgeous quilt we have the perfect thread pack! The Wildflower Seeds Thread Pack is perfect for this quilt and all of your summer sewing endeavors.
You will also need to select your backing for this quilt. While any number of the fabrics from the Expressions Batiks collection would be a lovely choice we do have a recommendation. We suggest
using Expressions Batiks in Elemental Buttercup to give your quilt a perfect dose of sunshine!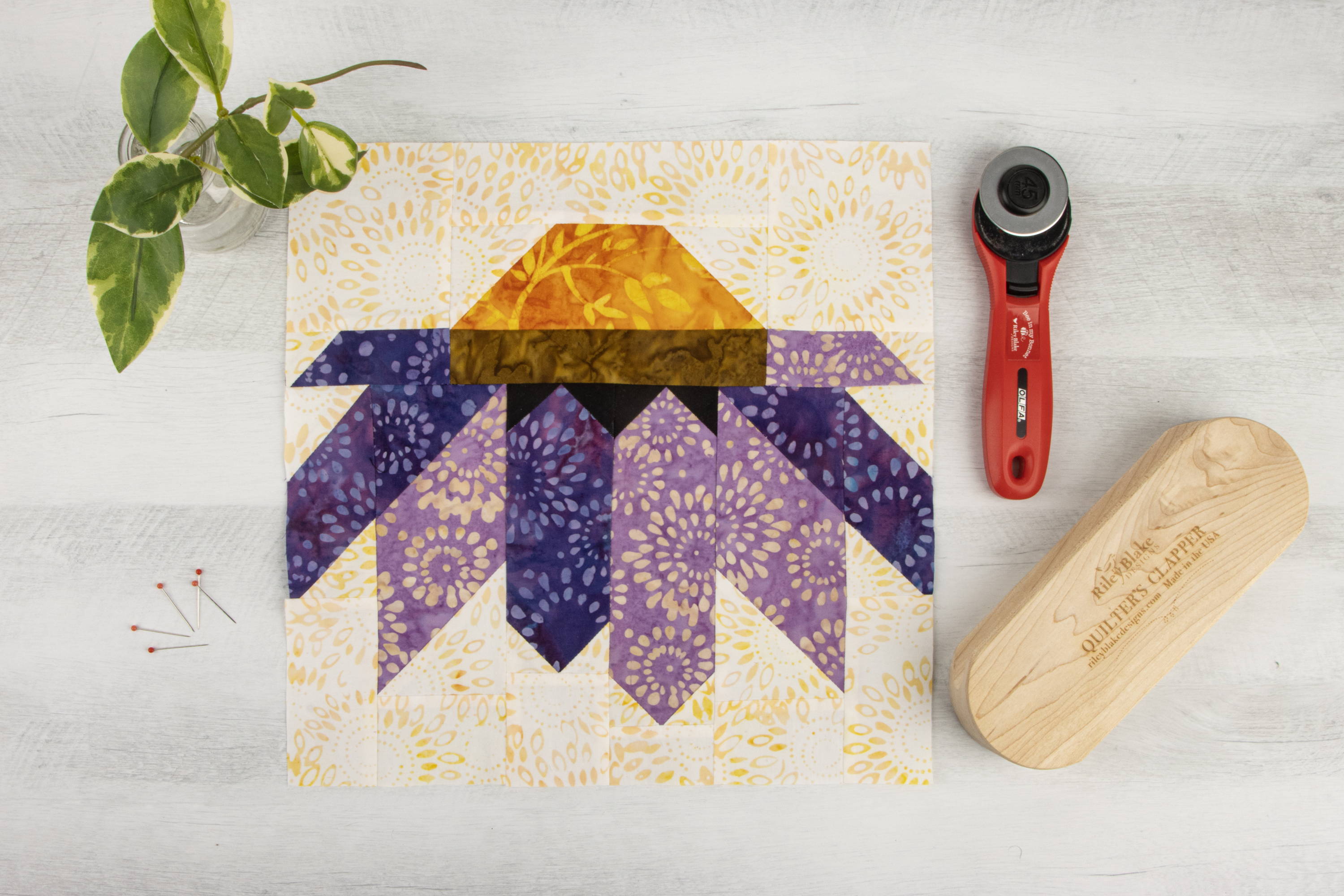 We know you will love making this quilt! Be sure to follow along with @rileyblakedesigns and to subscribe today for the Wildflower Seeds Block-of-the-Month.