1
Free Shipping $100+ / Flat $5 Shipping
Need Help? Call (888) 571-1122
The Missouri Star Quilt Co. story begins in Hamilton, a town of about 1,500 people. Like many small towns in America, employment was scarce. Towns that, once upon a time, thrived with local enterprise were left with abandoned buildings and crumbling main streets. Back then, my husband, Ron, was a mechanic for the Kansas City Star newspaper, commuting an hour and a half each way and working long hours to support our family. In 2008, he lost most of his retirement savings in the stock market crash. The newspaper industry was rapidly declining, so we needed to come up with a plan for retirement. Then, my son, Alan, and my daughter, Sarah, had the idea to start a family quilting business.
In November 2008, on a shoestring budget, we bought a building in Hamilton to house my very first longarm quilting machine and started Missouri Star Quilt Company! At first we only offered long arm quilting services and sold a few quilting supplies. But soon we realized that it would be difficult to make a decent profit here in our small town. As a result, we decided to take our new quilt shop online and Alan, teamed up with his best friend, David, to get the business started.
With Alan's experience running tech startups, David's financial and marketing background, and Sarah's expertise in the quilting industry, we had the ingredients for a successful online quilting company. I helped run the quilt shop with my daughter while Alan and David focused their efforts online. Together we worked harmoniously to build Missouri Star Quilt Company from the ground up.

At first, we relied entirely on our creativity to help the company grow without much advertising, but business really picked up when we started posting free quilting tutorials online to help people learn to quilt. It wasn't long before Missouri Star became the biggest quilting channel on YouTube! Because of my background in theater, I soon felt comfortable in front of the camera, but I never anticipated becoming a quilting "sewlebrity." Over a decade later, I have taught hundreds of quilting tutorials and connected with quilters around the world to spark new enthusiasm for quilting.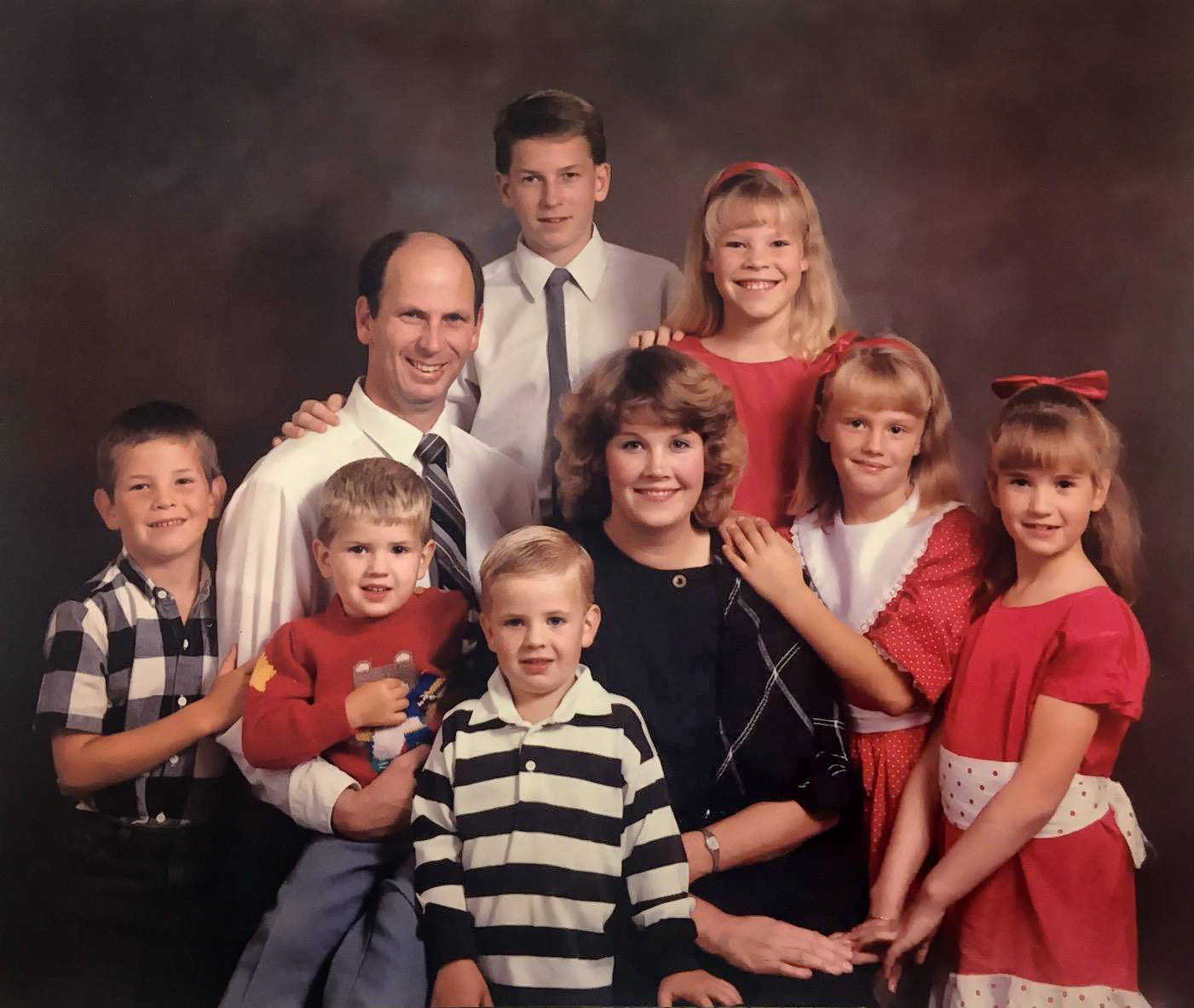 Alongside our popular quilting tutorials, we helped standardize precut fabric, which has revolutionized the quilting industry. Precut fabrics are bundles of cotton quilting fabric, cut into standard shapes and sizes, featuring an array of coordinating prints from a designer fabric line. Because I primarily use precut fabric in my tutorials as the building blocks of my quilts, it's the perfect way to encourage people to get behind a sewing machine and try something new—simplifying quilting and making fabric for quilting easier to use. Now Missouri Star Quilt Co. has one of the largest and best selections of quilting fabric online including both precut fabric and fabric by the yard.

Another factor in Missouri Star's rapid success is our Daily Deal. It's an incredible discount on quilting supplies and quilting fabric with 40%-100% off a featured item every single day of the year! The Daily Deal still brings record numbers of customers to our website each day, along with our affordable $5 flat rate shipping under $100. We have also continued to grow as a company, providing machine quilting services by mail to thousands of customers each year.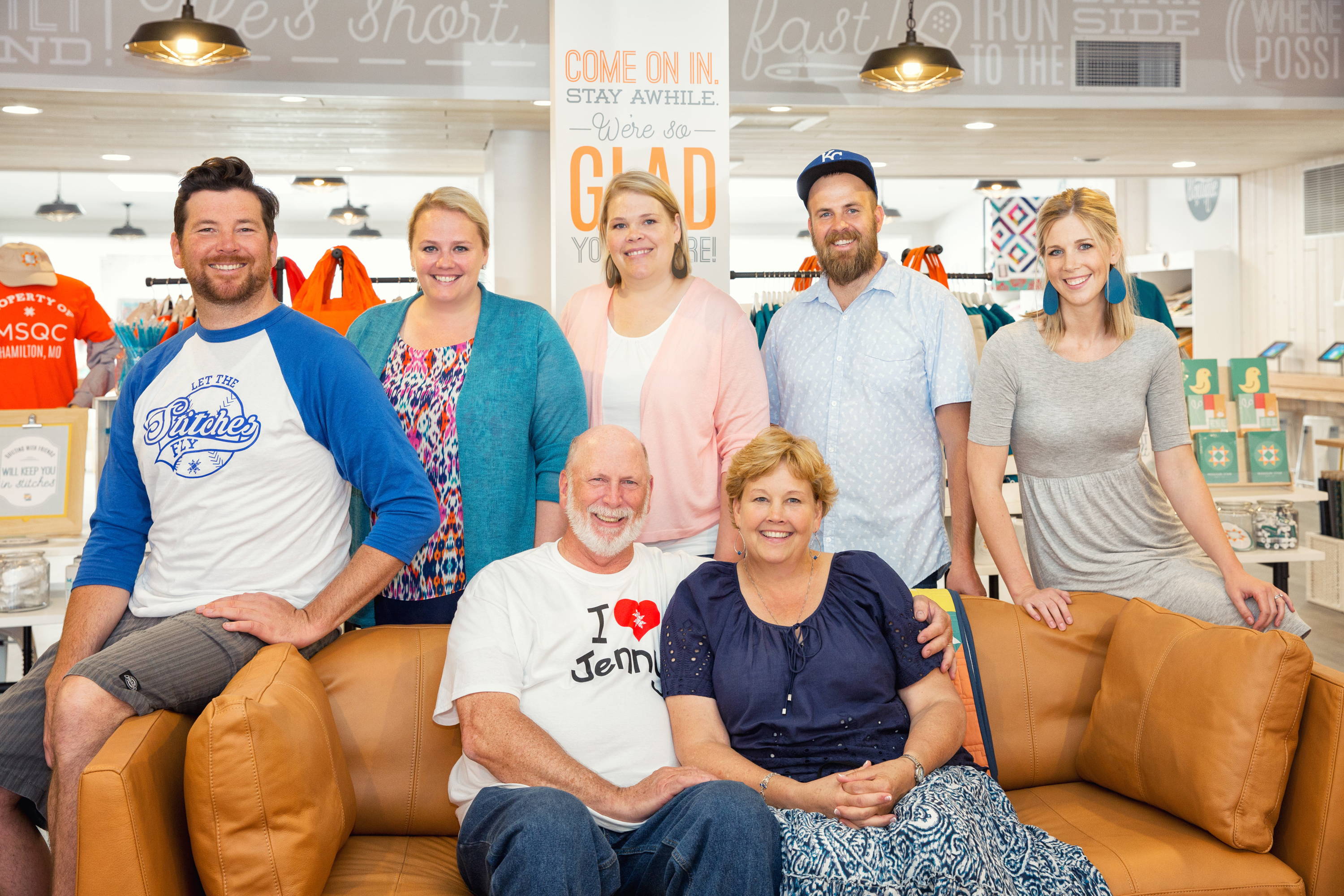 Our little hometown in Hamilton, Missouri, has now become a popular quilting destination, attracting visitors from near and far. It's a quilter's paradise with a dozen uniquely-themed quilt fabric shops and a Sewing Center for quilting retreats, right on the main street! What started off as a family business has now grown to include an entire community and beyond—and even though we aren't all related, we sure feel like family. We invite you to come out and visit us here in Quilt Town, USA!

Love,

Jenny

2008
Missouri Star opens September 2008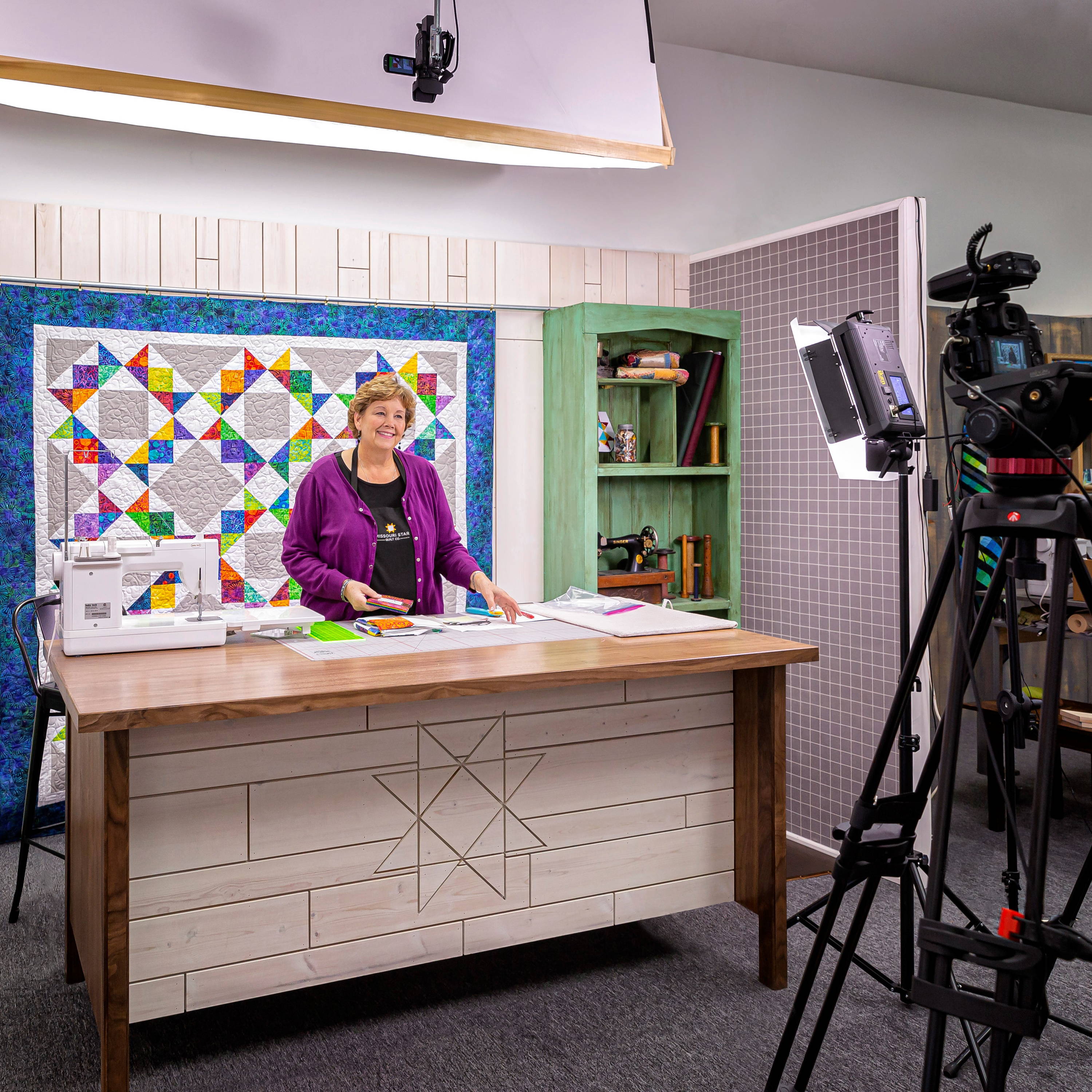 2009
First quilting tutorial video on Missouri Star YouTube channel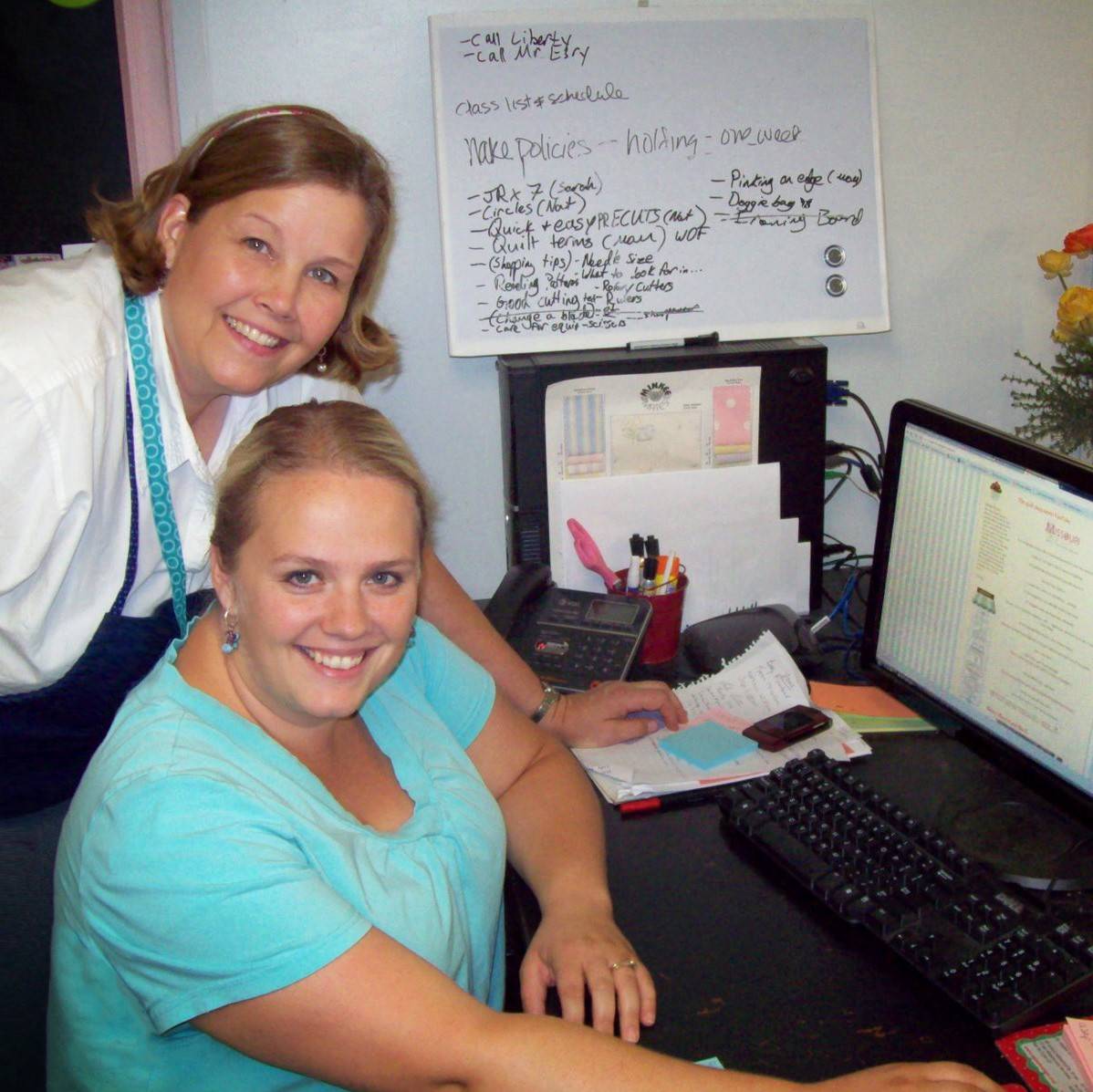 2013
Missouri Star Online Store Launches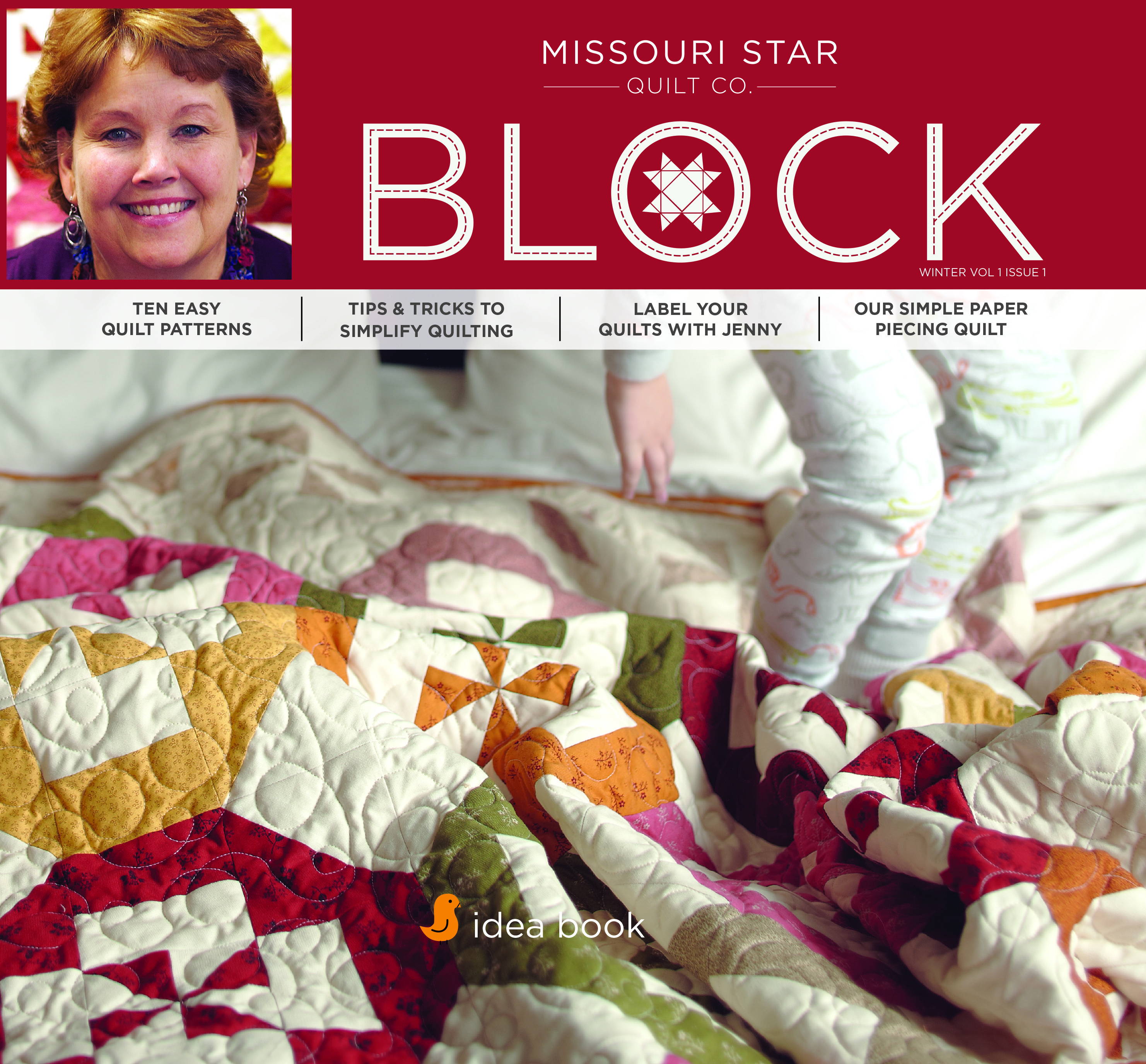 2014
First issue of BLOCK Magazine published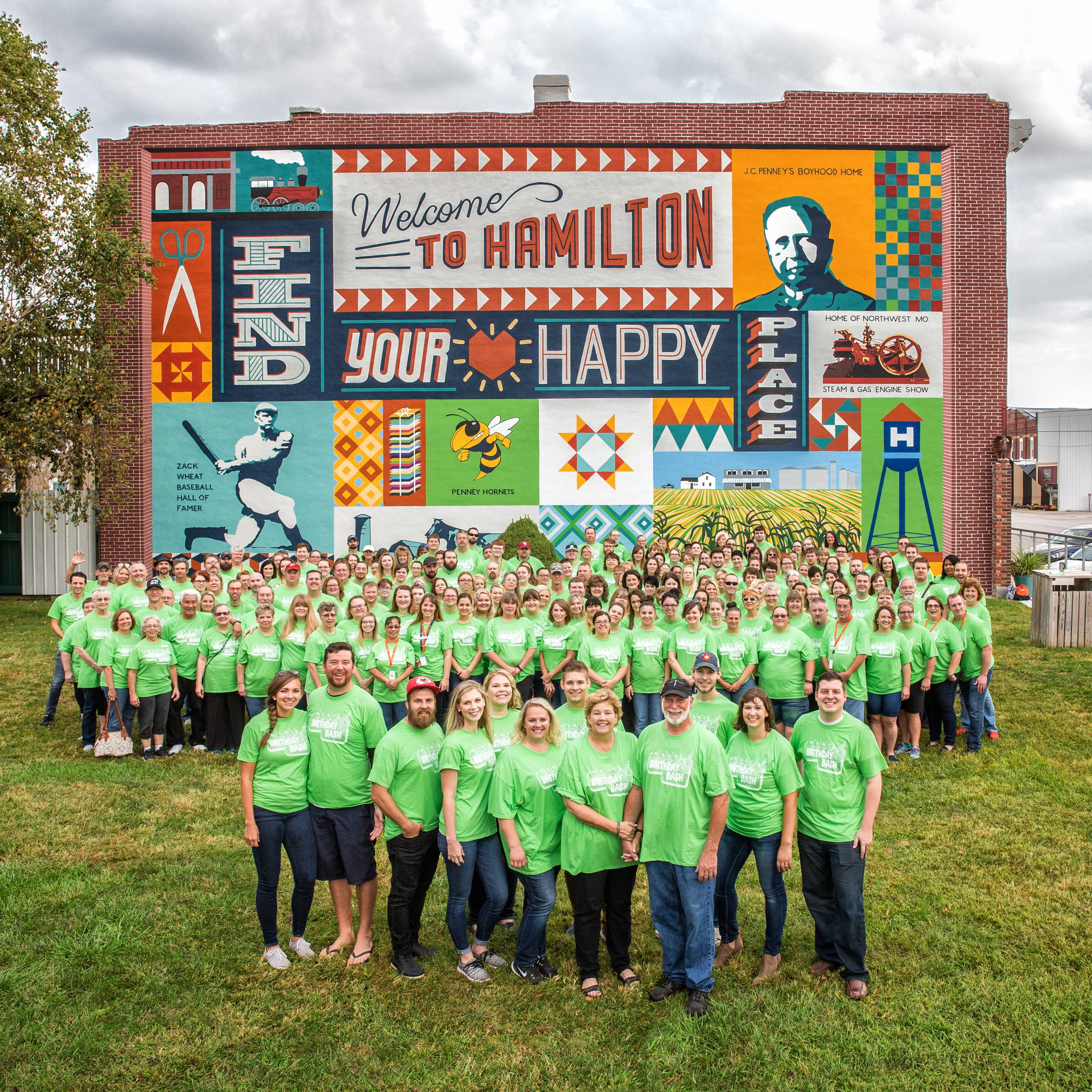 2017
First Birthday Bash Celebration

(Our 7th Birthday!)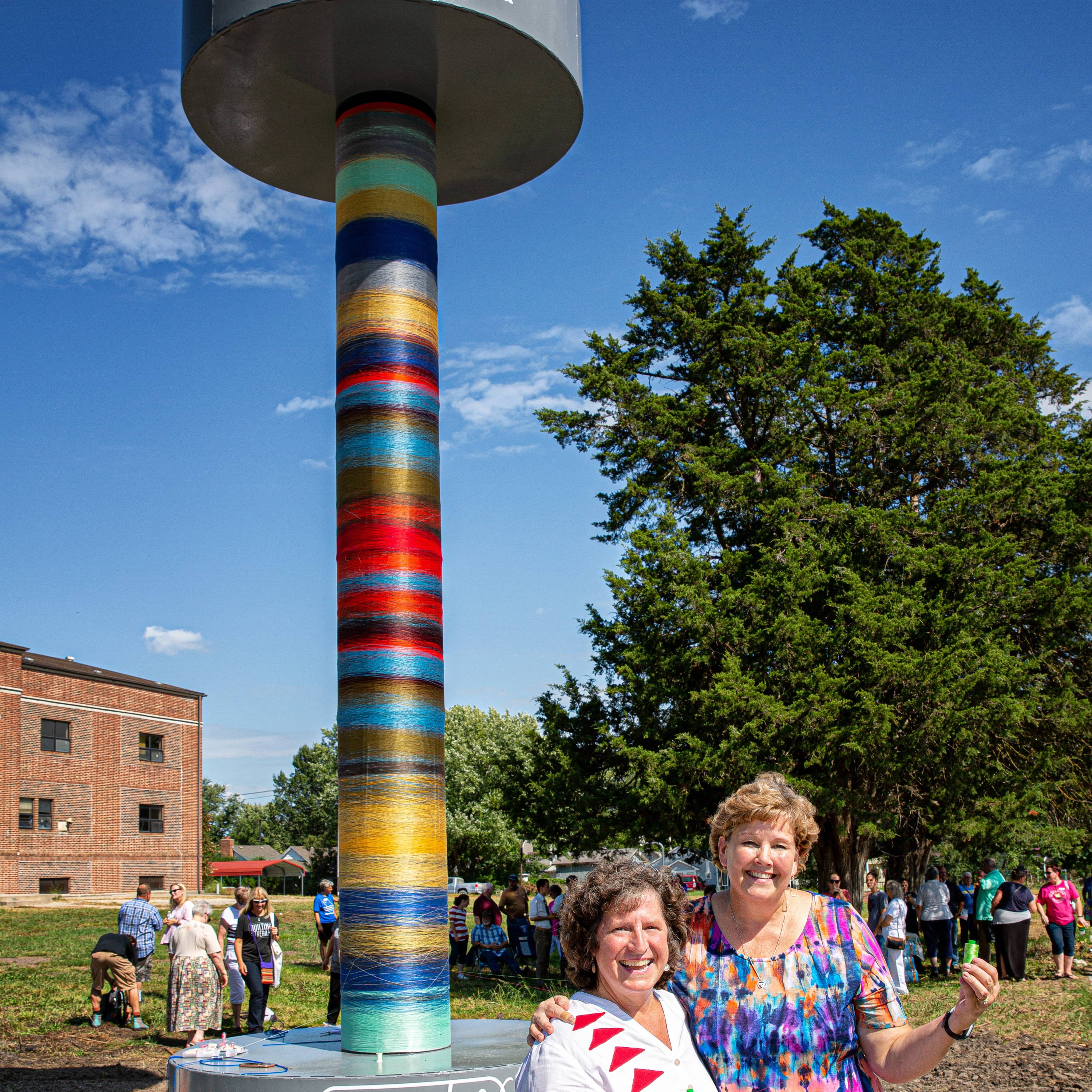 2018
World's Largest Spool of Thread Unveiled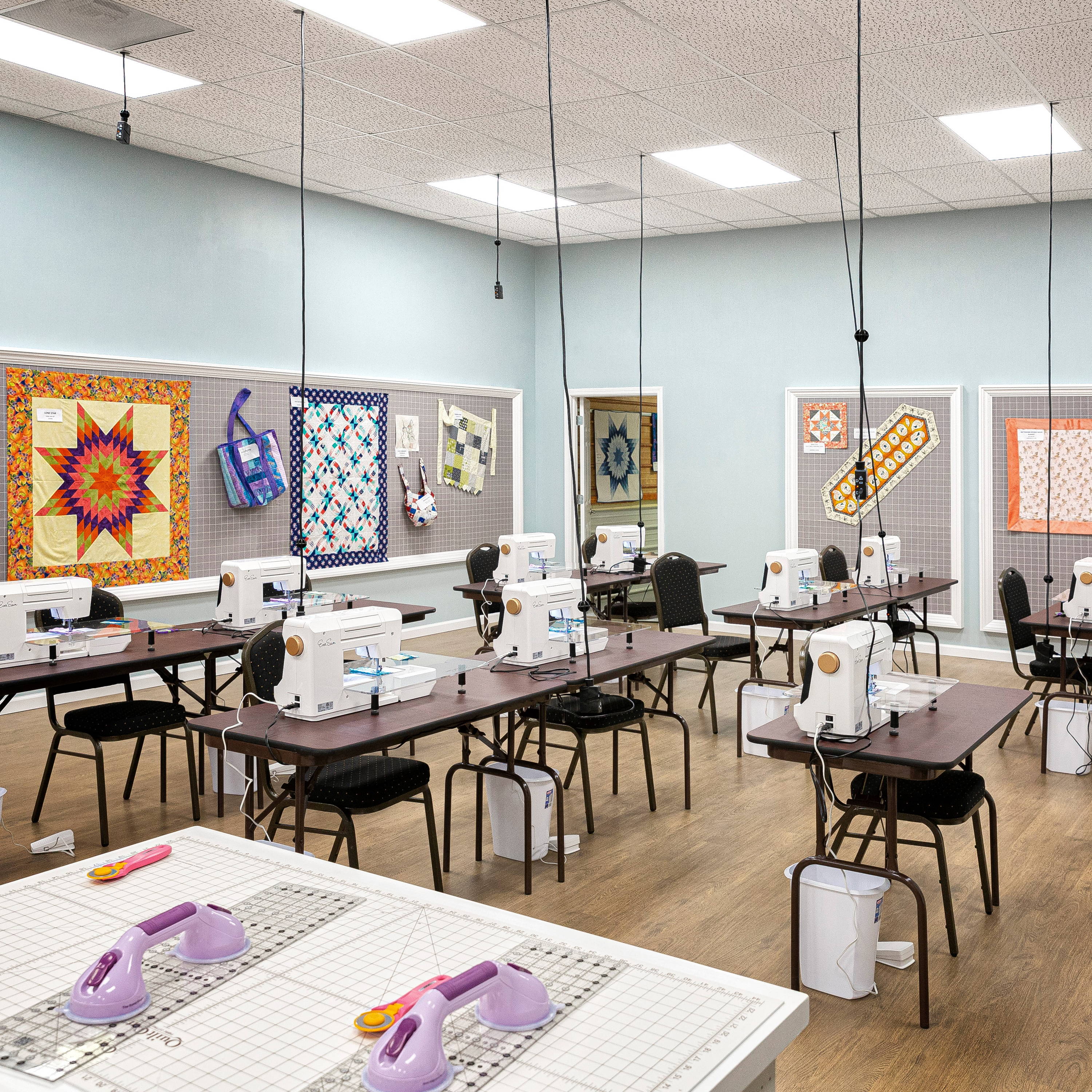 2019
Missouri Star Theater & Education Center Opens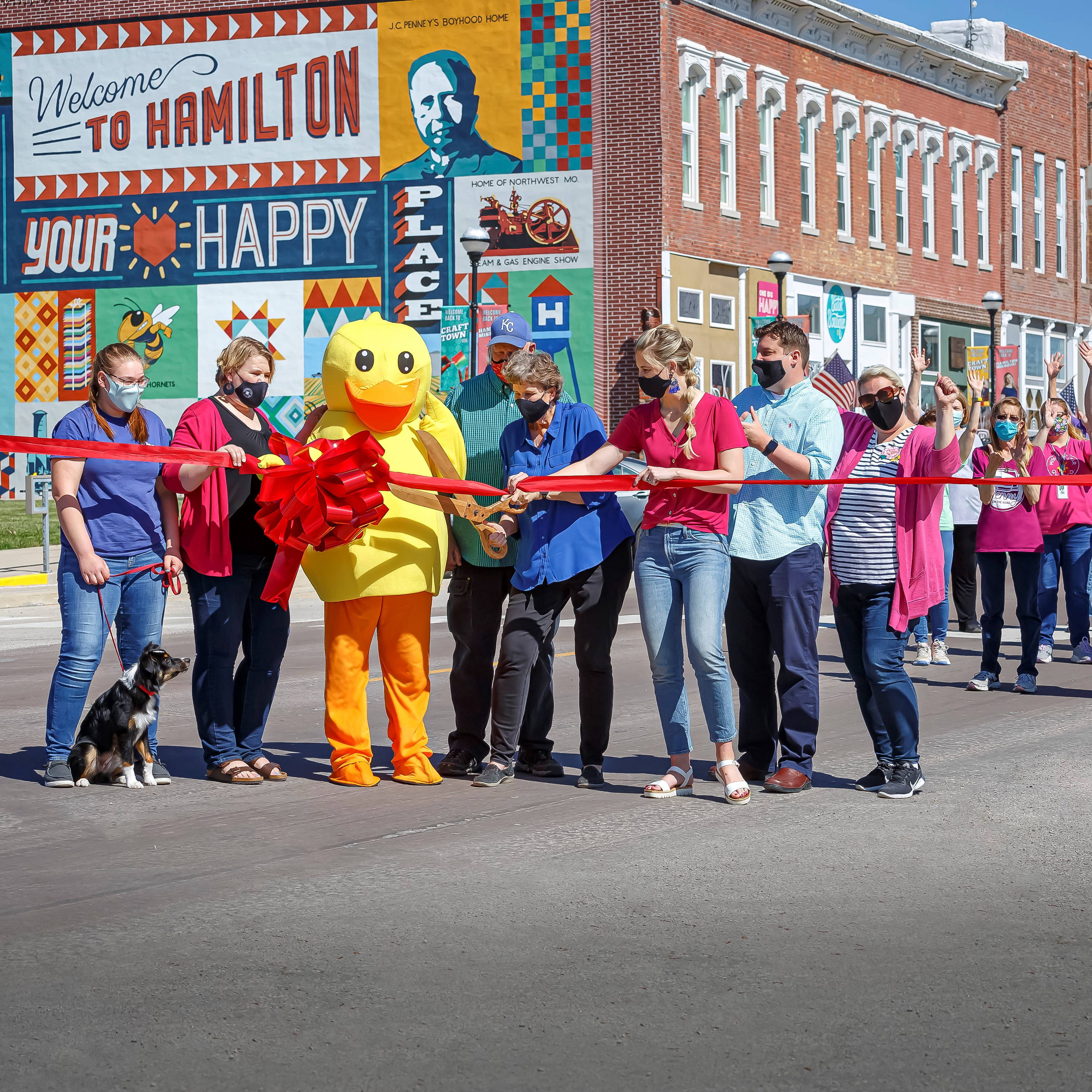 2021
Quilt Town, USA reopens for Business in May 2021!
"Such an awesome facility!!! I visited yesterday and found myself totally in awe. I loved going through building after building filled with all kinds of neat fabrics and quilting supplies. A huge "thank you" to your staff for being so friendly and helpful. I also thought the "man lounge" was an awesome idea!!! I'm sure I missed a couple buildings too, so hopefully I can tour those soon too."

Kathy Wilson Wakeland