1
Free Shipping $100+ / Flat $5 Shipping
Need Help? Call (888) 571-1122
Quilt Building Organization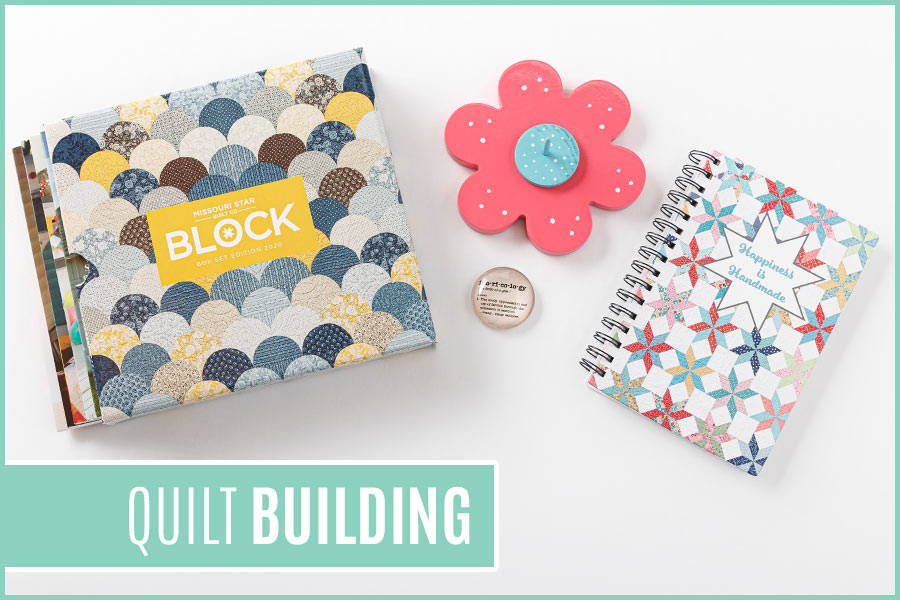 Organize you thoughts and your quilts with these organization products!
Make A Quilt Design Wall with Jenny
Need to keep your quilt (and your thoughts) organized? Follow along with Jenny Doan as she organizes her quilt planning by making a quilt design wall.
---
DON'T STOP THERE
There's SEW much more to organize!