Today's Deal 42% off!
$22.50
Other Guys Price: $39.00
Limit of 1 per customer at this price

left to buy, or until we're sold out!
May I Have This Dance?
To me, dragonflies are wild and whimsical. I love how their wings shimmer and the way they dart and hover as they fly. But maybe you've heard a more sinister story about them: A generation or two ago, well-intended mothers told their children that if they lied dragonflies would sew their lips together. Of course it's only an old-wives tale, and dragonflies can't sew any more than my uncle Burt (that would be zero- not even a button). But if dragonflies could sew, I feel certain that those fluttering little creatures would stitch up something pretty with today's sweet precut.
This Dance of the Dragonfly - Purple Metallic 2.5" Strips contains 40 2.5" x 44" strips of fabric. You receive 3-4 pieces of each print. Show off this lovely line in a Flying Home Quilt. You'll need 1¾ yards of background fabric, 1¼ yards of outer border and 4 yards of backing.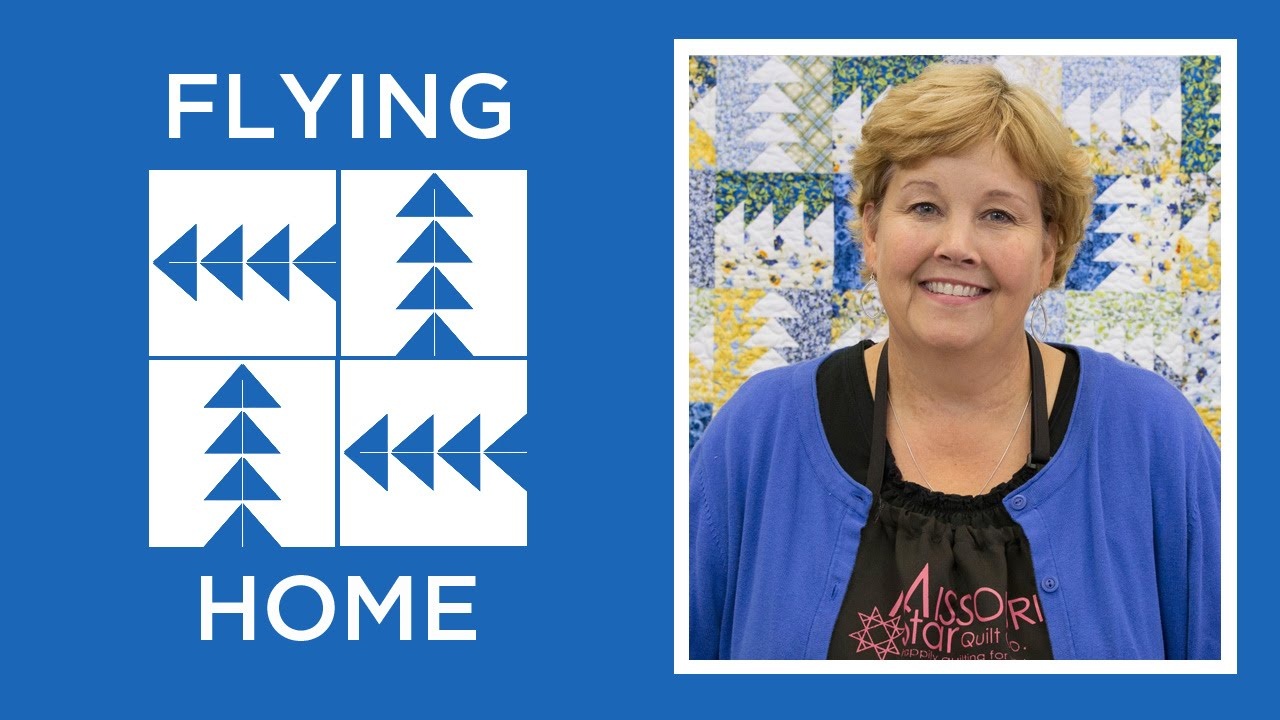 So, in summary, the deal for today is a Dance of the Dragonfly Purples Metallic 2.5" Strip by Kanvas Studios for Kanvas Studios for only $ - that's 42% OFF!
Good news! If you are logged in when you buy this deal, you will receive 1% back in Quilter's Cash*. Any other products you add to your cart will get you 3% back in Quilter's Cash (and maybe more if they have bonus points!) Click here for details on the best Quilting Rewards Program on the web - Quilter's Cash!
Remember, we offer $5 flat shipping in the US (free for orders over $100), and great discounts for our international customers. Limit of 1 per customer at this "Daily Deal" price (additional will be added to your cart at the regular price of $34.95). Happy quilting!
* - 1% Quilter's Cash bonus does not apply to Daily Deals for Gift Certificates