Just for You: FREE Shipping + Big Freebies!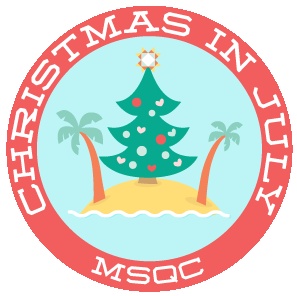 Today is the final day of our huge Christmas in July Sale, a blowout with 50 hot items on sale! And when you buy the things you love, we'll send you stocking stuffers for free! Give them to your quilter friends or stuff them in your own stocking… we won't tell! http://msqc.co/julyfree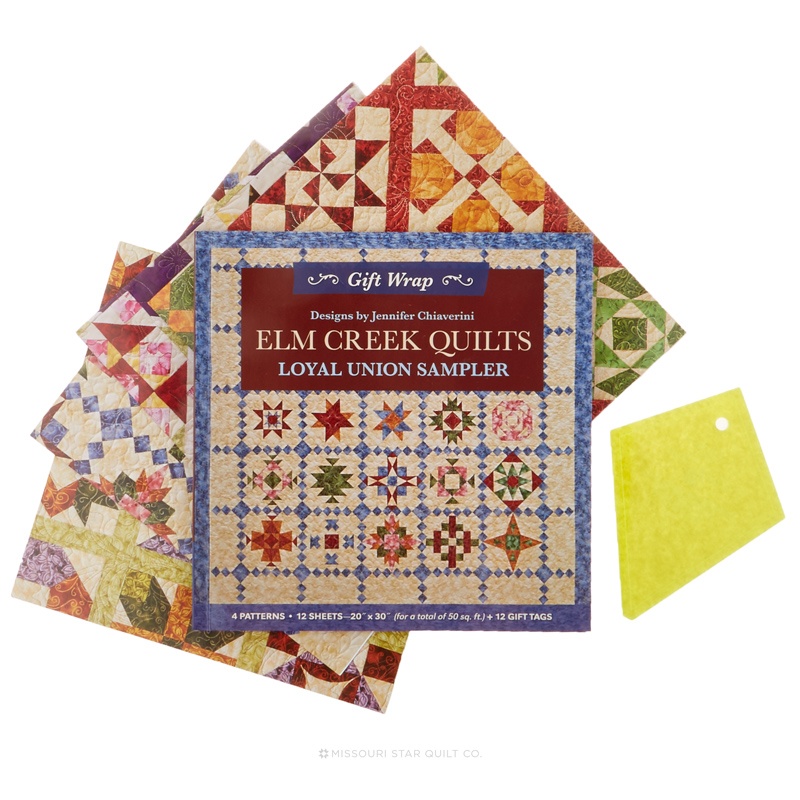 Today when you spend $75 before tax and shipping you'll receive a FREE Small Periwinkle (Wacky Web) Template for 5" charm packs ($9.00 value) PLUS a FREE gorgeous book of Quilting Gift Wrap ($14.95 value) PLUS you'll earn 5% bonus Quilter's Cash! With freebies totalling nearly $25, it really is like Christmas come early! Click here for all the details.
Of course quilters are endlessly giving and selfless and never think of gifts for anyone but themselves, but…
… You know how on Christmas sometimes you open up a gift and think "I could have spent this money a lot more wisely." I know my very frugal mother thought that every year for about twenty years when she opened her gift from Dad and found an expensive sweater. I'm sure of it because she returned them every year! So this year for Christmas in July, we thought we'd get you exactly what you want: whatever you pick ships FREE! Plus today we've got FIFTY different items on sale so you're sure to get something you love at a price you'll love!
That's right, today's deal is free U.S. Shipping on all orders! Just fill your cart with every little thing you love and the free shipping will automatically be applied at checkout. (If you're an international shopper you won't get free shipping, but you will get a $5 discount at checkout).
So, in summary, the deal for today is a Free Shipping - Christmas In July! for only $0.00 - that's 100% OFF!
Good news! If you are logged in when you buy this deal, you will receive 1% back in Quilter's Cash*. Any other products you add to your cart will get you 3% back in Quilter's Cash (and maybe more if they have bonus points!) Click here for details on the best Quilting Rewards Program on the web - Quilter's Cash!
Remember, we offer $5 flat shipping in the US (free for orders over $100), and great discounts for our international customers. Limit of 1 per customer at this "Daily Deal" price (additional will be added to your cart at the regular price of 5.00). Happy quilting!
* - 1% Quilter's Cash bonus does not apply to Daily Deals for Gift Certificates