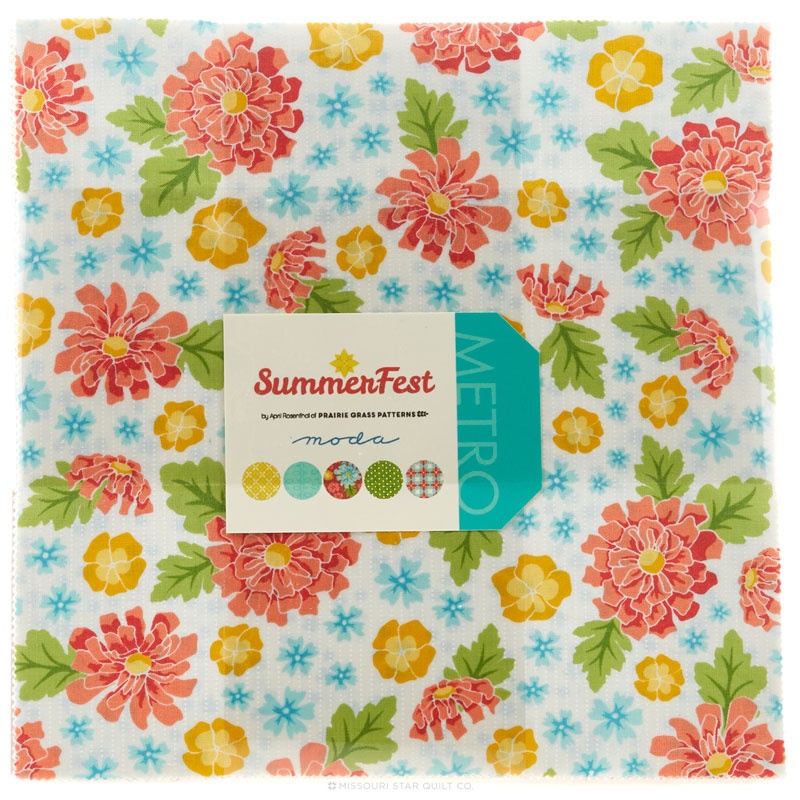 Today's Deal 46% off!
$20.95
Other Guys Price: $39.00
Limit of 1 per customer at this price

left to buy, or until we're sold out!
How Festive!
With summer peeking around the corner there's a lot to be excited for. I, for one, love a great summer festival. And there are so many kinds to be found: festivals for strawberries, peaches, and other fruits and veggies; music festivals; ribfests, even quilting festivals! But delicious food and local music are just not enough for some people, and there are some summer festivals that take things a step farther. Here's are a few festivals you've probably never heard of (and could never have imagined!)
-The Cheese Rolling Festival: A wheel of cheese is chucked down a grassy hill. People chase it at break-neck speed, sometimes actually breaking their necks in the attempt. The first one to cross the finish line keeps the cheese, lucky devil.
-La Tomatina: every year the small Spanish town of Bunyol hosts the largest tomato-fight in the world. After an hour of everybody going bananas chucking tomatoes at their friends and family, the local fire engine hoses the tomato-covered town off.
-Konaki Sumo: In this festival, which I promise I did not make up, two sumo wrestlers hold up babies in front of a priest who shouts at them until one cries. Don't feel too bad for the babies. The one who cries first is the winner!
Whether you've got plans to attend one of these bizarro festivals this summer or just relax in your own town with a little music and a funnel cake, I hope you get to enjoy a summer festival. And while you wait for festival season to arrive, how about this gorgeous Summerfest precut?
Each Summerfest Layer Cake contains 42 10" squares of fabric. Some prints are duplicated. Throw together a simple and simply beautiful Friendship star Sashing Quilt with this great precut! ?
So, in summary, the deal for today is a Summerfest Layer Cake by April Rosenthal for Moda Fabrics for only $20.95 - that's 46% OFF!
Good news! If you are logged in when you buy this deal, you will receive 1% back in Quilter's Cash*. Any other products you add to your cart will get you 3% back in Quilter's Cash (and maybe more if they have bonus points!) Click here for details on the best Quilting Rewards Program on the web - Quilter's Cash!
Remember, we offer $5 flat shipping in the US (free for orders over $100), and great discounts for our international customers. Limit of 1 per customer at this "Daily Deal" price (additional will be added to your cart at the regular price of ). Happy quilting!
* - 1% Quilter's Cash bonus does not apply to Daily Deals for Gift Certificates