Today's Deal 88% off!
$1.25
Other Guys Price: $10.00
Limit of 1 per customer at this price

left to buy, or until we're sold out!
A Welcome That Won't Wear Out!
We love offering you Daily Specials here alongside the Daily Deal. In fact, we love it so much that today we decided to do TEN Specials, today only! Check them out and save a bundle!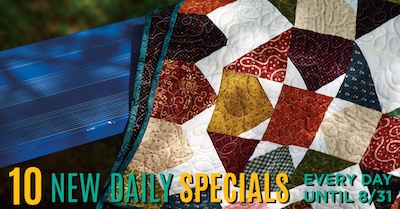 We want to say a big thanks to Henry Glass, both for making gorgeous fabrics and for supporting the MSQC Golden Star Games. Check out all our Henry Glass stuff here!

We've got one more week of Golden Star Games, so fit in just as many order over $25 before tax and shipping as you possibly can- each one gets you a Golden Star scratch ticket. What's more fun than scratching a ticket? Winning a prize. You get to do both!
Where do you go that gets you the warmest welcome? Your sister's house? The old neighborhood? The cupcake shop that knows you by name and remembers your "usual"? (No that isn't me, I'm shocked you would ask!) Even though there's no one there, I feel so welcomed when I walk into my sewing room to find all my favorite fabrics and most beloved quilting tools. We've been through a lot together!
Come home to quilting with today's beautiful charm pack deal! Each Welcome Wagon Charm Pack contains 42 5" squares of fabric. Some prints are duplicated. This line is featured in the Dandy Stars quilt in Volume 3 Issue 3 of BLOCK Magazine, and it would also look smashing in a Sparkle Quilt or a Disappearing Four Patch!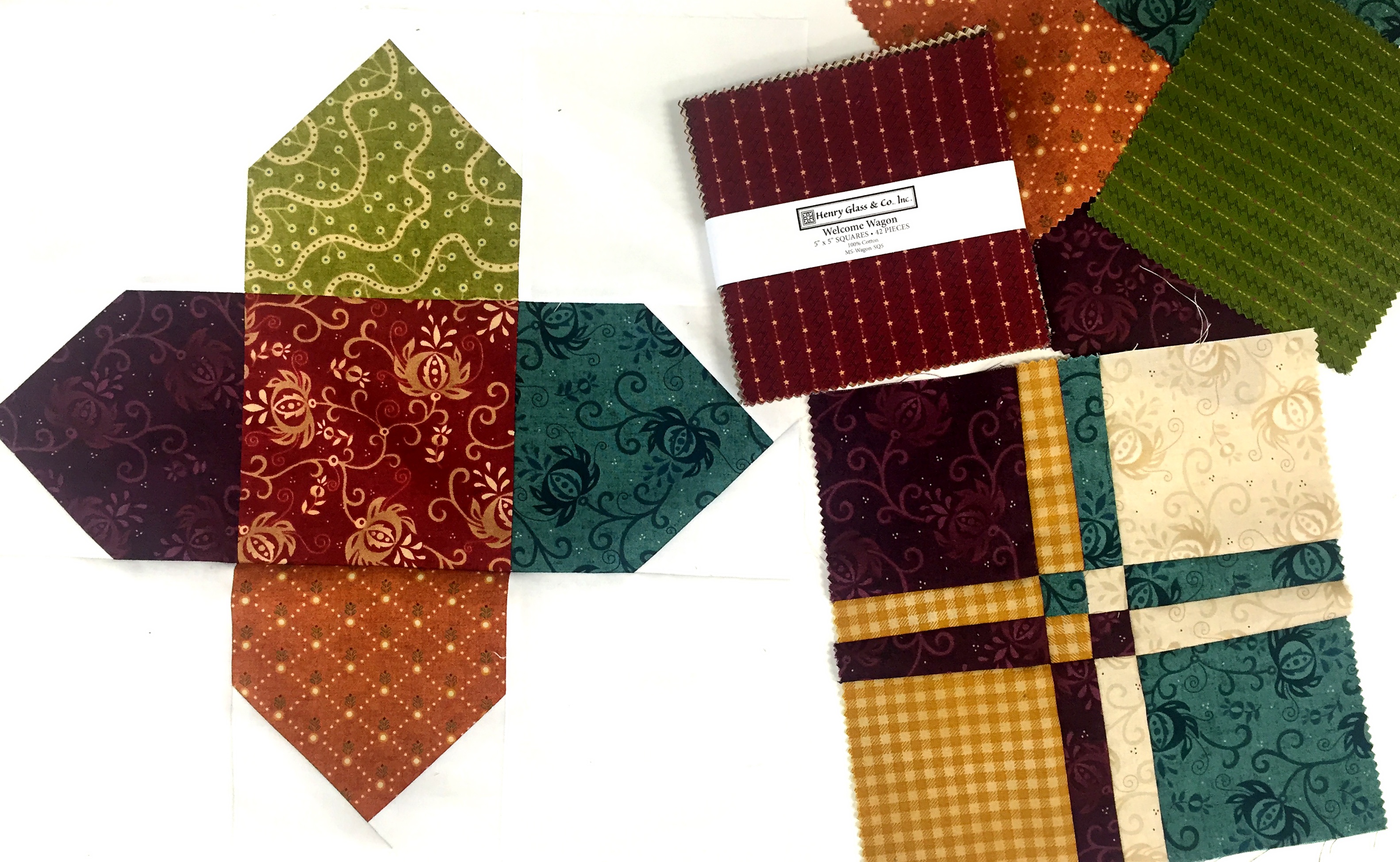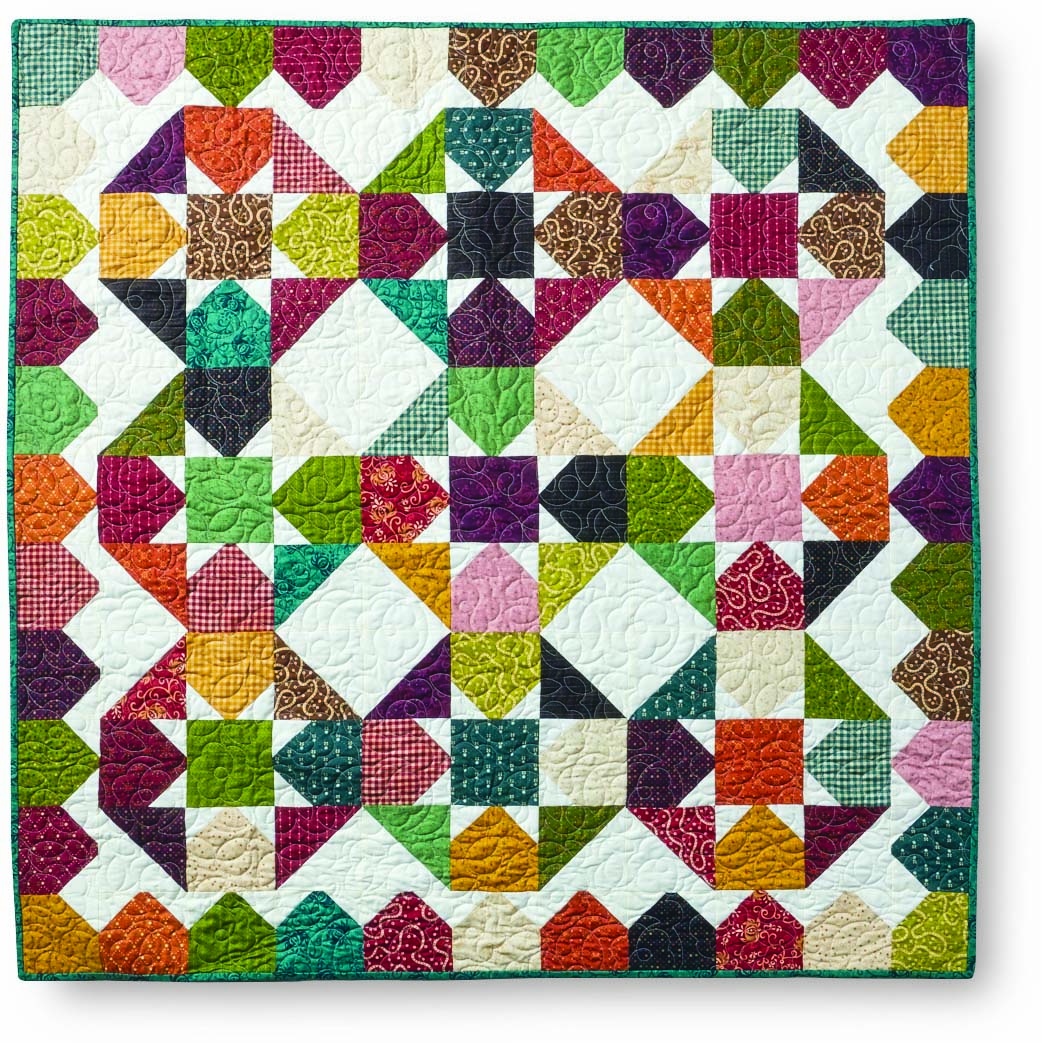 *Limit one scratch card per order. Golden Star Games is available only within United States and territories. However, international orders over $25 will receive a mystery gift!
So, in summary, the deal for today is a Welcome Wagon Charm Pack by Kim Diehl for Henry Glass for only $1.25 - that's 88% OFF!
Good news! If you are logged in when you buy this deal, you will receive 1% back in Quilter's Cash*. Any other products you add to your cart will get you 3% back in Quilter's Cash (and maybe more if they have bonus points!) Click here for details on the best Quilting Rewards Program on the web - Quilter's Cash!
Remember, we offer $5 flat shipping in the US (free for orders over $100), and great discounts for our international customers. Limit of 1 per customer at this "Daily Deal" price (additional will be added to your cart at the regular price of ). Happy quilting!
* - 1% Quilter's Cash bonus does not apply to Daily Deals for Gift Certificates