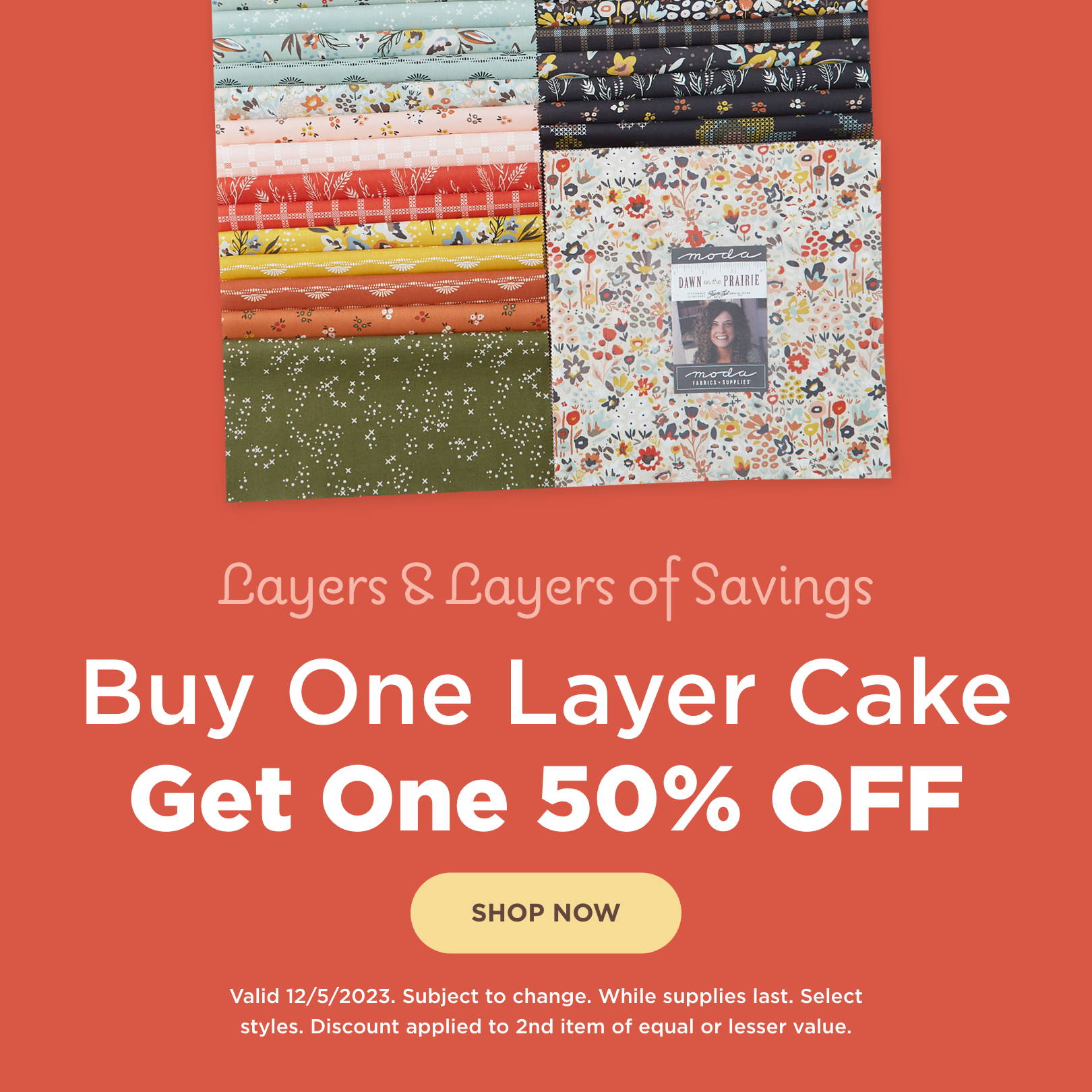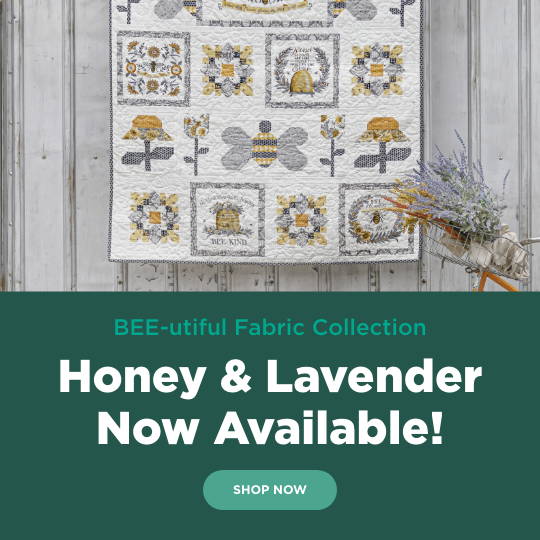 LEARN MORE ABOUT MISSOURI STAR QUILT CO.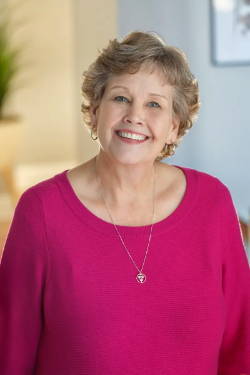 Hey there! I'm Jenny Doan. I'm a wife, a mother, and a quilter.
Our humble beginnings on a shoestring budget combined with years of hard work, dedication, and unrivaled passion for quilting have brought us to this milestone. In the last 15 years, we've gained a massive following in the quilting community with thousands of customers around the world! To celebrate our 15-year anniversary, we have SEW many new and exciting things in store for 2023! Check back in every day to stay in the loop on Quilt Town, USA developments, upcoming events, new product launches, and a birthday celebration unlike any other!

My husband Ron and I started our family in California, where we both grew up. With each passing year, it became more expensive to live there, and then, out of nowhere, our youngest son Josh developed a tumor on his lymph gland. Thankfully he made it through, but the growing medical bills nearly bankrupted us. We decided to pack up & move where the cost of living was lower - and that's where our adventure begins!