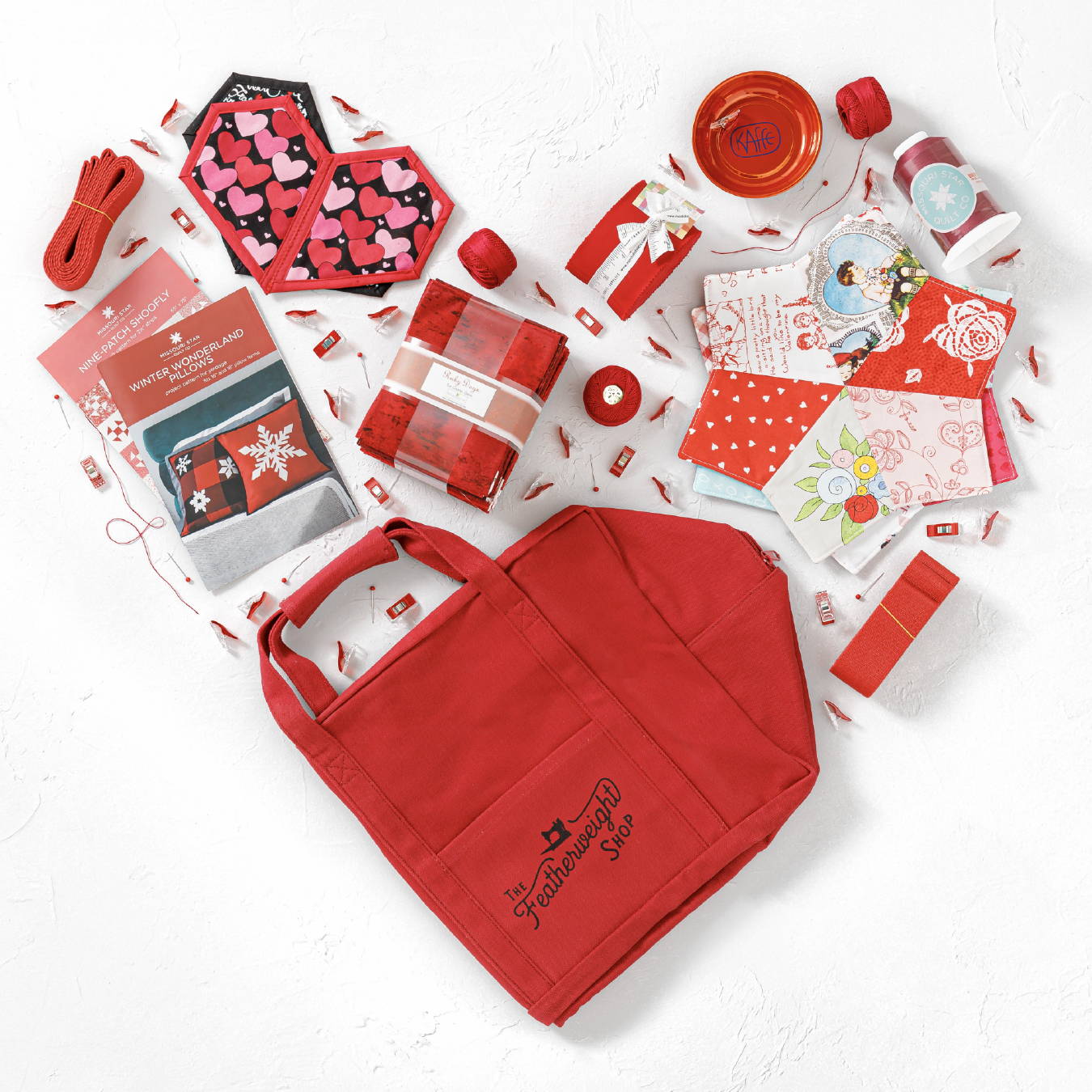 Happily Ever After Starts Here!
Love is in the air! Celebrate all the lovely things found in a heart shape with Missouri Star! From romantic love to platonic or showing off your love of sewing, we want to help you express it, which is why we've gathered all of our heart-centered products in one place. We know that you adore love just as much as we do and we want to show it!
We Have Heart Eyes for These Hearts!