Cuddle up with the
In Love with Cozy
Nursery
Take your nursery from functioning to fabulous.
FREE Tutorials, Downloadable Patterns, & Printables
Cozy up in your craft room. We can't wait to see what you make!
So Many Adorable Gift-Worthy Items!
Preparing to shower a mama in 2023?
So many of these projects make the best gifts!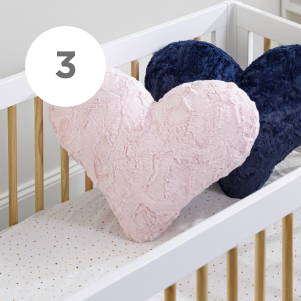 The gorgeous texture, fun shape, and splash of color make this the perfect accent.
Wall decor with a purpose! Pair with fabric markers and watch how they grow!
Makes photo-journaling baby's growth simple and adorable!
Double gauze makes perfect light and airy baby swaddles that new parents love!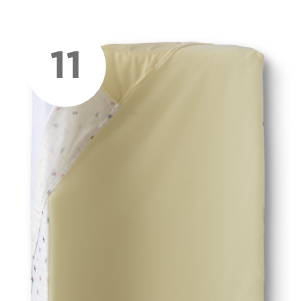 Use PUL fabric to make these waterproof and perfectly coordinated with any nursery!

Explore Other Nursery Styles