Hop into Projects to Make a
Bold Blooms Nursery
Take your nursery from functioning to fabulous.
FREE Tutorials, Downloadable Patterns, & Printables
Cozy up in your craft room. We can't wait to see what you make!
So Many Adorable Gift-Worthy Items!
Preparing to shower a mama in 2023?
So many of these projects make the best gifts!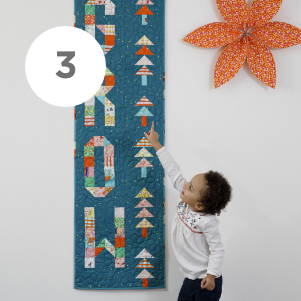 Wall decor with a purpose! Pair with fabric markers and watch how they grow!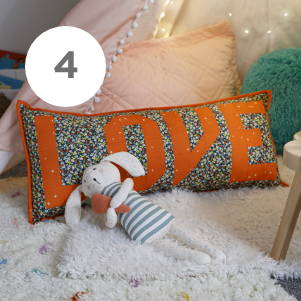 A nice big comfy pillow - made with "love".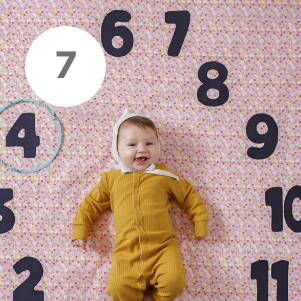 Makes photo-journaling baby's growth simple and adorable!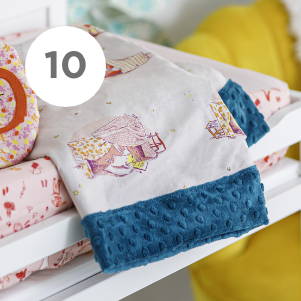 Self Binding Baby Blanket
Pair a featured print fabric with soft cuddle in this easy project!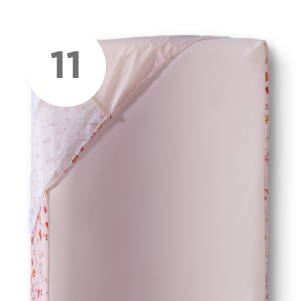 Use PUL fabric to make these waterproof and perfectly coordinated with any nursery!

Other Snuggle Approved Nurseries